The school year is over by three o'clock today for most kids in Northwest Arkansas. Moms and kids have been busy this week thanking their teachers for another successful school year — all that extra patience and attention, even when the kids might have been not-so-easy to deal with. (If you haven't had time to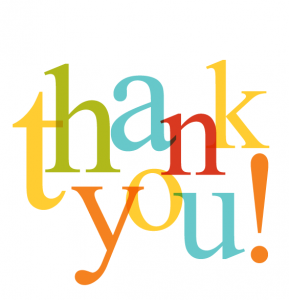 write a card or grab a small gift for your kid's teachers, remember that most of them will be at school for another day or so while closing down their classrooms so you can probably drop something off then, if you like.)
We're joining our fellow moms this week to say a huge thank you to our kids' teachers and ALL the great teachers in our community.
Click the LEFT side of the audio bars below to hear a special shout-out for teachers of different age groups. These segments were recorded during our morning radio show, The Mamas on Magic, which you can hear at 7:45 a.m. each weekday morning on Magic 107.9.
Thank you to all the great preschool teachers!
This one's for the elementary school teachers!
Middle school teachers — you rock!
Thank you to the Junior High teachers!
High School Teachers, thanks for the awesome send-off!