Camp name: Crystal Bridges Museum of American Art
About our camps: At Crystal Bridges, campers will explore the trails and grounds, learn movie-making and animation, create fashion inspired by art, and more. Crystal Bridges' Summer Camps offer a variety of themes and activities, encouraging campers to u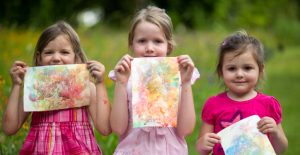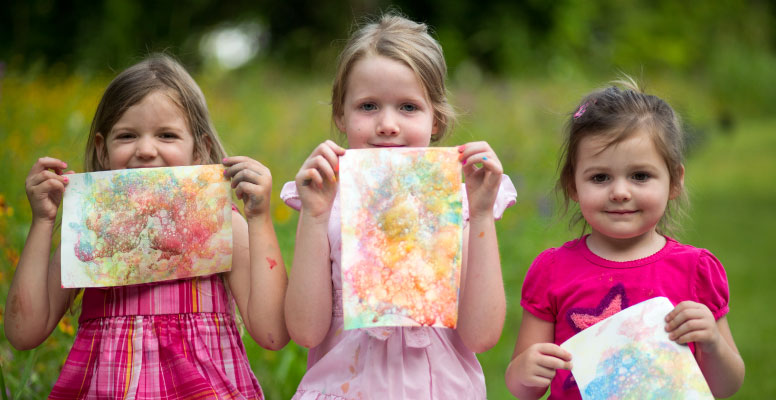 nleash their creativity and imagination.
Address: 600 Museum Way, Bentonville, Arkansas
Phone: 479-418-5700
Age groups served: Preschoolers up to age 18, split up by various age groups: Ages 4-5, ages 6-8, ages 9-12, ages 11-14, ages 14-18
Dates: Camps are in June and July. Click here to see camp options that are available by age group at Crystal Bridges.
What can I expect at Crystal Bridges camps?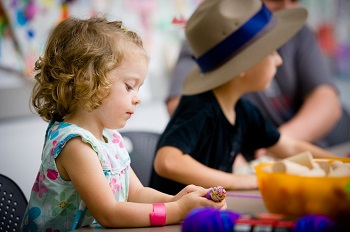 The museum offers a unique and creative environment for children with week-long themed camps (camp is open on Tuesdays, even though the museum is officially closed).
Campers will spend time in the galleries, studios, and on the beautiful trails. Inspiration comes from the museum's art collection and grounds for  studio projects. Campers will experiment and create with a wide range of art materials to express their artistic style while meeting new friends along the way.
The museum is collaborating with Nerdies, the Amazeum and the Bentonville Community Center on some of the camps.
What size are the camps?
Camps have a 15 student maximum.
If a camp is sold out, will you have a waiting list?
Yes, if the camp you are interested in is sold out, contact Public Programs, 479.657.2311 to be placed on the waiting list. If a spot becomes available, Crystal Bridges will contact you.
Cost: Varies by camp.
Did you know? Crystal Bridges offers Summer Camp Scholarships!
A limited number of scholarships are available for select Crystal Bridges Summer Camps, covering 50% of tuition! All scholarships are dependent on the camp availability. Click HERE to apply.
CLICK HERE for more information about Crystal Bridges summer camps.