As you know, mothers learn SO much when we're "on the job." And some of the best tips we pick up along the way come from our fellow moms. So this week we've compiled a few of our favorites to talk about during the Mamas on Magic 107.9 radio segments.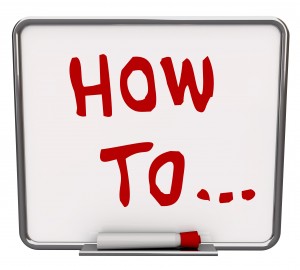 We're covering things like:
How to get a kid to take his medicine
How to teach a kid to tie her shoes
How to teach a teenager to drive
How to make a long road trip with kids go smoother
How to teach little kids to sit still and be quiet when needed
You can hear them at 7:45 a.m. each weekday morning on Magic 107.9. If you miss one, no worries. We'll have them here on the website, too. Just click the links below to hear each day's how-to guide tip.