Welcome to another edition of "Good Gossip," the only guilt-free celebrity column in Northwest Arkansas. We scour your favorite magazines for interesting celebrity news, but we filter out all those nasty, negative rumors so you can enjoy your gossip entirely guilt-free.
As always, this feature is sponsored by Great Day Farms, a national brand based right here in NWA. Look for their products at the Walmart Supercenter. Click HERE to like them and get coupons on their Facebook page.
Thank you to Great Day Farms for being the presenting sponsor for the NWA Mom Prom, held earlier this month. With more than 300 women in attendance, the first Mom Prom was a huge hit and we thank Great Day for helping to make it all happen. Click HERE to see photos from the Mom Prom.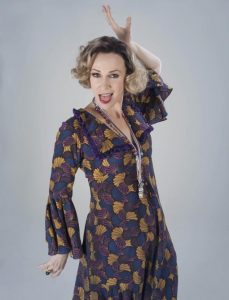 Attention Sue Sylvester fans: Our favorite tracksuit-wearing coach from Glee will be hitting Broadway soon, starring as Miss Hannigan in Annie. Jane Lynch said she never thought she'd be on Broadway and was scared to death when she was first offered the role. She said while growing up, her family was very into musical theater. Her parents would sit at the table drinking Manhattans and harmonizing together.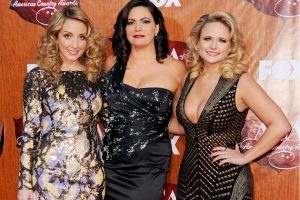 Are you a beauty product addict? So is Miranda Lambert, country star and one of the members of the Pistol Annies band. Miranda's bandmates, Angaleena Presley and Ashley Monroe said that Miranda goes to Walgreen's in every town she plays in. When asked whether or not they share all those beauty products, Ashley said "We share everything except for our men."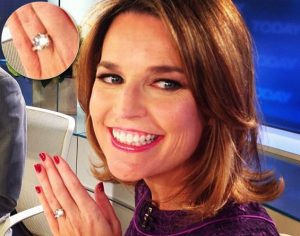 Today show co–anchor Savannah Guthrie just got engaged. The 41-year-old journalist got engaged to Michael Feldman on Mother's Day weekend. Feldman is a political consultant and has been dating Guthrie for four years. When asked about her big news, Guthrie said "He's the best person. He knows me inside and out, and we just adore each other."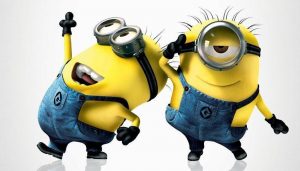 Some of our favorite animated celebrities will be back on the big screen this summer with new movies. Here's a list of upcoming kids' films: Epic on May 24th; Monsters University on June 21st; Despicable Me 2 on July 3rd; Turbo on July 17th; and The Smurfs 2 on July 31st.
Last month, Mariah Carey and husband Nick Cannon renewed their wedding vows at the Sleeping Beauty Castle at Disneyland. The couple, along with their two-year-old twins, arrived in a horse-drawn carriage. After the ceremony, there was a reception in Fantasyland for 250 guests, complete with fireworks and rides.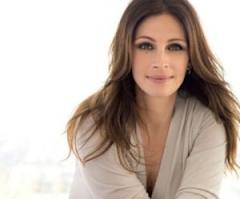 Julia Roberts has signed on to support Chime for Change, a Gucci-sponsored campaign to raise money and awareness to empower young girls and women. Roberts said her 8-year-old daughter Hazel is her inspiration. "She hasn't allowed herself to be shaped by popular opinion. She is her own person in every way — loving, tenancious and hilarious. The world is full of joy, wonder and openness to her."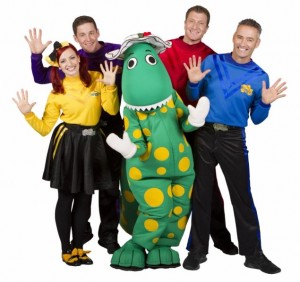 Have you seen the new female Wiggle? Emma Watkins is the first girl Wiggle and has joined the guys to sing about hot potatoes and cold spaghetti.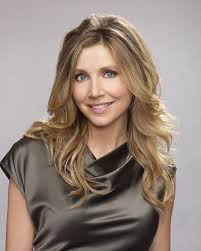 Sitcom star and fellow mother Sarah Chalke, who stars in "How to Live with Your Parents (for the Rest of  Your Life)", said that she and her friends went out recently and had old-school sundaes that had everything on them. "I believe dessert is a very necessary part of life and guilt is a useless emotion, so combining the two would be wrong." We couldn't agree more, Sarah!
Source: People magazine May 20 and May 27, 2013 editions

Good Gossip is sponsored by CCF Brands, a Northwest Arkansas company which makes Great Day All Natural Eggs. These eggs are produced by happy hens who are fed premium vegetarian diets with no animal fats, animal by-products, or antibiotics. Great Day Farms also offers hard-boiled eggs, which you can find in the deli section of the Walmart Supercenter. (Love the hard-boiled eggs because they're peeled and ready to eat! Perfect in salads.)