NOTE FROM THE MAMAS: Hey, girls, speaking of music, we'll be on the 107.9 Magic in the Morning show on Wednesdays. We'd love for you to listen — and maybe even call in!
By Jackie Helton, the Music Mama
After what had to be the longest, coldest, snowiest winter on record, I think we've all earned a warm, fun playlist of music that's perfect for springtime. Guaranteed to put some spring in your step, this playlist will give you some great tunes to listen to while you're in the yard watching kids play or lounging in a hammock with the hubby. Enjoy Spring!
Walking On Sunshine, by Katrina and the Waves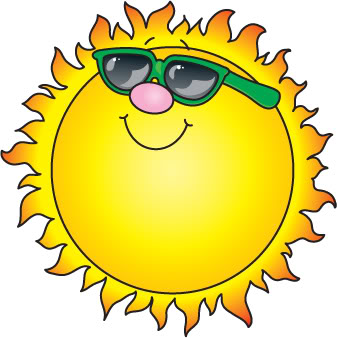 Summer Nights, by John Travolta and Olivia Newton-John (from "Grease")
Sunshine, Lollipops, and Rainbows, by Lesley Gore
Summer Song, by Chad and Jeremy
Sunshine and Summertime, by Faith Hill
The Rain, The Park, and Other Things, by The Cowsills
One Fine Day, by The Chiffons
Beach Baby, by Tony Burrows and the Hit Squad
Love Grows (Where My Rosemary Goes), by Edison Lighthouse
In The Summertime, by Mungo Jerry
Smile, by Uncle Kracker
Good Vibrations, by The Beach Boys
Sunshine Superman, by Donovan
Jump, by Van Halen
Little Red Corvette, by Prince
Pink Cadillac, by Bruce Springsteen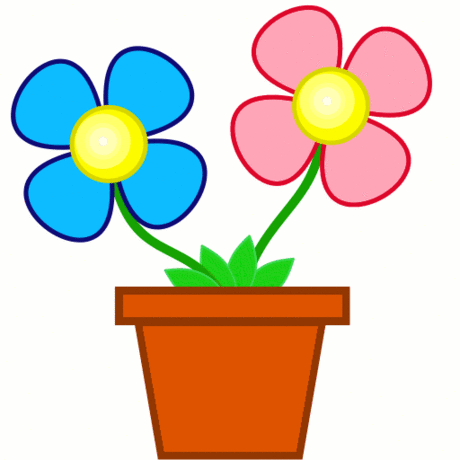 Twist and Shout, by The Beatles
Summertime, by Kenny Chesney
Boat Drinks, by Jimmy Buffett
Kokomo, by The Beach Boys
Soak Up The Sun, by Sheryl Crow
The Tide Is High, by Blondie
The Music Mama is back during the first week of each month with a new playlist. Print the list and use it to find your favorites at an online music store like iTunes. Check out her previously published playlists by clicking HERE.