It's time to tell us your faves, mamas!
We know when it comes to finding the best businesses in town, moms are the ones who know the right answer. Where to eat, where to take the kids, who to cut your hair? Yep, mama knows, since she's the one who takes care of everybody.
We've changed the name of our annual awards this year to "Mom-Approved Awards" and, as we have for the past two years, we want your true opinions. We've switched up the categories this year to keep the awards fresh.
Not only will your collective votes help other moms make informed decisions, it's also a way to recognize those local businesses and service providers that know how to treat a mama right.
Another BIG perk? When you fill out the survey (CLICK HERE TO TAKE IT NOW!) you'll automatically be entered to win a $300 SHOPPING SPREE from the Northwest Arkansas Mall! You can do some summer/vacation shopping or early back-to-school shopping, it's up to you!
The $300 shopping spree package includes $50 gift cards from each of the following mall stores: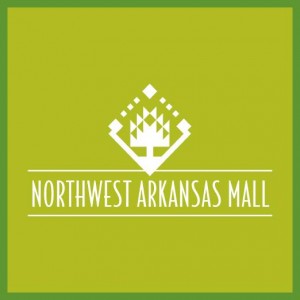 ♥ Gymboree
♥ Justice
♥ Express
♥ Rack Room Shoes
♥ Dillard's
♥ The Razorback Shop
The details: We've changed up the timing of this year's awards. You'll have through July 16, 2014, to vote for your favorite businesses.
Be sure to complete at least 25 of the 30 categories to be eligible to win the NWA Mall Shopping Spree. The winner will be chosen at RANDOM, so anyone can win!
The award winners will be posted on nwaMotherlode.com in August. We'll also provide a downloadable list of the winning businesses that you can print and keep as a handy reference.
We'd love for you to tell your friends about the giveaway — or share it with those business owners you may be voting for. I'm sure they would love to know they've got your support!
We can't wait to reveal your favorite business and to announce the BIG WINNER of the NWA Mall Shopping Spree. Thanks and good luck!