This salad is sweet and savory — perfect for the next potluck or as a side dish with dinner tonight. It's delicious!
Broccoli Salad
Dressing: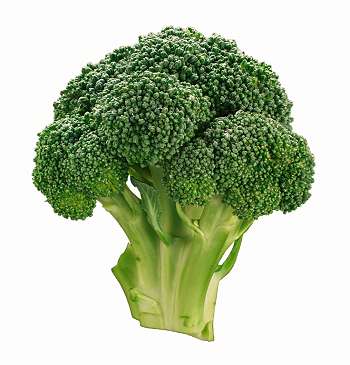 1 cup mayonnaise
1/3 cup sugar
1/3 cup apple cider vinegar (I use a little less)
Salad:
2 heads fresh broccoli, chopped
1/2 cup diced red onion
1 cup raisins
1/2 cup sunflower seeds
4 pieces crisp bacon, crumbled
Directions: Mix the dressing ingredients together in a medium-sized bowl. Add the salad ingredients and mix the whole thing together well. Refrigerate overnight (or just a few hours if that's all you've got!). Stir and serve cold.
P.S. — I (Shannon) made this for a recent potluck and there were only a few lonely sunflower seeds left in the bowl within about 10 minutes of guests loading up their plates 🙂
Check out the co-op's current deals through Feb. 4 by clicking here!