Attention sports fans! The mamas will be huddling up with Magic 107.9 radio hosts Jennifer Irwin and Guy Westmoland this morning for our Thursday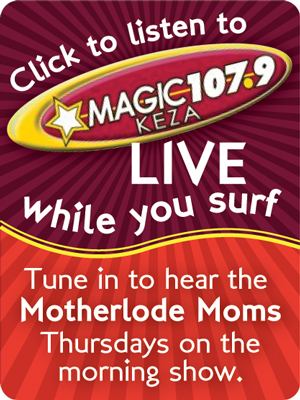 morning chat-fest, and today we'll be talking about kids and sports. There's a lot to talk about, and we'd love it if you'd join us for the discussion. You can call into the show to share your perspective or just listen in from 7:40 a.m. to about 9 a.m. on Magic 107.9. Click on the graphic at right if you'd like to listen to the radio show live on your computer.
In our society, sports can be a really big deal for kids and parents. About 40 million kids play youth sports in the U.S. and numbers are up! Right now we're in the thick of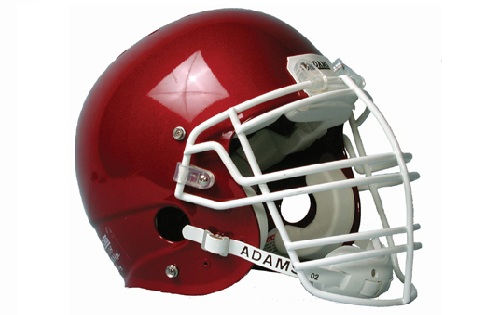 football season and fall soccer, with basketball fast-approaching. On today's show, we'll tackle some of these sports-related issues:
Too young to lose? How do you feel about keeping score, trophies, etc?
Passionate parents on the sidelines: Walking the line between supportive and overbearing.
Kids, sports and injuries: How do you feel about your kids playing potentially dangerous sports?
We did some research on the subject and found some interesting articles you may like to see. Click each of the titles below to read the full article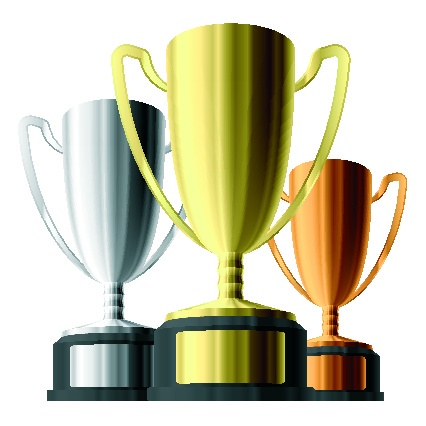 and get more info.
Helmet Safety Unchanged as Injury Concerns Rise, (New York Times)
Shock of a Lifetime: Why you need to know if your school has an AED
Book: 101 Ways to be a Terrific Sports Parent
Teaching sportsmanship tailored to your child's personality type
Sensitivity when one child is a better athlete than his or her brother/sister
Article on Why Most Kids Quit Sports
Concussions and Head Injuries in Football, (New York Times)
Book: Whose Game Is It, Anyway?: A Guide to Helping Your Kids Get the Most from Sports