We're self-admitted news junkies around here, and the headlines that grab our attention most involve parents and kids. We recently discussed the latest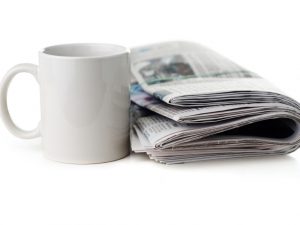 parenting headlines — national as well as the ones reported by local moms — during our Mamas on Magic radio show, which you can listen to each weekday on Magic 107.9 at 7:45 a.m.
If you missed it on-air, just click the LEFT side of the audio bars below to catch up with the latest scoop on kids and parents in the news.
The "well-behaved kids" discount
Local kid opens a new bathroom option
8-year-old helps deliver baby brother
Kid has to do chores and good deeds to shave time off her grounding