Fall is such a beautiful time of year to take great family pictures outside. And fall in Northwest Arkansas is beautiful!
Here's a short list (because there are so many, of course) of some of the best spots we know about. If you know of another great place, please leave a comment with your fave so we can help each other out!
Of course, these places are beautiful in any season:
Tanyard Creek in Bella Vista, at the start of the walking trail and other great spots along the way including waterfalls and caves!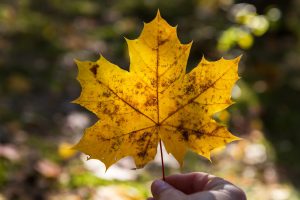 War Eagle Mill outside of Rogers. You can take shots near the bridge (FYI, the bridge is closed through Sept. 30) and the surrounding area. So very pretty and rustic.
Wilson Park in Fayetteville. There's that super-cute castle for a whimsical look, playgrounds, unique benches and lots of flowers/trees. Across the bridge (also a great place to shoot) there's a wide open field. Fun tip: The park consolidated the two existing playgrounds, so after pics the kids can play on the new equipment. There's also a separate "musical" playground.
Mount Sequoyah Retreat and Conference Center is "a hideaway above the city" of Fayetteville. It's always gorgeous in the fall. Some of the facilities are great for outdoor photos – Wesley Hall and Young Lodge, for example. They also have some gazebos on campus that are also nice depending on the time of day. You might want to give them a call  before going out so they can let you know if there's an event happening on the day you want to shoot pics.
Farmland Adventures in Springdale, or one of the other pumpkin patches around NWA. They often have great backdrops for fall family pics already set up and read to shoot. Farmland sometimes brings out a photographer, so give them a call about dates.
Botanical Garden of the Ozarks, Fayetteville. If you want to shoot a family picture here, there are lots of options! Just keep in mind that if you're having photos taken by a professional photographer BGO prefers that you schedule it with our Director of Special Events, Elizabeth Wilhelm and get a photo permit.  If you're just going in and snapping pictures on your phone or personal camera, no worries, just pay admission and shoot away.
Crystal Bridges Museum trails. There are so many different options for shots with a variety of vibes — from running water to sculptures along the many pathways here.
Prairie Grove Battlefield State Park has walking trails and lots of beautiful trees. Plenty of picturesque views. There's also a playground.
At the Frisco Caboose in downtown Rogers. It's red and just right for fall! You might also try Lake Atalanta a little further out in Rogers for fall pics. The park has been renovated and it's just a beautiful area.
Terra Studios in Durham (just outside of Fayetteville). Talk about whimsical! There are lots of fun sculptures to pose next to and wide open spaces for big family shots.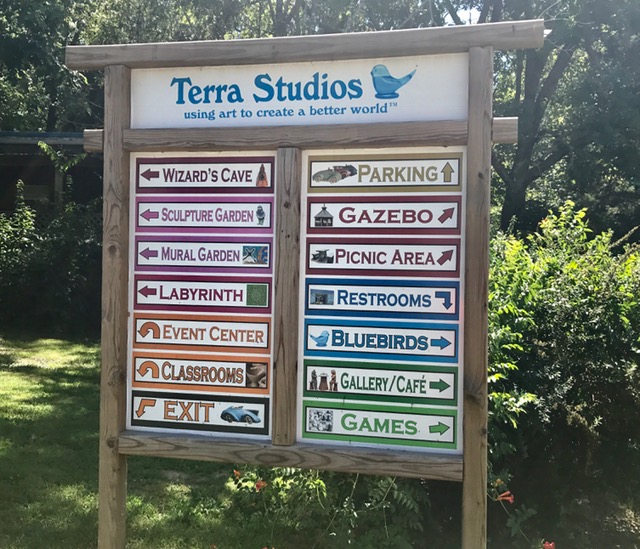 Save
Save