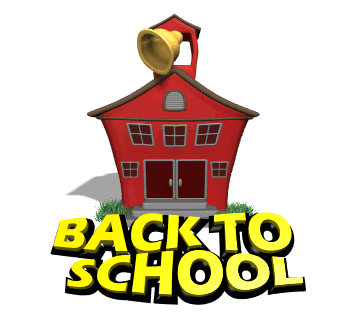 Can you believe it's already time for the kids to go back to school? Whether you've been dreading "back-to-school" or wishing it would come a little sooner, we know how hectic the first few days of the school year are. And if you're an emotional mom of a new kindergarten student, hang in there. We cri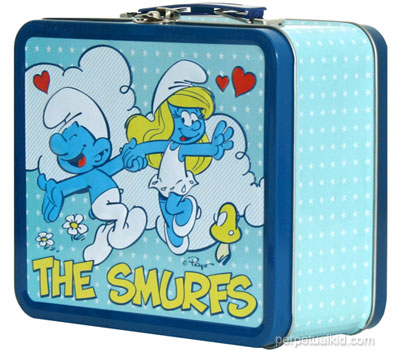 ed like babies when we were sending our little kindergartners off into that brave new world, so we know how you feel. 🙂 It gets easier, we promise. (Click here to read a post about when Gwen's son Jack was about to begin kindergarten. And click here to read "Words of Wisdom: The first day of kindergarten" from other NWA moms.)
Last Friday and this Monday, we had a chance to see a LOT of school teachers and staff at the Rogers Teacher's Fair and the Bentonville Teacher's Fair. We were there hanging out at the booth of Mercy Health of Northwest Arkansas, our corporate sponsor. So we had a chance to chat with lots of teachers, and we took along an awesome giveaway for one of them to win. We call it a "Teacher Therapy Package" and here's what it includes:

Massage Therapy (a $75 gift card courtesy of Elite Day Spa in Bentonville)
Retail Therapy (a $50 gift card at Kate Austin Jewelry & Gifts)
Food Therapy (two $25 gift certificates to Petit Bistro and Carabba's courtesy of NWARestaurants.com)
We drew a name out of the lunchbox at random, and the lucky winner is….. KEISHA NEWBERRY from Rogers Public Schools! When Keisha received the news about winning the "therapy" package she immediately said she'd like to use her gift certificates as auction items for an adoption fundraiser. Her brother-in-law and his wife are adopting a baby from Uganda. We think that's awesome!
To Keisha and all the teachers in Northwest Arkansas, we wish you all a wonderful school year. And we hope you know how much we and all our fellow mamas out there appreciate all you do for our kids.
Here's a HUGE "thank you" to the awesome sponsors who partnered with us on the "Teacher's Therapy" giveaway prize: Elite Day Spa, Kate Austin Jewelry & Gifts, and NWARestaurants.com. Click on each logo to visit them online!