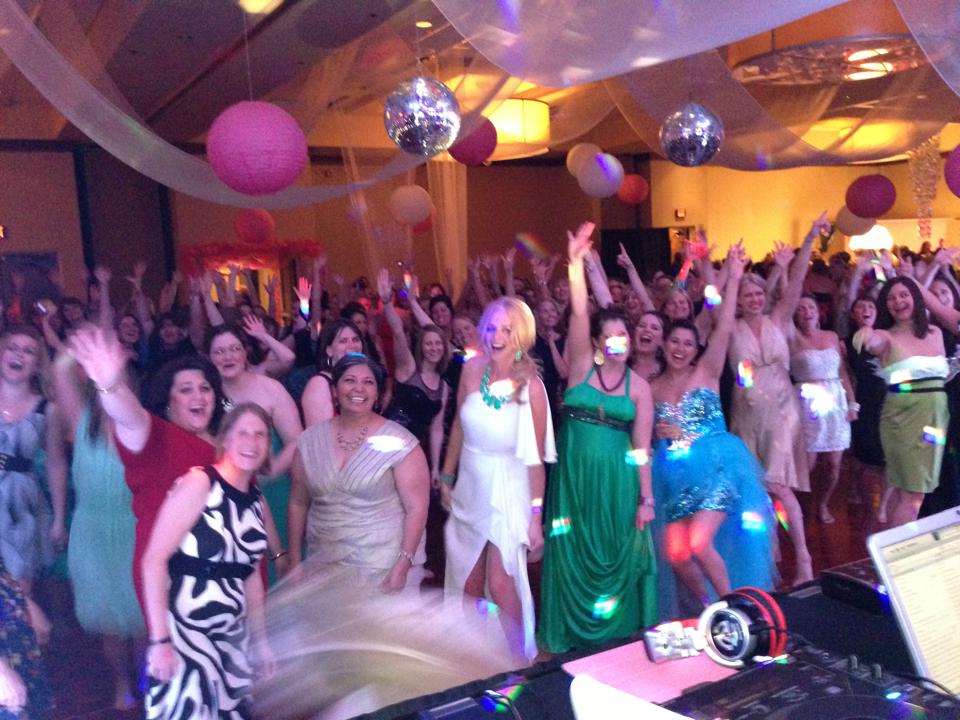 We need your help! The NWA Mom Prom is happening April 26, 2014 (get your ticket by clicking here) and we need to know what our DJ, Frankie, should play on Prom Night. He played some GREAT stuff last year which kept most of us on the dance floor all night, as you can see in the photos pictured here.
Help us make an AWESOME playlist of dance songs. The songs can be new or old — just as long as they make you want to get up and dance. (Any song that makes you want to "car dance" at stoplights will also work.) Anybody up for a little Bruno Mars, Prince, Pharrell, Justin Timberlake or Jennifer Lopez?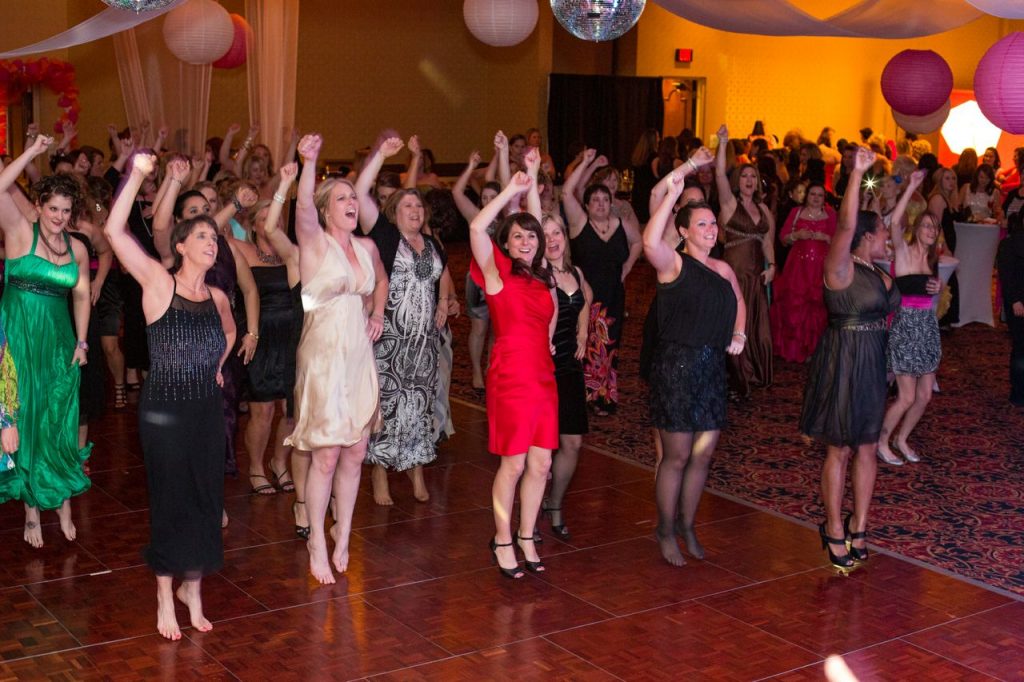 We'll use your suggestions to create the list of music that DJ Frankie plays on Prom Night, so tell us as many of your favorites as you like. The songs with the most votes will most definitely make the list.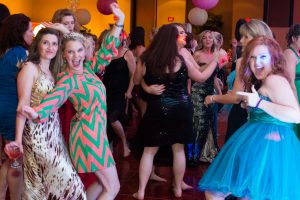 HOW TO ENTER: We'll make things even more interesting with this little bonus. If you click the words "post a comment" located below and tell us what your favorite dance song(s) are, we'll automatically throw your name into the online hat to win a $25 iTunes or Google Play store gift card.
You can also email your answer to us at giveaways@nwaMotherlode.com.
You can use the gift card to stock up on songs for your own music library or keep it handy so you'll have some free cash to use the next time your kids ask, "Mom, can I download this app? It costs 99 cents." (Raise your hand if you hear that question at least half a dozen times a month.)
We'll also have a bowl on the edge of the Mom Prom stage on Prom Night that will hold song requests. If you think of a song you really want to hear while you're at the Prom, just jot it down and toss it into the bowl. The DJ will pick song requests out of the bowl throughout the night so he can keep your favorites coming.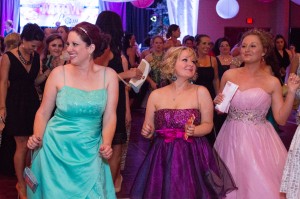 There are SO MANY cool things planned for this year's Mom Prom. (Click here to see more details on that!) Ticket sales have only been open for a week and we've already sold more than one-third of the tickets available. Get your ticket asap if you'd like to come!
INCREASE YOUR ODDS OF WINNING: If you'd like to increase your odds of winning the music gift card, just share! Email friends and family about the giveaway and CC us so we'll be sure to give you credit. We'll give you an extra chance to win for each person you tell. The email is giveaways@nwaMotherlode.com.
(You can also earn an extra chance to win by signing up to receive the free email newsletter we send once a week. The sign-up box is at the top right of this page.)
BE SOCIAL: You can also earn extra chances to win by commenting on our Facebook page, following us on Twitter or following us on Pinterest. If you do any of those, just mention it in your comment or email so we can give you proper credit.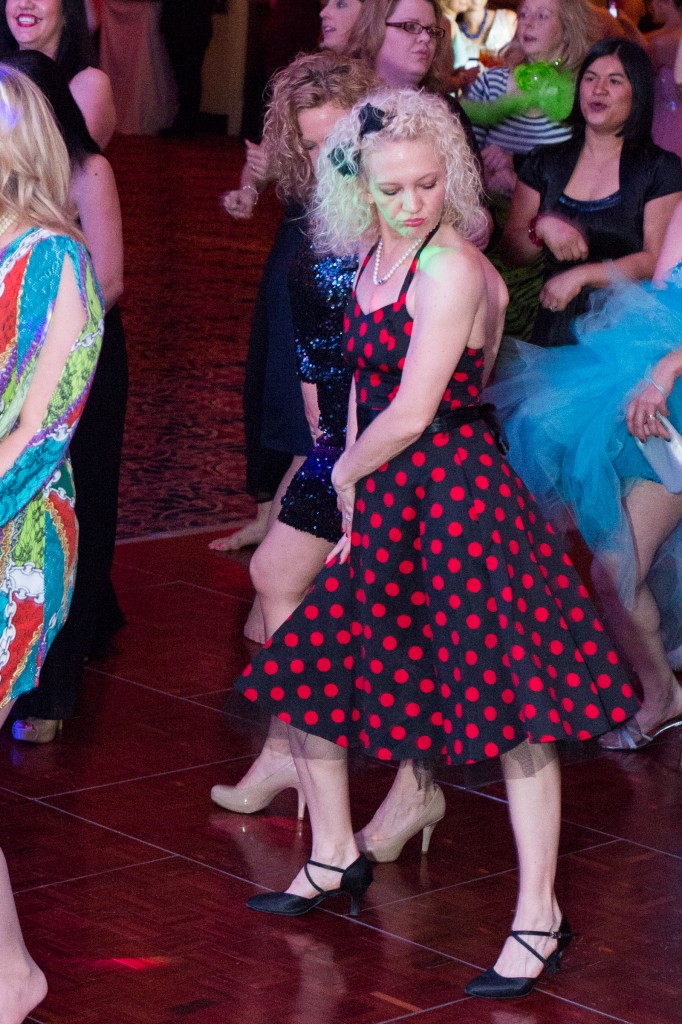 FLASH MOB NEWS COMING SOON: Last year's Flash Mob Dance was SO much fun, so we're doing it again this year with help from our awesome dance friend and Zumba instructor, Kelsey. (That's Kelsey in the polka dot dress at last year's Mom Prom. This girl can DANCE.) Stay tuned and we'll let you know when the YouTube video — which will teach you how to do the Flash Mob dance — is available. No worries! It's a short dance and it's super easy to learn!
Can't wait to dance with all our fellow mamas at Mom Prom 2014!!