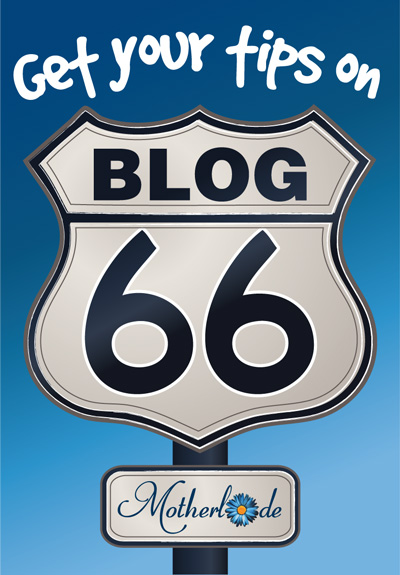 Last month, we mixed it up a little and brought you Blog 66 — the Natural State version.
Sarabeth Jones of thedramatic.com for shared some insider tips and pics with us about her hometown of Little Rock. She told us all about the downtown/Argenta section of the city.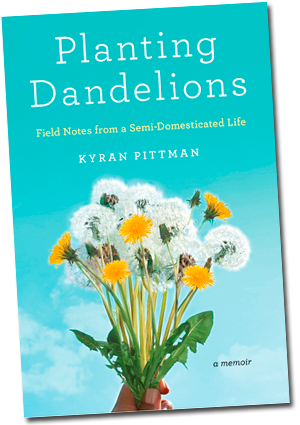 Today is Part 2 about Little Rock, focusing on other areas of the city. These recommendations come from Kyran Pittman, a Newfoundland native, author and Little Rock transplant:
When you're in Little Rock, you should definitely plan to eat at …
Sushi Cafe on Kavanaugh. It's our favorite date spot, and besides great sushi, they mix a good Manhattan. Try the wok-seared edamame and the Spice Girls roll.
You do NOT want to miss seeing …
Little Rock Central High School. Central High is a perpetual selection on "most beautiful buildings" lists, and deservedly so. The architecture is spectacular. But its history as a battleground in the civil rights movement is even more dramatic. The site is a National Park, as well as an active high school (one of my sons is a student there), so there are guides and interpretative material to enhance your appreciation for this historic monument.
A few "hidden gems" that only the locals know about …
The Arkansas River Trail, our extensive scenic route for cyclists, runners, and walkers. Our favorite part of the trail is Two Rivers Park Bridge at the western end, but it's all wonderful.
The most kid-friendly hotels are …
My boys have attended a lot of kids sleepover birthday parties at the Embassy Suites in west Little Rock, and they love it. If a hotel can roll with a suite full of sugar-charged 10-year-old boys playing video games all night, they win at kid-friendly.
For couples-only excursions, stay here …
Anywhere I can get breakfast in bed, and someone else cleans the bathroom is a luxury retreat in my book. But if I could choose from any place in town, it would be the Capital Hotel. I've never slept there, but I've been in the restaurant, bar, and lobby enough to expect sumptuous bed linens and impeccable room service. When celebrities come to town, they stay at the Capital. If it's good enough for Johnny Depp, I guess it's good enough for me.
If you visit when it's cold, try …

If you visit Little Rock when it's cold, it's fun to: shop and eat. The Heights neighborhood is a great place to do both, with lots of indie shops to poke around in. Have warm pastry from Boulevard Bakery for breakfast, and a hot bowl of soup at Cheers for lunch. I hardly leave the 72207 zip code unless I'm in a jet plane, but the Promenade at Chenal also has great shopping and dining, especially if you're coming from a place without an Anthropologie store or J. Crew.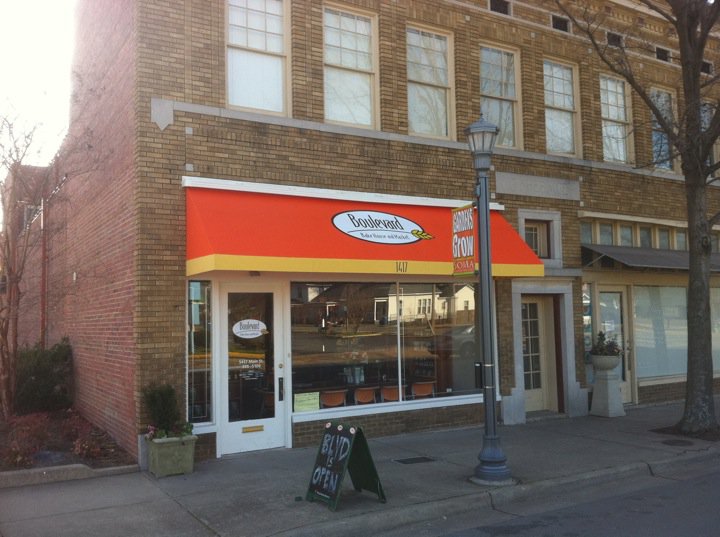 If you visit in the summer, try …
The Cajun Sno-cone shack on Kavanaugh Boulevard in Hillcrest. It takes a long time for them to shave the ice, and the asphalt parking lot will be like the surface of the sun, but it will be worth it. "Homemade Ice Cream" is my favorite, with an extra shot of sweetened condensed milk.
One of the most awesome things about Little Rock is …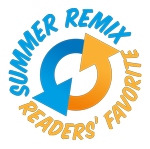 The many talented and accomplished people who live here. I'm constantly learning about local residents who are doing extraordinary things. I think Little Rock is a perfect home base for people with high profile careers, who want to be able to live quiet personal lives. It's a place where achievement is appreciated, but not fussed over. Maybe living with the Clintons for years has something to do with that. I don't what it would take to make Little Rockers lose their cool and forget their manners over somebody who's a Somebody. Maybe Johnny Depp.
I would describe the "vibe" in Little Rock as ..
"A big small town." It's large enough to have the perks of an urban environment, but small enough to feel neighborly. It's not a place to disappear…I see somebody I know nearly everywhere I go. It's a wonderful place to feel at home.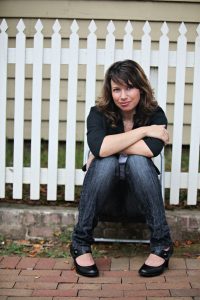 MORE ABOUT KRYAN: I come from the near-mythical island of Newfoundland, where I grew up as a poet's daughter–the child of a crazy bohemian tribe of artists, musicians, writers and absent-minded professors. I thought I would live there all my life, until I fell in love with Patrick, when we met online in early 1995. That's right, back before chat and pictures, when people online weren't believed to be real. O pioneers! That story is told in my book, Planting Dandelions. It was quite an adventure. But the real adventure has been everything that happened since: coming to Little Rock, getting married, having three kids (all boys), buying a house, trying to keep a house, staying married, and gradually falling in love with America.