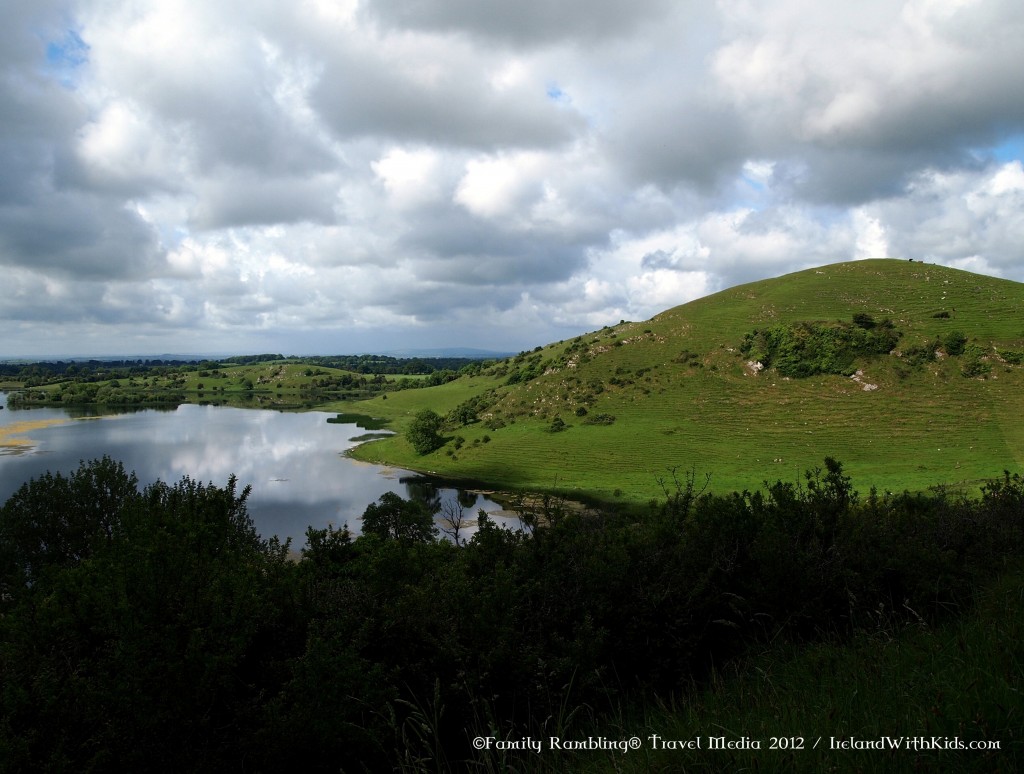 Jody Halsted is a blogger with a passion for travel.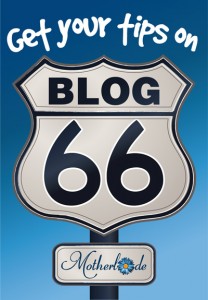 She especially loves Ireland and sharing tips with those who have never made the trip at her blog, Ireland With Kids. Jody says, "The "Sunny Southwest" of Ireland includes the counties of Clare, Limerick, Kerry and Cork. This area is the most highly touristed spot in the country for good reason- comfortable weather, amazing scenery and loads of family friendly activities. If you are planning your first family trip to Ireland, this is where you should venture."
Here are more of Jody's recommendations:
When I'm in Doolin, County Clare I should definitely plan to eat at:
Gus O'Connor's Pub. Fresh seafood and great craic (pronounced "crack" it's the Irish word for fun and entertainment). I'm not sure what their fish & chips are battered in, but it's the best I've ever had. This is also the place to hear traditional Irish music. Grab a pint and enjoy the lively tunes. Let the kids dance- yes, they're welcome here!
When I'm in Cork City, County Cork I should definitely plan to eat at:
Farmgate Cafe. Located in the English Market, the menu is planned by what is fresh that morning. Definitely the freshest, most incredible food you'll ever enjoy.
The best shopping can be found in:
Killarney. The undisputed tourist capital of Southwest Ireland, you'll find souvenirs of all kinds here. Authentic Aran Sweaters can be found at the Aran Sweater Market, hand blown Kerry Glass is beautifully presented at Serendipity, Country Crafts has beautiful wooden puzzles, and Christy's Irish Store will fill your need for trinkets, keychains and little gifts to take home to friends.
You do NOT want to miss seeing (local attractions):
The Cliffs of Moher. Yes, everyone goes there. For good reason- the views are astounding Be sure to visit the Atlantic Edge in the visitor's center to learn about the Cliffs and local history. Don't miss the display showing how eggs were collected from nests on the cliffs.
Shannon Heritage offers online discounts for the Cliffs of Moher and Bunratty castle (listed below).
Don't worry about going to:
The Ring of Kerry. Yes, the views are beautiful, but for the same amazing views, less traffic and more interesting history, visit the Dingle Peninsula.
Be sure to take your kids to:
Bunratty Castle and Folk Park.  One of Ireland's best preserved castles, you can wander it from top to bottom. The Folk Park features historical cottages, a wonderful playground, a beautiful walled garden, loads of animals and a warm pub, perfect for afternoon tea.
If you'll be at Bunratty in the afternoon, purchase tickets for the Irish Night (held during high season). This fun evening includes a meal, live music and ceili (kay-lee) dancing.
The most kid-friendly hotels are:
In Ireland, stay at a family owned B&B. I recommend Bunratty Meadows for their warm welcome, great location near the Shannon Airport and cozy rooms; Harbour View in Doolin for their large rooms and central location between the Cliffs of Moher and the Burren; Mystical Rose in Killarney where you're welcomed like family and the hostess knows everyone- and everything – in the area; and The Old Bank in Bruff, County Limerick where the rooms are luxurious and children are welcomed with open arms.
For couples-only excursions, stay here:
Adare Manor. This incredible 5 star resort in County Limerick will have you feeling like royalty.
The best time of year to visit Ireland is:
Fall shoulder season, late August through October.  The crowds have gone, the weather is still nice and it rains a bit less.  Attractions are still fully open, it's no problem to find lodging and prices may be a bit lower than high season.
The cool thing about Southwest Ireland is (a "hidden gem" that only the locals know about):
Lough Gur. (Pictured at the top of the post. Photo credit: Jody Halsted). Very few tourists make their way to this area, which is truly a shame. Here you'll find the largest stone circle in Ireland, megalithic tombs, castles, and even the entrance to Faerie Land. One of the most magical, and missed, spots in Ireland. To really appreciate this area, download their i-tours from the website or contact the Lough Gur Visitor's Center and arrange for a guided tour.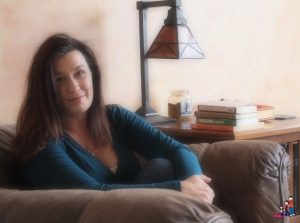 Jody Halsted is a family travel authority with a strong affinity for Ireland. She encourages families to visit this magical isle and shares her tips at IrelandWithKids.com. Jody lives in central Iowa with her family- husband Doug, daughters Brenna and Caelan- and visits Ireland as often as possible.
* All photos via Jody Halsted