Ready for some hot summer gossip? The kind you won't feel guilty about later? Good Gossip is a roundup of the latest celebrity news, only we filter out the nasty half-truths and give you all the good stuff. This delicious post is sponsored by Great Day Farms, a national brand based right here in NWA. (FYI: Great Day is a sister brand to RingO's Chicken Rings, and you can get a $1.25 coupon from the RingO's Facebook page today. Just click HERE and then click the "coupons" tab and print it out. Happy shopping… and eating!)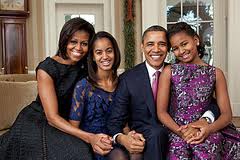 President Barack Obama and the First Lady Michelle Obama got caught on the Kiss Camera at the Olympic men's exhibition basketball game between Team U.S.A. and Brazil. Their oldest daughter was there as well and also got a quick kiss on the cheek from Dad. Regardless of your politics, you've got to admit that the First Family is awfully cute.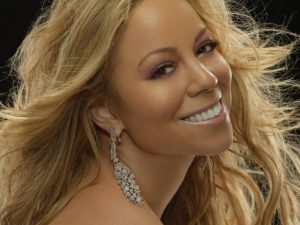 Mariah Carey has signed on to be a judge on the next season of American Idol! (Judges Jennifer Lopez and Steven Tyler have both left the show to continue their music careers. It's still unclear whether or not Randy Jackson will remain with the show.) Mariah will be paid $18 million for a season on Idol, making her the highest paid judge on any reality TV show. Mariah said she is excited to help find and nurture new talent.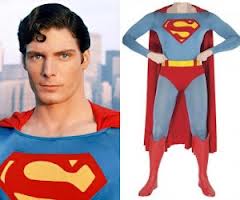 Ever feel guilty about spending too much money on an outfit? Well, this should make you feel better. Several movie costumes went on auction recently and are expected to bring in some serious cash. For example, the red suit worn by Mike Myers in Austin Powers will go on sale and is expected to bring in at least $6,000.  Halle Berry's X-Men black leather battle suit she wore as the character Storm will be sold for around $20,000. And finally, the Superman costume worn by Christopher Reeve in 1978 is also on the auction block and will likely sell for at least $60,000. Now… do you feel better about what you spent at the mall?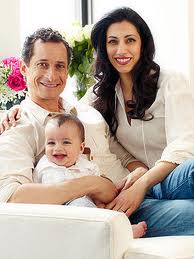 What happens to a couple after a huge public scandal? Sometimes… they actually make it through to the other side. A recent issue of People magazine has an interesting profile of Anthony Weiner and his wife Huma Abedin, who was pregnant with their first child when the Twitter sexting scandal hit the news in June 2011. Since then, their baby Jordan was born and the couple have saved their marriage. Huma invited a reporter into their home for the interview saying "My husband did a really stupid thing. It was an extremely painful time. But there was love and a commitment to this marriage. It took a lot of work to get where we are today, but I want people to know we're a normal family." For now, Anthony Weiner has no plans to reenter politics but also doesn't rule it out. He said that right now the only "next steps" he is planning on are his son's first.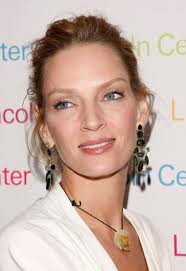 Uma Thurman recently gave birth to a baby girl on July 15, 2012. She is engaged to Arpad Busson, a financier. Thurman is mom to two older children, Maya and Levon, who she had while married to Ethan Hawke. Busson also has two other children, Flynn and Aurelius, whose mother is Elle Macpherson.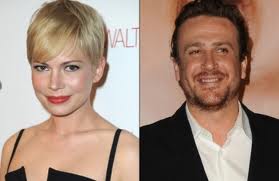 It looks like things are still going strong for Michelle Williams and Jason Segel. They've been dating now for about six months. The actor has been spotted recently with Michelle and her 6-year-old daughter Matilda for a little shopping in Manhattan and then a Broadway musical. Jason picked up Matilda during the curtain call so she could see the stage. (Matilda is the daughter of the late actor Heath Ledger.)
Source: People magazine, July 23, 2012 edition
Good Gossip is sponsored by CCF Brands, a Northwest Arkansas company which makes Great Day All Natural Eggs. These eggs are produced by happy hens who are fed premium vegetarian diets with no animal fats, animal by-products, or antibiotics. Great Day Farms also offers hard-boiled eggs, which you can find in the deli section of the Walmart Supercenter. (Love the hard-boiled eggs because they're peeled and ready to eat! Perfect in salads.)