School has been back in session for a few weeks now. That means the calendar is packed with meetings, practices, and deadlines and an overwhelming influx of homework, permission slips, and event reminders. Is it time to get organized?
Locally owned Simple Spaces suggests having designated "School Zones" in order to curb the chaos and help keep mamas sane. The above photo is from a mom of 5. She has this landing pad right where the kids walk in the door after school. It's super convenient, which means the kids are more likely to actually deposit their stuff there. This way the backpacks (and shoes!) don't end up scattered throughout the house.
Here are some different zoning ideas:
Command Zone – This is an area to house the things that are most relevant right now in your family's life. This is where you should keep party invitations, items to be returned, bills to pay, and event notices.
Central Calendar Zone – Next to the command zone is the perfect place for a central calendar zone.  This is a centralized site to document each family member's events. Dry erase boards are an easy way to stay organized by assigning a different color to each child's schedule. This is a one stop shop for family time management.
Backpack Zone – At the end of the day, a backpack zone is a great way to prevent misplaced school items and unsightly clutter. Install a few hooks in a mud room or entry so kids can grab them easily in the morning before heading out the door.
Laurie and Jenna of Simple Spaces love this system from Pottery Barn (so do we!):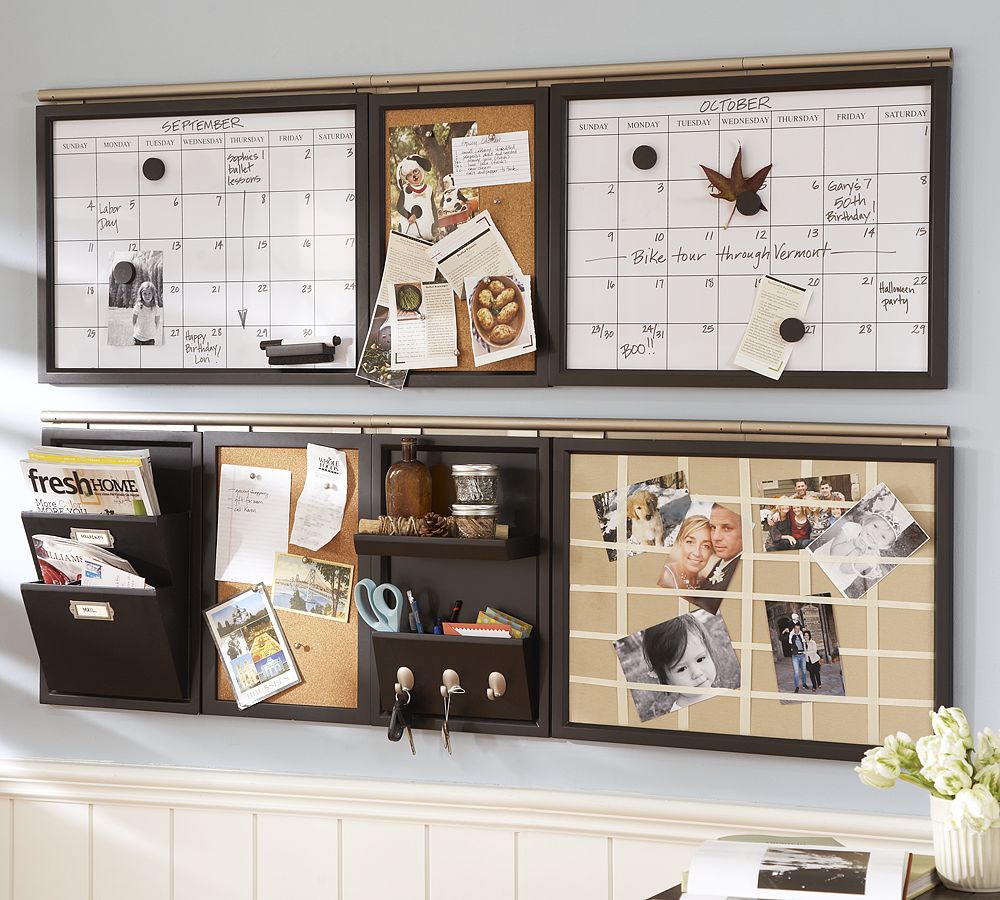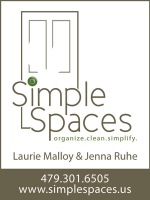 A big thank you to Jenna Ruhe and Laurie Malloy at Simple Spaces LLC of Northwest Arkansas for providing these tips! Simple Spaces specializes in professional organizing, home staging (when you're trying to sell) and estate and relocation services. Click here to visit the Simple Spaces website to see how they can help you organize/clean/simplify your home or business.