We can't believe it's already the end of the year, and we're really blown away that the website is now eight months old. Since our May 1st launch (remember our online invitation?) we've been bringing you new stories daily, and the following were some of the most popular posts this year. Just click on the title to read an article.
From our families to yours, here's wishing you a ha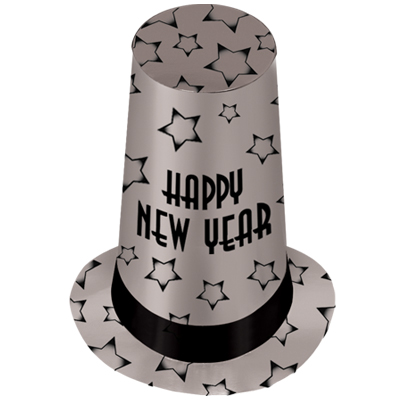 ppy, healthy New Year.
Advice: "Mind Your Mama" on yelling
Beauty Buzz: "Ask Amy" gives list of the best inexpensive make-up
Devotion in Motion: "My Friend Eric"
Hair: "Help Me Rhonda" on cheating on your stylist
Healthy Mama: "Straight from the OB" with Dr. Chris Johnson
Mealtime Mama: "Mike's Rosemary Chicken and Turkey Cutlets with Dijon Coconut Sauce"
Music Mama: "Great Songs from Great Chick Flicks"
No Place Like Home: "How to Avoid the Top 5 Decorating Mistakes"
What We're Reading: "The Truth About Cheating"
The Rockwood Files: "Letter to My Daughter"
All Akimbo: "The Ultrasound Appointment!
Life With Ladybug: "A Mother of a Meltdown"
Mommy in Progress: Jacqueline's first post about first-time pregnancy
Waiting for Shlomo: "This Thing Called Hope"
Giveaways! There were some great giveaways in 2008.
Our first was the Mother's Day Getaway Giveaway, a wonderful spa package that went to Amy Stearns for her riveting story, "Two Kids and a Happy Meal". It's a must-read. The runners-up in the essay contest were Kassie ("Diary of a Birth"), Darlene ("The Story of Emily: Our Very Own Miracle"), and Lauren ("Raising Drew's Baby").
We've also given away several pieces of gorgeous jewelry from Underwood's as well as some great gifts for party girls at Fast Lane and Bath Junkie. And who could forget the recent portrait giveaway that garnered a huge response from nwaMotherlode mamas.
We already have several awesome giveaways lined up for 2009, so stay tuned!