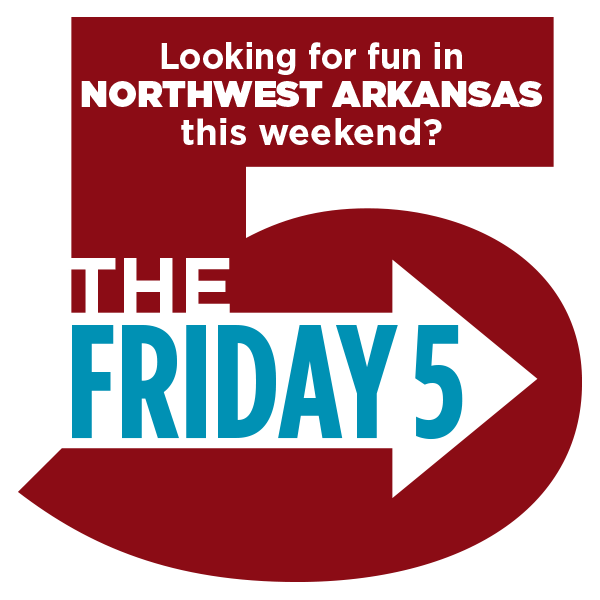 Happy Valentine's weekend!
There are lots of options for fun in Northwest Arkansas on this weekend of love. Here are 5 of them:
1. Sweetheart Lunch/Eagle Watch Cruises, Saturday and Sunday. Share the wonders of nature with your sweetheart this Valentine's Day weekend by taking an Eagle Watch Cruise on Beaver Lake and enjoying a yummy lunch at Ventris Trails End Resort. Lunch will include roasted pork loin with mushrooms in white gravy with mashed potatoes and bacon green beans, or portabella sandwich with green peppers and onions with a garlic mayo, cheese and fries.  Also:  soup, salad, rolls, tea/coffee/lemonade, and dessert.
Sweetheart Weekend trips are limited.  Cruises are available Saturday and Sunday February 13th and 14th, and run 11 a.m. to 2 p.m. Cost: $80+ tax per couple or $40+ tax per individual.
Reservations and payment must be made in advance.
Contact the Hobbs State Park Conservation Area visitor center to reserve your spot: 479-789-5000.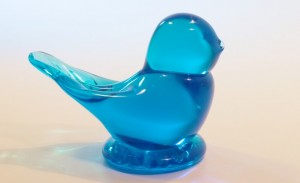 2. Pinch pot class for an adult + child (or as a couple) at Terra Studios, Saturday and Sunday. The Valentine's Pinch Pot Class for an adult + 1 kid — or for a couple — is $20 total and includes 2 cheesecakes, 2 beverages and a baby bluebird. Terra is such a fun place to spend the day. You can stroll the grounds, have a delicious treat, and make a pinch pot with a splash of bluebird glass in the center. All materials are included in the cost of the workshop.
Terra says: Please wear comfortable clothing that may get stained with clay, dyes, glazes, paints, or whatever art materials you happen to be working with at the time.  Also, remember that layers are helpful with heating/air conditioning and time outdoors.
Arrive at the Terra Studios Gallery at least 15 minutes before your scheduled class time and check in at the register. Your teacher will meet you in the Gallery.
The classes will be held at various times on Feb. 13 & 14.
Click here or call 479-643-3185 to sign up.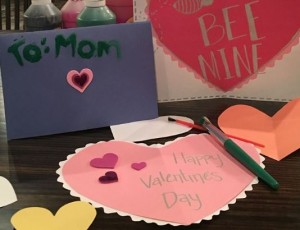 3. James+James Future Craftsman Club project. James+James has free monthly classes for kids and on Saturday they'll be making Valentine's Day cards. All supplies are provided PLUS drinks and snacks, so that's cool.
Drop by James+James Home in Springdale (Furniture Row area) on Saturday (Feb. 13) anytime between 2-5 p.m. to make the V-Day craft.
4. Family Sunday, I ♥ Art, Crystal Bridges. If you'd like to visit Crystal Bridges this Valentine's Day with your family, there will be music and hands-on fun. You'll LOVE what they have planned for this event. It's free and no registration required.
5. Valentine's Day Brunch, Sunday. If you'd rather get a sitter and celebrate with your honey on Feb. 14th, you might consider having brunch at Eleven, the restaurant at Crystal Bridges Museum. Crystal Bridges has brunch on Sundays from 11 a.m. to 2:30 p.m. and this Sunday they're hosting a "Valentine's Day Brunch for Two".
The first course will be fresh crepes stuffed with Boursin scrambled eggs topped with hollandaise sauce, thick-cut bacon, and cast-iron potatoes gratin. The second course will have you feeling sweet with white chocolate & vanilla bean crème brûlée and chocolate-covered strawberries. ($36 for two, tax/gratuity not included)
Reservations are recommended for brunch and dinner service.
Click here to make a reservation online or call 479-418-5700 Option 2.
Got an event or activity you'd like for us to add to the calendar or consider for a future Friday 5 list? Email it to us at mamas@nwamotherlodeDOTcom.