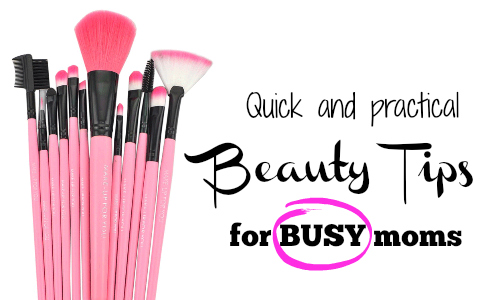 We all want to look our best but we also have lots of balls to juggle on a daily basis. So during a recent week of the Mamas on Magic 107.9 radio show, we compiled some of our favorite no-fuss no-muss beauty tips for busy moms who don't have a lot of extra time to devote to spa days or beauty treatments.
To hear the radio show, listen to it live on Magic 107.9 at 7:45 a.m. each weekday. Or click the play arrow on the left of each audio bar below to hear it now.
Non-surgical facelift?
Simple makeup tips
Favorite hair products
Fashion trends
What we wish we knew then…