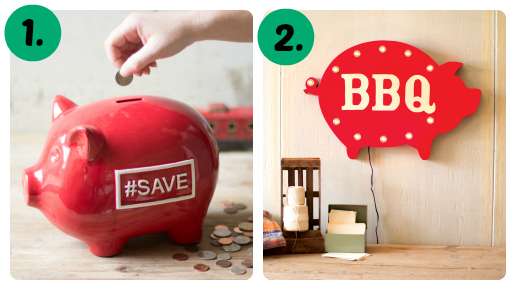 We do love our hogs here in Razorback country. So which of these home decor accessories pictured ABOVE would you be most likely to want for your own home? Number 1 or Number 2?
Okay, here are two more fun accessories featuring bamboo, so decide on your favorite. Number 3 or Number 4?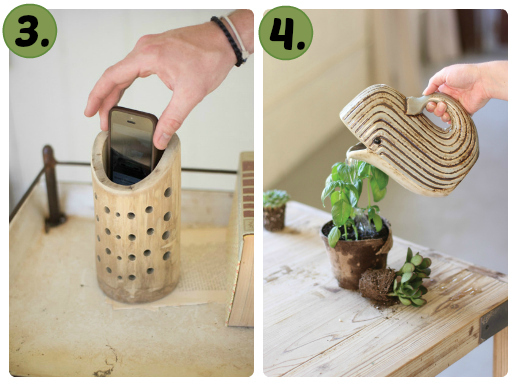 And what about these last two options for kids, which are similar push toys but in different designs. Do you like Number 5 or Number 6 best?

These are the kinds of questions we're asking the local women and moms who are in the James+James Advisory Group. (If you love furniture and home accessories, you can still get in on this group. The members get some special "perks" just by sharing their opinions and feedback with the buyers at James+James Furniture. To join the group, just email us by clicking here.)
Time to vote! Please click the words "post a comment" below and vote for your favorites. (Also, be sure to tell us which one of the 6 items pictured above is your absolute favorite out of all the items.) You can also send your vote and any comments you might have about them to us via email by clicking HERE. We'll be sure to pass it along to the James+James buyers.
To see more of the fun, eclectic mix of home accessories as well as some amazing, hand-crafted furniture, click HERE to browse around the James+James website. (Did we mention that this is a Northwest Arkansas company that has grown to enjoy nationwide sales? Yep, it is.)
Thanks for your opinions, comments and your good taste!