Should the kids have all the fun?
We don't think so and neither does local start-up Nerdies/Arties. They've added some classes for the grown-ups, too! Woo-hoo!
In our 5 Minutes with a Mom interviews, we often ask local mamas what they would like to learn if they went back to school. Everyone has something they would love to learn more about. The Nerdies (and Arties) classes give adults a way to dip their toe back into the classroom.
It's always fun to learn something new and it's good to give your brain a workout.
These adult classes are on tap right now at Nerdies/Arties: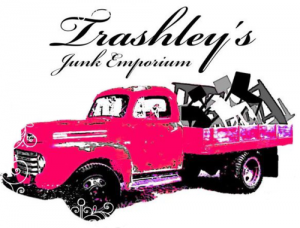 Turn trash to treasure with Trashley's Junk. DIY, mamas! Bring in an old piece furniture — or something else that needs a new paint job — and turn it into something incredible. Ashley Henry will fully assist you in a "Junk Paint Makeover". Click here to read more.
Build a computer. Seriously, they'll teach you how to build your own computer. This class is in cooperation with the local non-profit Free Geek. Click here to read more.
Self Publishing 101. Who wants to publish their own book? Learn how to do it right (and on a shoe-string budget) in this 4-week course. Click here to read more.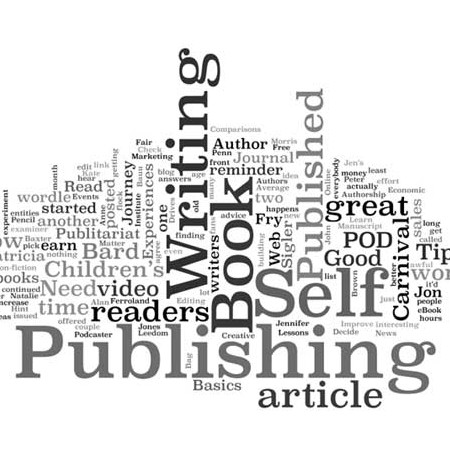 Photoshop and lightroom. Professional photographer Maliah Pinkleton (remember that time she shot the mamas in fashionable dresses from Maude Boutique?) will help you take your photos to the next level, ladies. Click here to read more.
Tech 101. Head Nerd Brad is teaching this class and will help you with all things techy. Topics could include things like: How to use my iPhone, What is Minecraft and Why Do My Kids Love It So Much, Internet Safety, Easy Ways to Take Great Photos with Your Phone, All Things Social (Facebook, Instagram, Pinterest, Twitter). Click here to read more.
Minecraft Server Building. Speaking of Minecraft, this class will take you right to the motherboard. It's in cooperation with Free Geek and adults are encouraged to bring their Minecraft-loving kids along for some great family bonding. Click here to read more.
Check back often because they keep adding sessions. Also? You can join a session anytime, which is awesome.
CLICK HERE to visit the Nerdies website to see what classes are available for kids this fall!