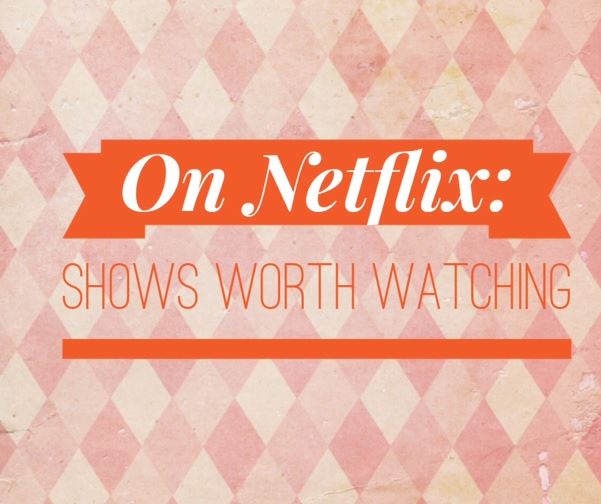 We recently asked our nwaMotherlode. com Facebook friends about their favorite shows to watch on Netflix.
If you're looking for a series to binge-watch this summer, you might try a few of these series suggestion. Some are a little "older", but if you never watched them, now could be the time!
nwaMotherlode Readers' Top Picks: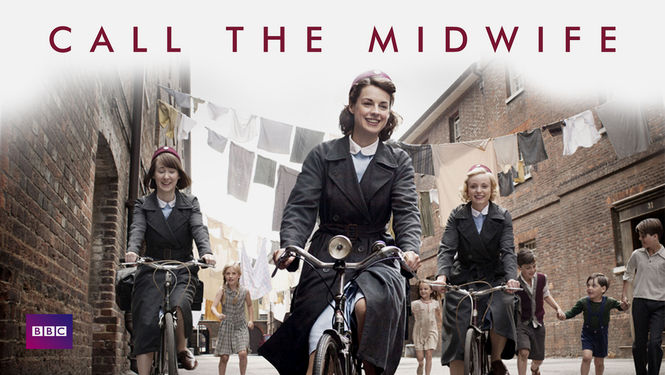 About: Set in the 1950s, this period drama based on the memoirs of Jennifer Worth follows new midwife Jenny Lee and the other midwives and nuns working in a nursing convent in an impoverished section of London's East End.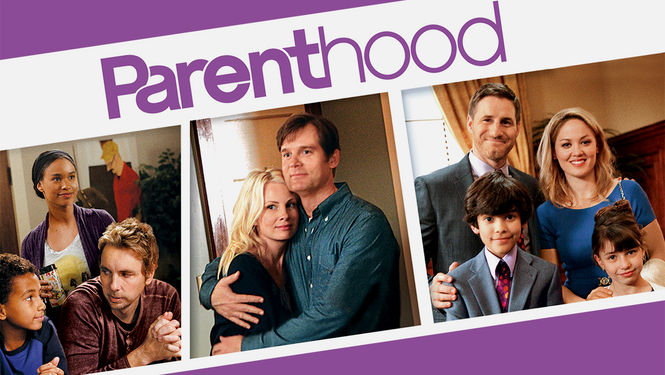 About: Four grown siblings juggle parenthood, relationships, careers and more as they cope with life's ups and downs in this family drama set in Berkeley, Calif. Meanwhile, their parents face an unraveling marriage and their own parenting challenges.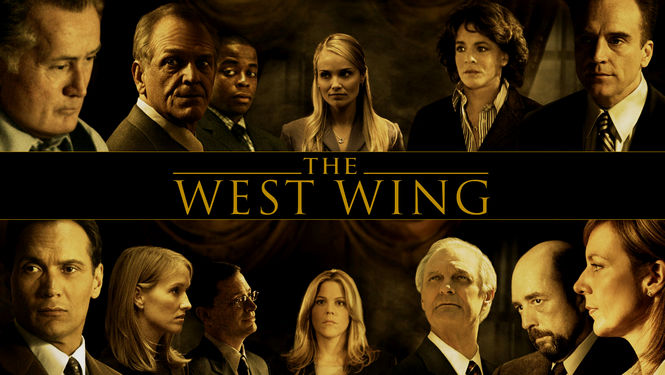 About: Winning four consecutive Emmy Awards for Outstanding Drama Series, creator Aaron Sorkin's powerful political epic chronicles the triumphs and travails of White House senior staff under the administration of President Josiah Bartlet.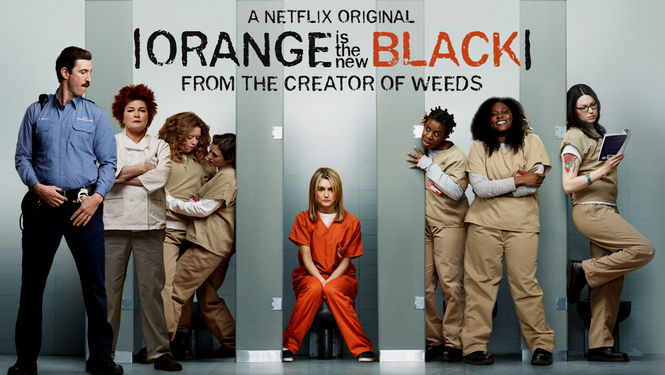 About: From the creator of "Weeds" comes a heartbreaking and hilarious series set in a women's prison. Piper trades her comfortable life for an orange jumpsuit and finds unexpected conflict and camaraderie amidst an eccentric group of inmates.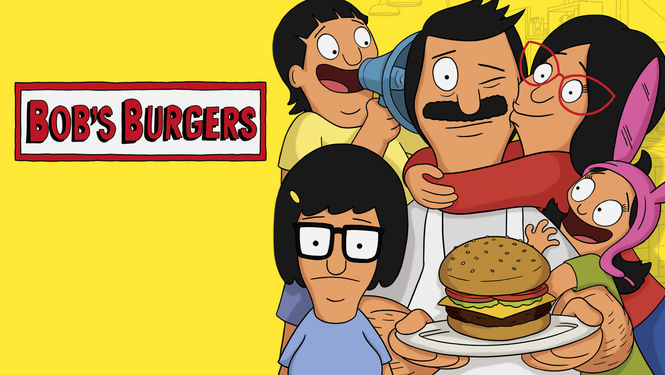 About: In this animated series, hamburger restaurant owner Bob Belcher, his happy-go-lucky wife, Linda, and their three rambunctious kids try to outwit a rival eatery and overcome their own family dysfunction to get their greasy spoon off the ground.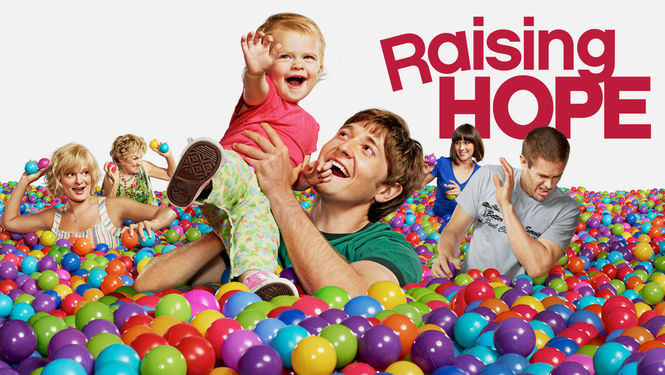 About: Slacker Jimmy suddenly finds himself a father after a one-night stand with a murderer, but his eccentric family — including his dim-bulb father, sarcastic mother and addled great-grandmother — reluctantly pitches in to help with the new arrival.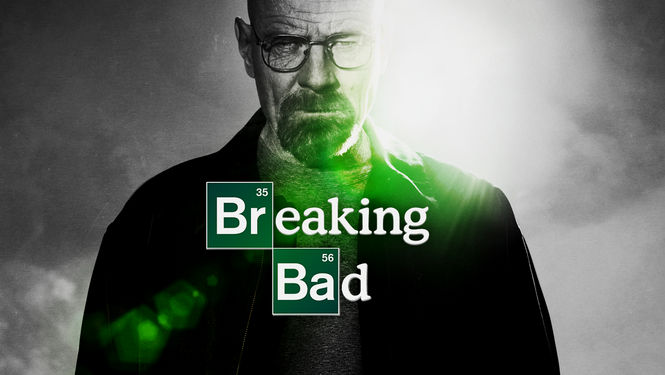 About: Emmy winner Bryan Cranston stars as Walter White, a high school science teacher who learns that he has terminal lung cancer and teams with a former student to manufacture and sell high-quality crystal meth to secure his family's future.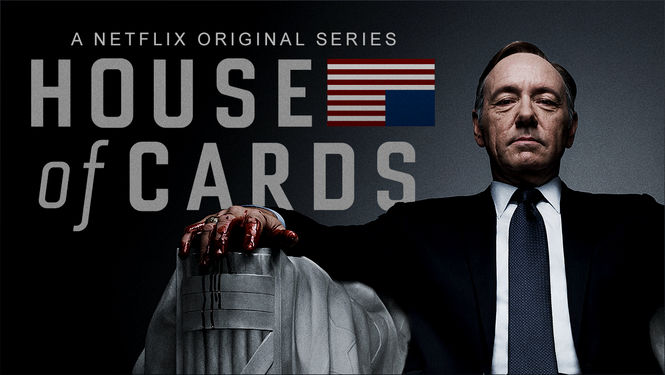 About: Ruthless politician Francis Underwood and his ambitious wife Claire will stop at nothing to conquer Washington D.C. in this dark political drama, winner of three Emmy Awards, including Best Director, and a Golden Globe for Best Actress.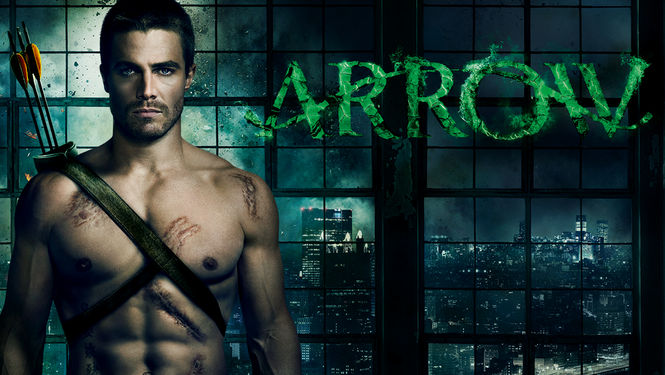 About: This adaptation of the story of DC Comics' Green Arrow stars Stephen Amell as the titular character, an affluent playboy who becomes an archer superhero at night, saving the city from villains armed with just a bow and arrows.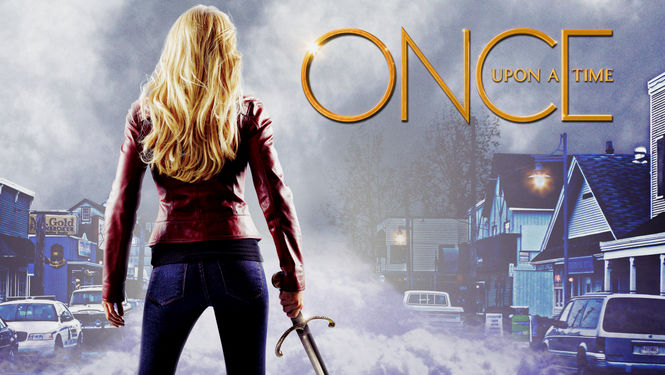 About: Jennifer Morrison, Ginnifer Goodwin and Robert Carlyle star in this fantastical series that follows the travails of a young woman who is drawn to a small Maine town and discovers that it's filled with the mystical elements of the fairy tale world.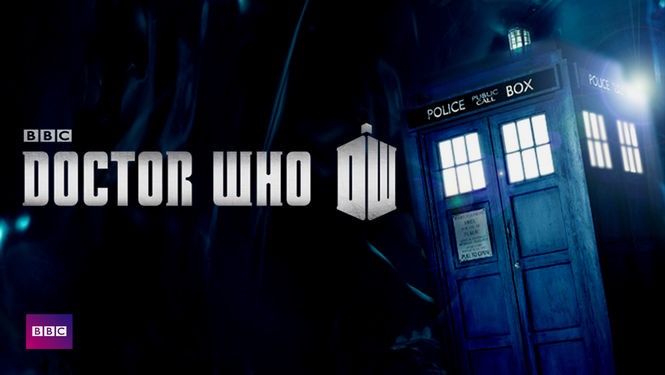 About: After more than a decade off the air, this epic sci-fi series returns with an all-new look — and the ninth (and beyond) incarnation of everybody's favorite time-traveling Doctor, who promptly sets about fighting nefarious aliens and other foes.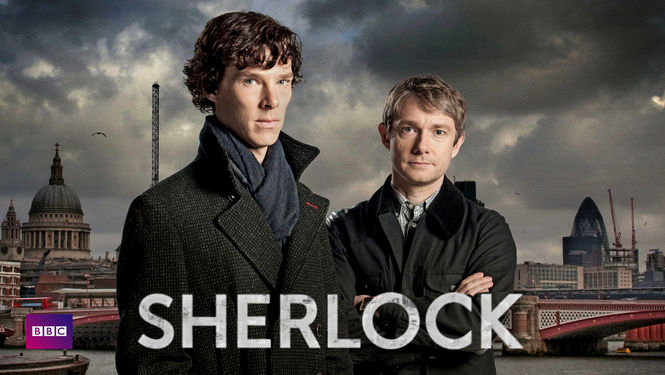 About: In this updated take on Arthur Conan Doyle's beloved mystery tales, the eccentric sleuth prowls the streets of modern-day London in search of clues. At his side — though hobbling — is flatmate Dr. John Watson, fresh from the war in Afghanistan.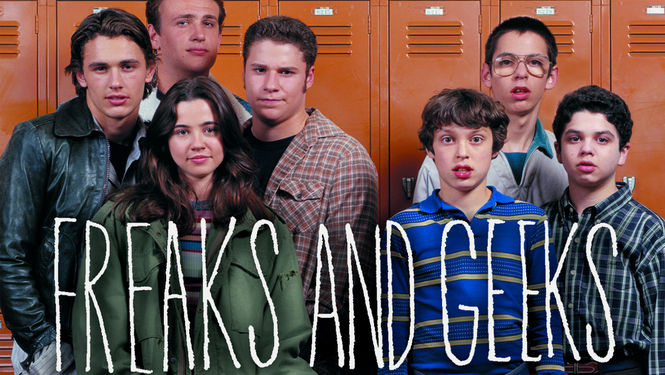 About: A group of high school students in 1980 faces various social struggles. Lindsay Weir rebels and begins hanging out with a crowd of burnouts, courtesy of an invitation from Daniel Desario.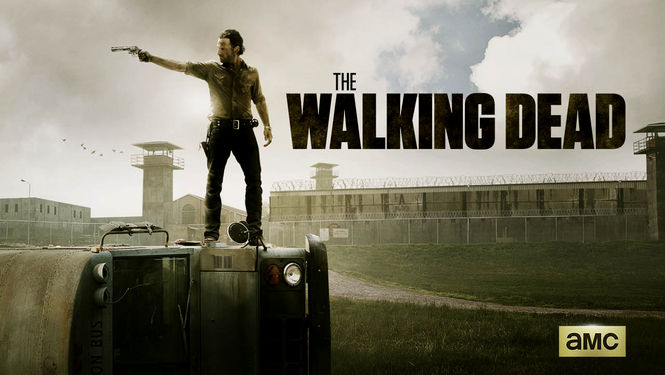 About: In the wake of a zombie apocalypse that desolates the world as we know it, a group of survivors led by police officer Rick Grimes holds on to the hope of humanity by banding together to wage a never-ending fight for their own survival.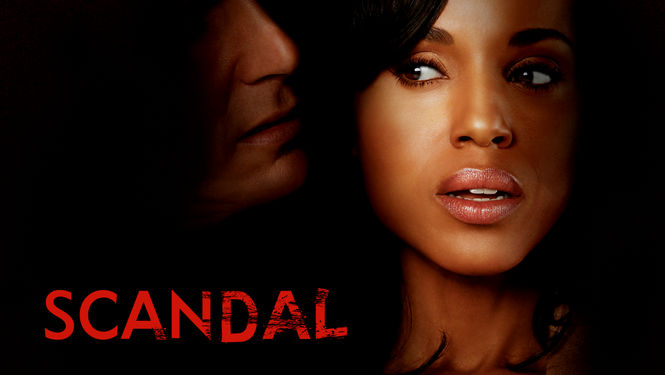 About: Olivia Pope leads a team of Washington, D.C., lawyers who specialize in making scandals disappear. As they secretly handle crises at the highest levels of government, the dysfunctional team must also cope with problems closer to home.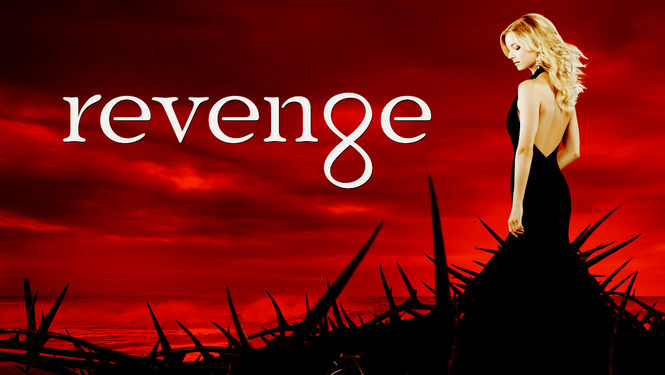 About: Inspired by Alexandre Dumas' The Count of Monte Cristo, this modern-day drama follows a lovely young woman who moves to the Hamptons and charms the pants off her new neighbors — while plotting their downfall for sins committed against her family.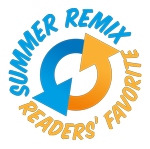 Here's to a little downtime. Happy watching, mamas
If you'd like to join our fun conversations on Facebook, click here! Note: We're republishing this post because it was so popular — and we know some mamas may have missed it!