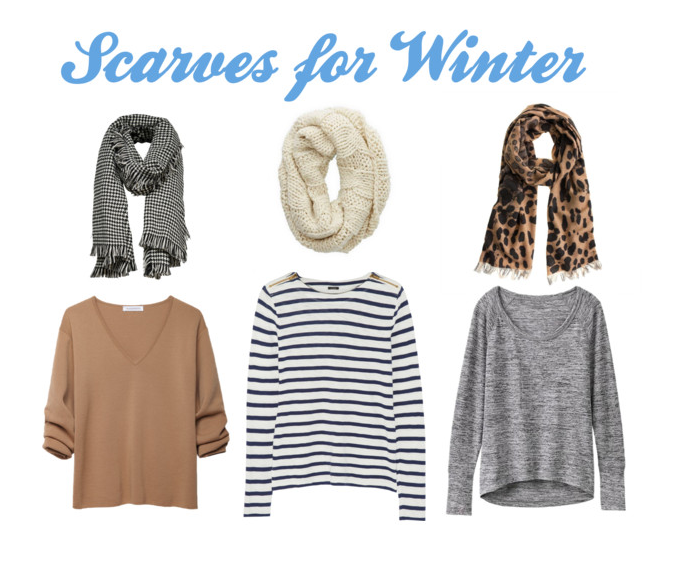 By Lizzie Miller, fashion blogger, U of A student and nwaMotherlode intern
It's scarf weather, and we LOVE all the cute scarves we're seeing this season. Scarves are almost universally flattering on everyone. Pictured above are some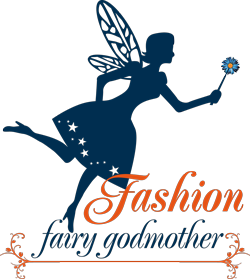 cute scarf/shirt combination ideas.
Throw these on with skinny jeans and riding boots, ankle boots or flats, and you're good to go.
Here are a few other tips for wearing scarves this season:
Always wear only one pattern and one solid. For instance, if you choose a patterned scarf like floral or leopard, pair it with a solid-color shirt.

Make sure your scarves are practical! If it's cold outside, make sure to wear an infinity scarf to bundle up. If it's somewhat warm, a light, cotton scarf is perfect.

A new trend in scarves this season is the fur scarf! I absolutely love this trend and have one on my wish list from Nordstrom (and it's only $24!) It's called the BP Faux Fur Infinity Scarf (Juniors section) and it's the camel color. Click here to see it.

Lastly, don't be afraid to let your scarf reflect your personality!
I hope you enjoy these tips for fall scarves! Show us your cute fall scarves on Instagram (click here to find us) and tag us @nwamotherlode!
For more fun but practical tips on style, click here to read more from our Fashion Fairy Godmother.
ABOUT ELIZABETH: Elizabeth is a senior Ad/PR major at the University of Arkansas. She's been in various leadership positions in her sorority, Chi Omega, and is part of the Order of Omega Greek Honor Society. The Motherlode mamas would like to add that she's a fabulous intern and we appreciate her keen eye for fashion (we've already lined her up to help us pick out a new fall wardrobe) as well as her work ethic, creativity and ability to quickly grasp what we need and pull it off.