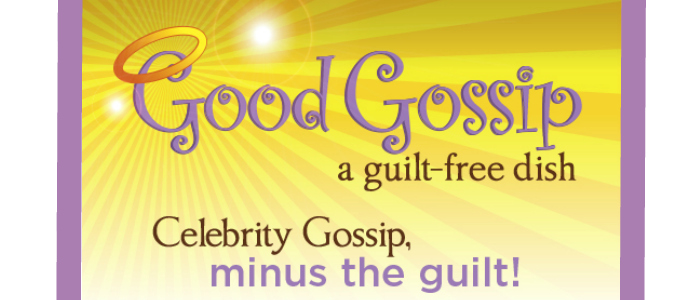 This edition of Good Gossip (which is celebrity gossip that's all good, minus the mean) is going to the dogs… and cat, and raccoon, and pigs! These pets have attained celebrity status in the animal world by becoming favorites on social media, each one with tens of thousands of followers. If you're a "pet person" like we are, keep up with these four-legged celebs on Instagram. Click on each picture below to follow these four-legged celebs on Instagram.
Doug the Pug lives in Nashville likes to spoof pop culture. If you follow him on Instagram, you'll see pictures of this 4-year-old Pug dressed up like Barb from Stranger Things, a Harry Potter fan, and an Olympic swimmer. Doug is so cool.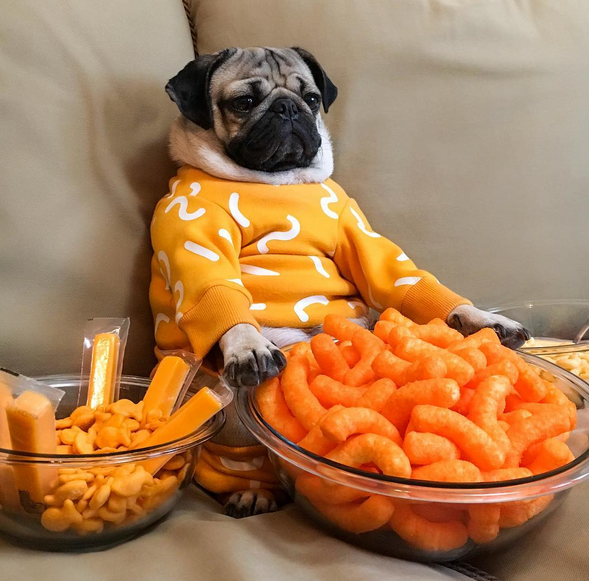 How cute is Pumpkin the Raccoon? He is 2 years old and was rescued in the Bahamas. Pumpkin has her own book called Pumpkin: The Raccoon Who Thought She Was a Dog, and it'll be published this month!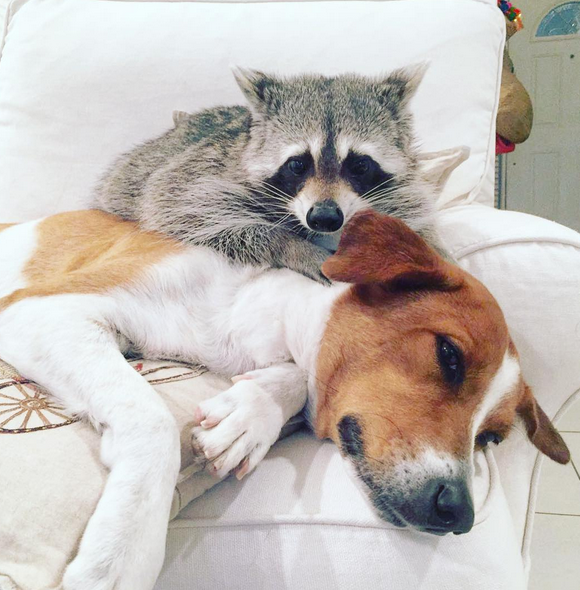 We're betting you can guess how this cat named "Keys the Goal Kitty" got her nickname. She lifted her paws in the air one day and the rest is Internet history. We're guessing she'd be a lot of fun to watch a football game with.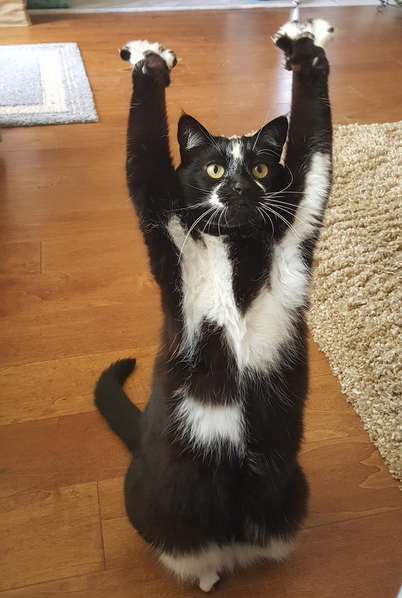 We have serious hair envy when we see pictures of Agador the Pooch of N.Y.C. This 2-year-old pup (who also has a little brother named Fred) is often spotted in New York with his owner, Allan Monteron, scouting out the perfect place for a new photo.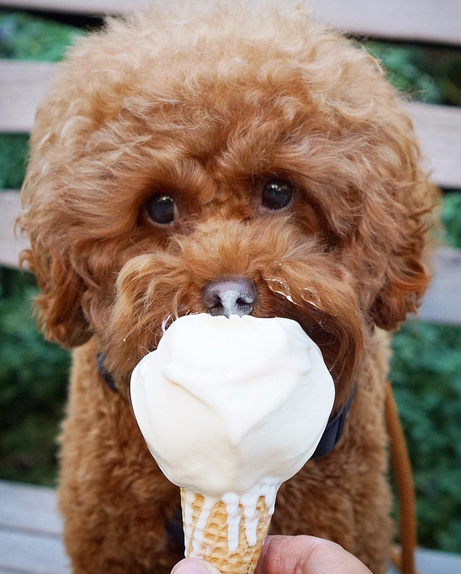 Meet one of the most famous guinea pigs in the world! Fuzzberta has more than 100,000 followers and loves to wear costumes made by her owner, Monica Wu of California. She doesn't mind all the photo opps as long as someone feeds her carrot chips.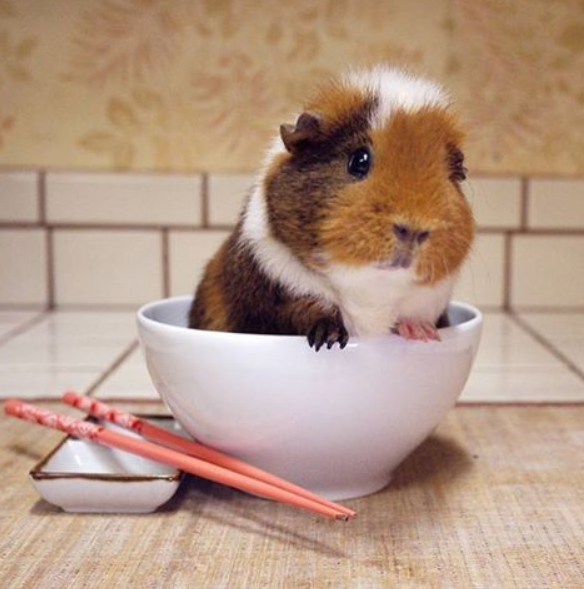 Last but definitely not least, we've developed a crush on two pigs named Prissy and Pop. They swim in the pool, have playdates with dogs, eat watermelon for snacks and they're known for their pig fashion. The only problem? They are die-hard Alabama Crimson Tide fans. We'll try not to hold it against them, especially since we think they'd fit in so well here in Arkansas where we are quite fond of our Hogs.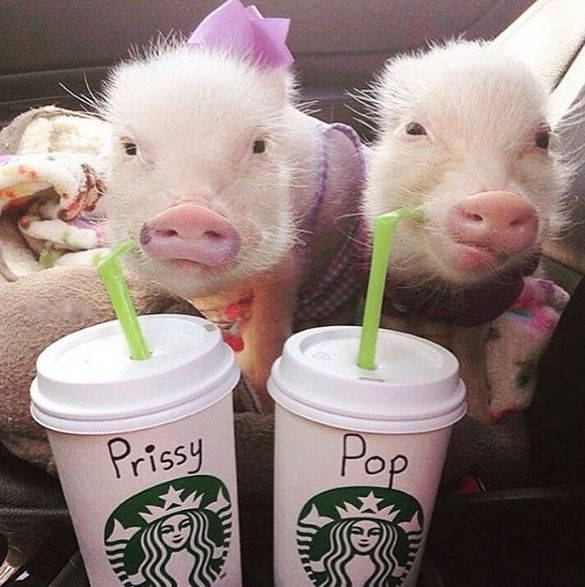 Source: People magazine, October 10, 2016 edition