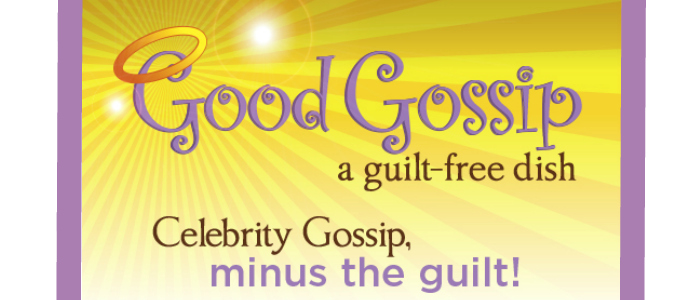 Yes, we do love a little celebrity gossip but we also know it's not cool to do something we teach our kids NOT to do. It's never okay to indulge in stuff meant to humiliate or hurt another person. That's why we came up with the concept of "Good Gossip," which is celeb news minus any mean stuff. Have as much as you want and share it with your celeb-loving friends because this "dish" is all guilt-free.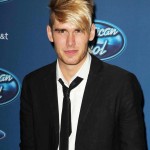 Do you love a good engagement story? We do, and we've got one for you. Remember Colton Dixon, who was an American Idol contestant during Season 11? He recently got engaged to his girlfriend of 3 years, Annie Coggeshall. He proposed to her at Disney World and hid her engagement ring in Cinderella's slipper. The wedding also had a fairy-tale theme. The couple wore Mickey Mouse ears when they cut their wedding cake, and later they rode away in a Cinderella-style carriage. Congrats to the newlyweds!

Cat Deeley, host of the summer dance show So You Think You Can Dance, became a mom last month. She and her husband, comedian Patrick Kietly, welcomed a baby boy into the family. Congrats to the new parents!
I think we can all agree that we are LOVING this quote by country singer Chris Stapleton. When asked about how he gives credit to his wife for the success of his album, he said "I don't give my wife any credit, she's earned every bit of it. She's the sounding board for everything. She's a highly intuitive, wonderfully decisive and creative person. As a joke I say that she has great taste in everything but men."
Ian Somerhalder, star of The Vampire Diaries, also had a sweet quote about his life and his wife to actress Nikki Reed, who starred in the Twilight movies. When asked about his last moment of bliss, he said "Every single morning I wake up. Every single day. Look who I get to wake up with. And we're under kitties and dogs, and it's just pure bliss. It has to be a conscious effort to wake up and recognize all the beauty in our lives. I'm grateful."
Source: People magazine, January 25th and February 8, 2016 edition