Yes, we do love a little celebrity gossip but we also know it's not cool to do something we teach our kids NOT to do. It's never okay to indulge in stuff meant to humiliate or hurt another person. That's why we came up with the concept of "Good Gossip," which is celeb news minus any mean stuff. Have as much as you want because this "dish" is all guilt-free.
As always, this feature is sponsored by Great Day Farms, a national brand based right here in NWA. Look for their products at the Walmart Supercenter. Click HERE to like them and get coupons on their Facebook page.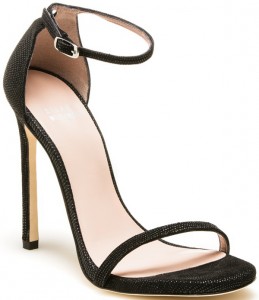 Looks like Hollywood has a favorite shoe. The "Nudist" heel, by designer Stuart Weitzman, has been worn and photographed more than 100 times by lots of celebrities, including Blake Lively, America Ferrera, Lake Bell, Diane Kruger, and Jenna Dewan-Tatum. More than 50,000 pairs of this popular shoe have already sold and they come in 21 different colors. The heels are 4.5 inches high. Most pairs cost about $398, but the priciest pair cost nearly two thousand dollars because they were covered in 5,000 Swarovski crystals.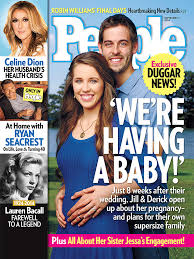 A pair of Northwest Arkansas newlyweds are on the cover of the most recent People magazine. Jill and Derick Dillard found out that she was pregnant only a few weeks after their wedding. (Jill is daughter to Jim Bob and Michelle Duggar, who are nationally known for their family of 19 kids.) The newlyweds are thrilled about becoming parents and also hope to work as missionaries one day. Jill is a trained midwife who has assisted in 70 births so she is planning to have the baby at home. Her mother, Michelle, says "She will be a wonderful mother. It is definitely an exciting season of life."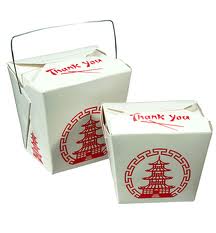 Speaking of babies, you have GOT to see the adorable pictures of Kevin Jonas' baby daughter in the most recent People magazine. She is seven months old and her name is Alena. Kevin said that they don't have nannies to help take care of their daughter but they did recently hire a sitter so they could have a date night. "Everyone thought we had gone out, but all we did was order Chinese food and watch TV in our pajamas. It was perfect." (Only new parents can appreciate the truth of that statement.)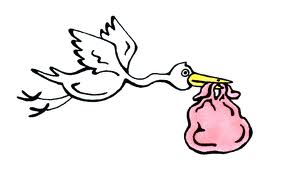 Christina Aguilera gave birth to a baby girl named Summer Rain on August 16th. The new baby girl joins a big brother named Max. Christina is engaged to Matt Rutler.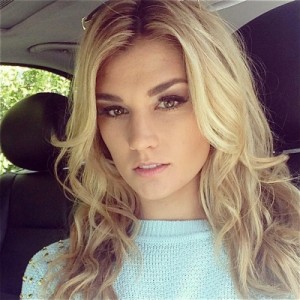 Ryan Seacrest, the famously busy host of American Idol, has two new ladies in his life — one of whom has four feet. He now shares his home with a black lab named Georgia and says it's his way of growing up a little and adding some responsibility in his life. He is also dating a model and trainer named Shayna Taylor. Ryan (who is now 39) says he hopes that, within the next decade, marriage and kids might happen.
Source: People magazine, September 1, 2014 issue

Good Gossip is sponsored by CCF Brands, a Northwest Arkansas company which makes Great Day All Natural Eggs. These eggs are produced by happy hens who are fed premium vegetarian diets with no animal fats, animal by-products, or antibiotics. Great Day Farms also offers hard-boiled eggs, which you can find in the deli section of the Walmart Supercenter. (Love the hard-boiled eggs because they're peeled and ready to eat! Perfect in salads.)