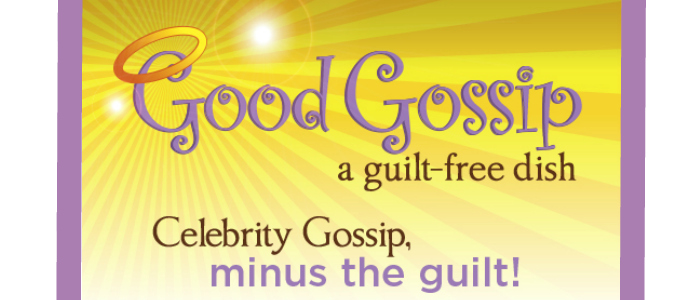 Yes, we do love a little celebrity gossip but we also know it's not cool to do something we teach our kids NOT to do. It's never okay to indulge in stuff meant to humiliate or hurt another person. That's why we came up with the concept of "Good Gossip," which is celeb news minus any mean stuff. Have as much as you want and share it with your celeb-loving friends because this "dish" is all guilt-free.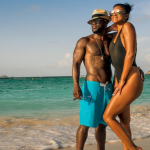 Comedian Kevin Hart, who was in Northwest Arkansas recently doing stand-up at the Walmart AMP, tied the knot with Eniko Parrish on August 13th in Santa Barbara. The bride wore Vera Wang gowns, one for the ceremony and a different one for the reception. She said it felt like a fairy tale and that she has been replaying the day in her head. The couple honeymooned in St. Bart's.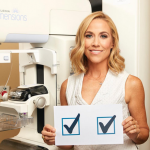 Sheryl Crow, who is a 10-year breast cancer survivor, is partnering with Hologic and the Better Mammogram Poll campaign to introduce a technology called Genius 3D Mammography exam. It's supposed to be able to detect breast cancer 15 months earlier than any 2D mammography. Sheryl says there is a machine offering this type of exam in every state but women need to ask their doctors about it.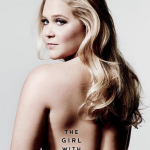 Did you know that Amy Schumer is an introvert? Yep. She points out in her new book, The Girl with the Lower Back Tattoo, that being shy and being an introvert are NOT the same thing. Being an introvert "means you enjoy being alone. You need it. If you're a true introvert, other people are basically energy vampires. You don't hate them; you just have to be strategic about when you expose yourself to them — like the sun."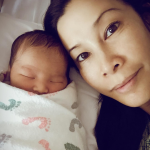 If you want an overdose of cuteness, check out People magazine's collection of newborn photos posted this year on Instagram by a range of celebs including Michael Buble, Seth Meyers, Chrissy Teigen, Michael Phelps, Tyra Banks and Lisa Ling. Pictured left, a beautiful pic of fellow mom Lisa Ling and her baby girl named Ray.
Sofia Vergara makes being 44 look pretty amazing. (See below.) She recently told People magazine the best thing about being in her 40s: "I think you're a better person. You're more mature, you know what you want, you know what's important and you don't sweat the small stuff. I wish I had that knowledge in my 20s." (We couldn't agree more.)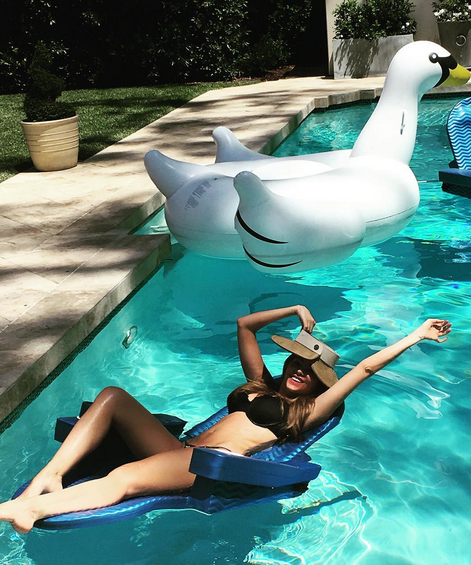 Source: People magazine, August 29, 2016 edition