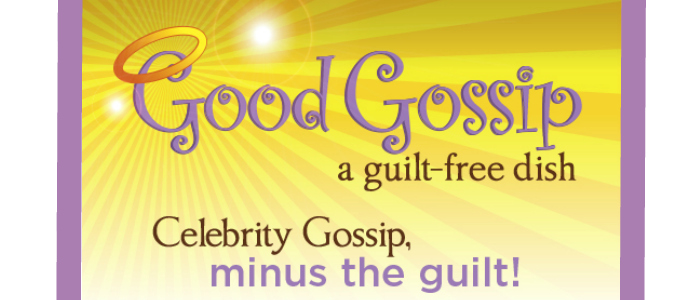 Yes, we do love a little celebrity gossip but we also know it's not cool to do something we teach our kids NOT to do. It's never okay to indulge in stuff meant to humiliate or hurt another person. That's why we came up with the concept of "Good Gossip," which is celeb news minus any mean stuff. Have as much as you want and share it with your celeb-loving friends because this "dish" is all guilt-free.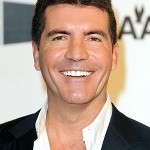 It sounds like fatherhood has softened Simon Cowell a bit. In a recent People magazine article, Simon talked about his 2-year-old son, Eric. "He's the world's cutest little boy…He's so cheeky, and he's very funny. He really cracks me up… He really knows how to wrap me around his little finger." Cowell, who is the newest judge on America's Got Talent, said that Eric thinks his dad's job is to "push buzzers," and that he likes it when his son comes to the show because he can tell right away when he enjoys the act and when he gets bored. "He's a good critic already," Simon said. "It's amazing."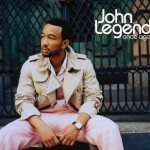 This is a good bit of info to know, in case you ever have teenagers who claim they don't need to go to college because they're going to be in show business. The following celebs all have degrees from Ivy League colleges: Actress Rashida Jones graduated from Harvard. Ellie Kemper is a Princeton grad. Lupita Nyong'o graduaged from Yale. John Krasinski is a Brown University graduate, and John Legend's degree is from the University of Pennsylvania.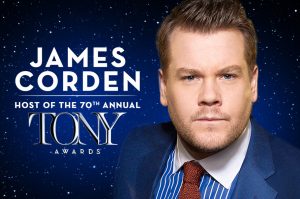 James Corden, host of the Late Late Show, was the emcee of the Tony Awards, which aired on June 12th. Corden once worked on Broadway, too, and said he was excited about seeing some of the most famous performances on Broadway during the Tony Awards. "Some people are paying $1,000 for one seat to see Hamilton — you're going to see the cast of Hamilton perform from your living room."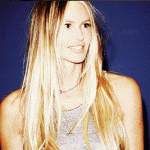 Supermodel Elle Macphereson was known as "The Body" during the 80s. She is now 52 and offers some insights on beauty in the latest issue of People magazine: "I don't prance around in a bikini anymore, or a one-piece, or cutoff shorts, or very short dresses. It's just not what I do. I'll leave that to my 16- and 18-year-old stepdaughters. At this point I like to keep it simple and not adhere to any trends. That's the secret — the beauty of a woman as she matures is not how she tries to look younger but how she adapts to her newfound maturity.
Source: People magazine, June 13, 2016 edition