Yes, we do love a little celebrity gossip but we also know it's not cool to do something we teach our kids NOT to do. It's never okay to indulge in stuff meant to humiliate or hurt another person. That's why we came up with the concept of "Good Gossip," which is celeb news minus any mean stuff. Have as much as you want because this "dish" is all guilt-free.
As always, this feature is sponsored by Great Day Farms, a national brand based right here in NWA. Look for their products at the Walmart Supercenter. Click HERE to like them and get coupons on their Facebook page.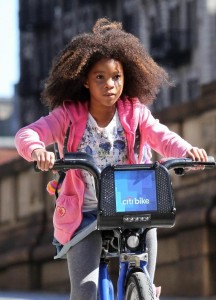 Quvenzhane Wallis is the 11-year-old actress who plays Annie in the remake of the classic movie. She said that, when she found out she got the part of Annie, she couldn't stop jumping up and down. The film was shot in New York and Will Smith is the producer. (Jamie Foxx plays the part of Daddy Warbucks.) And Quvenzhane isn't the only one who felt lucky to be in the famous remake. The dog who plays Sandy was a shelter dog before he was cast in the movie Annie.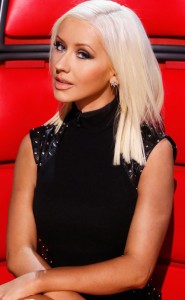 Christina Aguilera welcomed her second child into the world recently. Her new baby girl is named Summer Rain. Christina does yoga and goes for walk to stay happy and calm but she doesn't follow a strict diet. Sources say she eats what she wants, in small portions. She is coming back to The Voice for the Spring season which is already shooting now.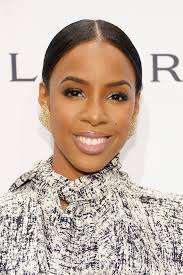 Speaking of new babies, Kelly Rowland and her husband had a baby boy named Titan Jewell on November 4th. The singer (who was once part of Destiny's Child) said that everyone is healthy and happy.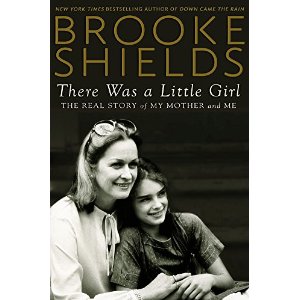 There's a fascinating excerpt in People magazine of Brooke Shields memoir titled There Was a Little Girl. The excerpt talks about her intense relationship with her mother and how it impacted her career and love life. The article also features great pictures from her past including shots with Andy Warhol, Calvin Klein, Liam Neeson, Dean Cain, Michael Jackson, Andre Agassi and George Michael.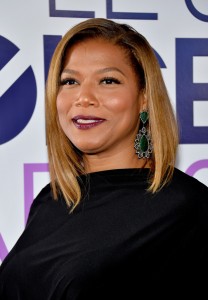 We love this funny story from Queen Latifah. She said that the last time she was embarrassed was on her talk show when she was reading from the teleprompter. She was supposed to say "Tonight on TBS," but instead she said "Tonight on PMS." She said she made the funny slip because she was actually PMS-ing at the time.
Source: People magazine, November 24, 2014 issue

Good Gossip is sponsored by CCF Brands, a Northwest Arkansas company which makes Great Day All Natural Eggs. These eggs are produced by happy hens who are fed premium vegetarian diets with no animal fats, animal by-products, or antibiotics. Great Day Farms also offers hard-boiled eggs, which you can find in the deli section of the Walmart Supercenter. (Love the hard-boiled eggs because they're peeled and ready to eat! Perfect in salads.)