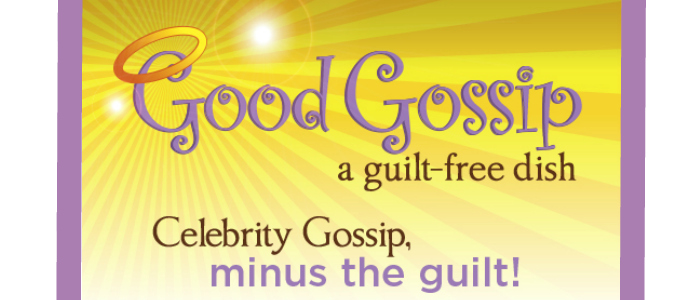 Yes, we do love a little celebrity gossip but we also know it's not cool to do something we teach our kids NOT to do. It's never okay to indulge in stuff meant to humiliate or hurt another person. That's why we came up with the concept of "Good Gossip," which is celeb news minus any mean stuff. Have as much as you want and share it with your celeb-loving friends because this "dish" is all guilt-free.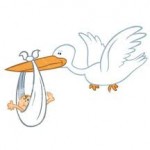 By now we're sure you've heard the happy news that George and Amal Clooney are expecting twins. The parents-to-be recently made their first trip together to Paris, where onlookers said they had a romantic weekend eating out and shopping for baby cribs. While they were in town, George accepted an award and his acceptance speech will make you say "Awwwww." He said, "To my wife, Amal, there isn't a day that goes by that I'm not proud to be your husband. And I'm excited about the years to come — and particularly the months to come. I love you very much."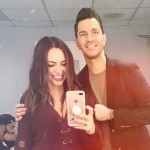 Speaking of babies on the way, singer Andy Grammer and his wife Aijia are also expecting their first child and they recently found out that it's a girl! Andy said it was emotional news because it will be the first girl on both sides of their family. Grammer's mother, Kathy, died of breast cancer about 8 years ago so he said that expecting a baby girl is "filling a void that's really sweet for us." His wife said that when she ordered tiny hangers for baby clothes, Andy just cried.
Actor Patrick Stewart lost 20 pounds to prepare for his role in the movie Logan (with co-star Hugh Jackman) because he wanted to look haggard. "…But I tell you, if I had gained 100 pounds, it wouldn't have made a difference. I was never in danger of being dropped on the floor. You want to have someone carry you to safety? I vote Hugh."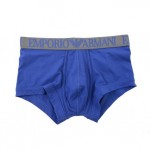 Are you superstitious? You're not alone. Even actor Sam Worthington, star of the new movie called The Shack, said he's so superstitious that he ONLY wears blue underwear — every single day. "Last time I wore a different color of underwear, something went wrong, so I'm not going to risk it. I'd rather not say what it was — I don't want to jinx it. I'm too superstitious to talk about it!"
Source: People magazine, March 13, 2017 edition
Save