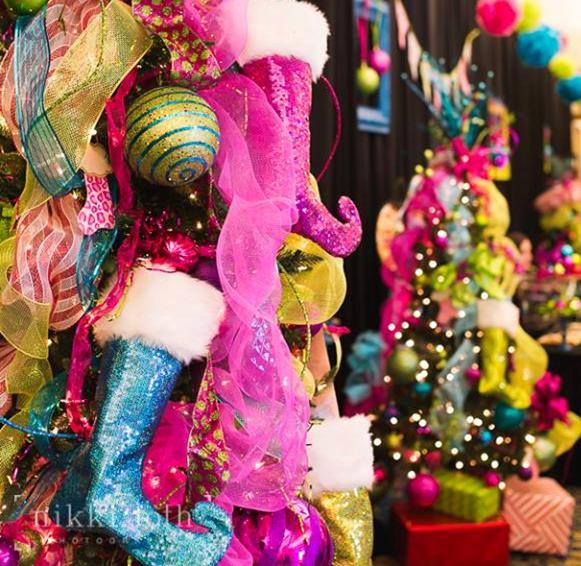 Ladies, it's almost time for the NWA Boutique Show! This awesome event is on Nov. 7th and 8th and is a great place to get most — if not all! — of your Christmas shopping done. We love that the items are unique. It's so much fun to give friends and family one-of-a-kind gifts.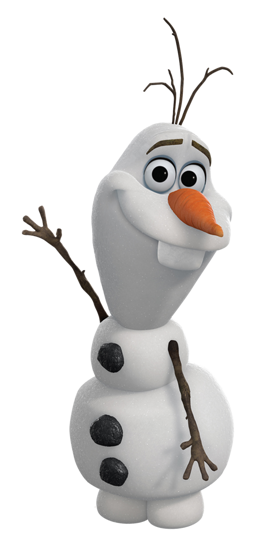 And you might even find something for yourself
We always do!
Please stop by and say hello to us at our booth. We're proud sponsors of the Boutique Show and will be there with an AMAZING giveaway. We'll also have a "guest" at our booth that your kids will definitely want to visit with — a cardboard cutout of Olaf from the movie Frozen.
So who's going to the Boutique Show Girls' Night Out? Who wants to WIN tickets to the Girls' Night Out? Plus lots of other goodies?
We're giving away 5 ticket bundles to 5 different moms. Each $70 bundle includes:
♥ 4 Girls Night Out passes
♥ 5 general admission tickets
♥ 1 $15 merchant gift certificate to be used at the show
Each winner will receive a gift card from one of the following NWA Boutique Show merchants:
HOW TO ENTER: If you'd like to win one of 5 ticket bundles just click the words "post a comment" below and tell us who you'd really love to find a gift for at this year's boutique show. Your hard-to-buy-for mother-in-law? Your Secret Santa friend? A fabulous find for the office party?
INCREASE YOUR ODDS OF WINNING: If you'd like to increase your odds of winning one of the 5 Boutique Show ticket bundles, just email friends and family about the giveaway and CC us so we'll be sure to give you credit. We'll give you an extra chance to win for each person you tell. The email is giveaways@nwaMotherlode.com.
(You can also earn an extra chance to win by signing up to receive the free email newsletter we send once a week. The sign-up box is at the top right of this page.)
BE SOCIAL: You can also earn extra chances to win by commenting on our Facebook page, following us on Twitter or following us on Pinterest. If you do any of those, just mention it in your comment or email so we can give you proper credit.
Good luck! We'll choose a winner on Friday at 5 p.m., so keep an eye out for an email from the mamas!