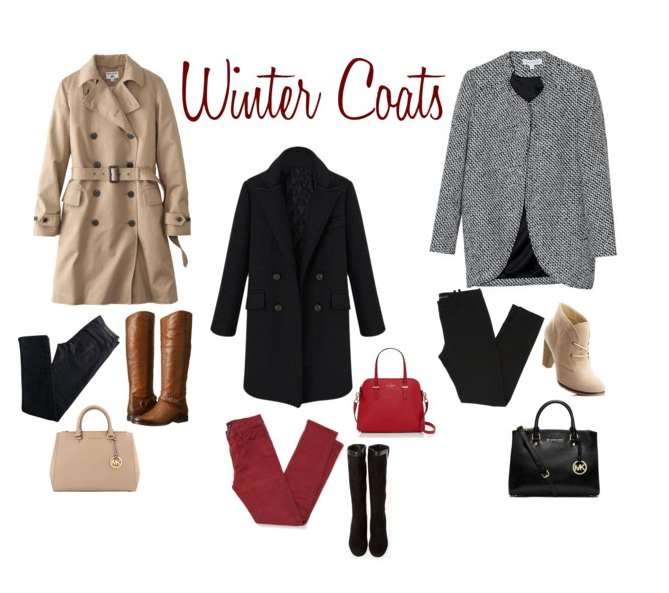 After this weekend's freezing temperatures and snow, I think we can all agree that winter coat season has arrived with a vengeance. And that's okay because winter coats can be fun and beautiful. Pictured above are some ways to pair a winter coat with pants, jeans, boots and a handbag to create a look that's not only warm but also pulled together and polished.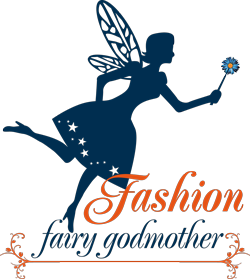 Here are some tips on putting together the best winter coat look:
1. Have a coat in your closet that's neutral or black. These colors go with anything. Sometimes, a bright colored coat can be fun, but if you're looking for a good coat to invest in, stick with tan or black.
2. You can dress up a coat or dress it down. My favorite way to dress up a coat is to wear it with a dress or skirt, tights, and booties. My favorite way to dress a coat down is to wear dark wash denim jeans, riding boots and a simple long sleeve tee underneath. You can always pair this with a scarf as well.
3. Use your coat for game day! Whether it's a college, high school or even peewee football game, coats can come in handy and make you feel like the cutest mom in the bleachers. For Razorback games, I like to wear red jeans with a black pea coat. This can be done for any team and with any color pair of jeans.
4. It's fine if your coat and boots don't match. For example, a grey coat can look very cute with brown shoes. Even black and brown rules don't apply here. You can do a black pea coat with brown boots and make it look great by throwing in a colorful scarf.
For more fun but practical tips on style, click here to read more from our Fashion Fairy Godmother.
ABOUT ELIZABETH: Elizabeth is a senior Ad/PR major at the University of Arkansas. She's been in various leadership positions in her sorority, Chi Omega, and is part of the Order of Omega Greek Honor Society. The Motherlode mamas would like to add that she's a fabulous intern and we appreciate her keen eye for fashion (we've already lined her up to help us pick out a new fall wardrobe) as well as her work ethic, creativity and ability to quickly grasp what we need and pull it off.