By Lizzy Miller, fashion blogger, U of A student and nwaMotherlode intern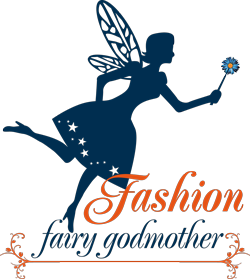 My favorite fall style wear has to be boots. Boots can be worn with just about anything and can dress up or dress down an outfit.
Boots are so versatile for fall that you need a couple pairs in your closet. Whether you go for riding boots or ankle boots, I can show you ways to wear both!
My favorite way to wear ankle boots is with skinny jeans. But I always recommend rolling up your jeans slightly at the ankles. You can pair your ankle boots with jeans and sweaters or even a nice blouse.
As you can see in the photo (below), I like going with cohesive colors. I try to match my boots with my bag and keep the sweater somewhat plain. This creates a classic and simple fall look. Ankle boots and nice skinny jeans also look great with silk tops, and basic jewelry.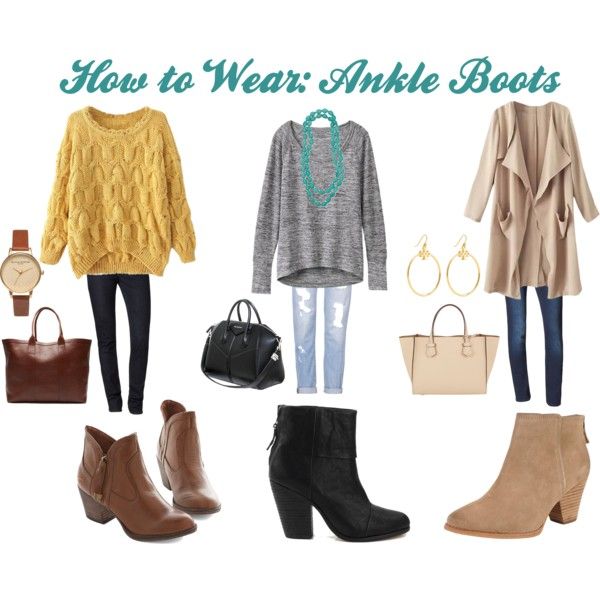 A second way to wear boots this fall, and probably the most common way, is wearing riding boots. You can never go wrong with investing in a great pair of riding boots.
Pictured below are examples of dressing up your riding boots. I love to throw on a dress and my boots for an easy, cute outfit. With a simple dress, you don't have to think too much and it's pretty comfy most of the time. You can accessorize easily with a long necklace or pretty scarf.
This look is perfect for game days, farmers market, family dinners out or lunch with girl friends: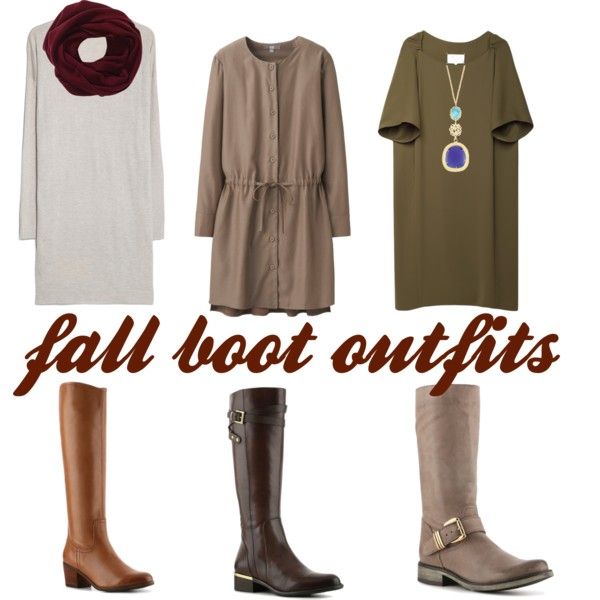 I hope you enjoy these tips for fall boots! Show us your cute fall boot outfits on Instagram (click here to find us) and tag us @nwamotherlode!
ABOUT ELIZABETH: Elizabeth is a senior Ad/PR major at the University of Arkansas. She's been in various leadership positions in her sorority, Chi Omega, and is part of the Order of Omega Greek Honor Society. The Motherlode mamas would like to add that she's a fabulous intern and we appreciate her keen eye for fashion (we've already lined her up to help us pick out a new fall wardrobe) as well as her work ethic, creativity and ability to quickly grasp what we need and pull it off.