This is the month for the NWA Mom Prom! The big event is happening Saturday, May 30, 2015 at the Metroplex Event Center in Springdale.
The teenagers have all had their fun with high school proms throughout Northwest Arkansas, and now it's time for the mamas to party! (Note: You don't have to be a mom to attend. You just have to be a woman who's 21 or over.)
If you're looking for ideas for what kind of dress to wear, the Fashion Fairy Godmother is here to help. The most important thing to remember is to wear something you can dance in because Mom Prom is all about having fun and getting some (free) cute pictures made with your friends. Here are some ideas for fun short dresses.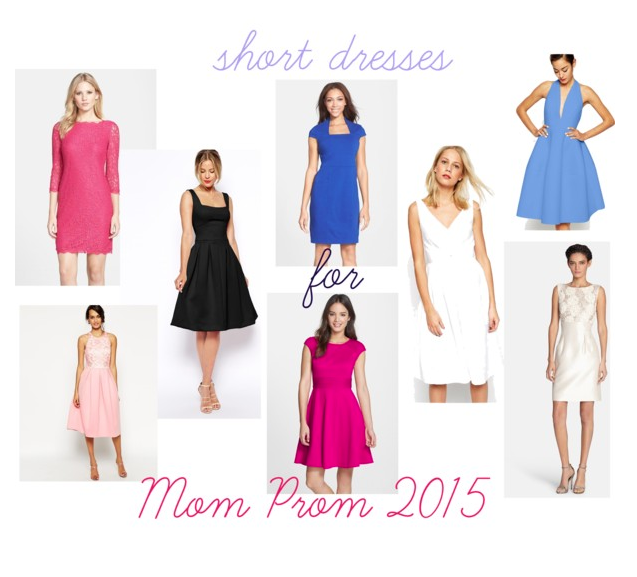 And here are some beautiful long dresses that would also look great on Prom night.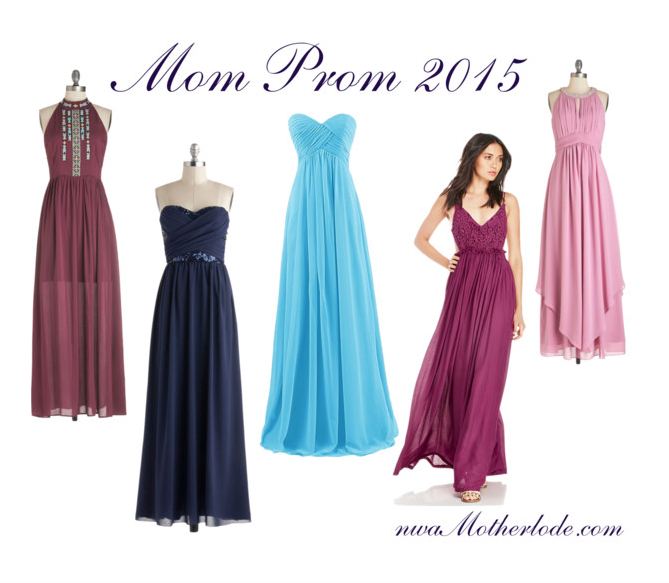 Remember that you DON'T have to buy some expensive dress to feel like you fit in at the Mom Prom. The great thing about this event is that there's such a wide range of things that people wear and everyone looks great. You could even wear a cute maxi dress that costs less than $50 like the ones pictured below, and you'd fit right in with the theme of this year's Mom Prom: A Night in the Tropics. You might already have something like this in your closet.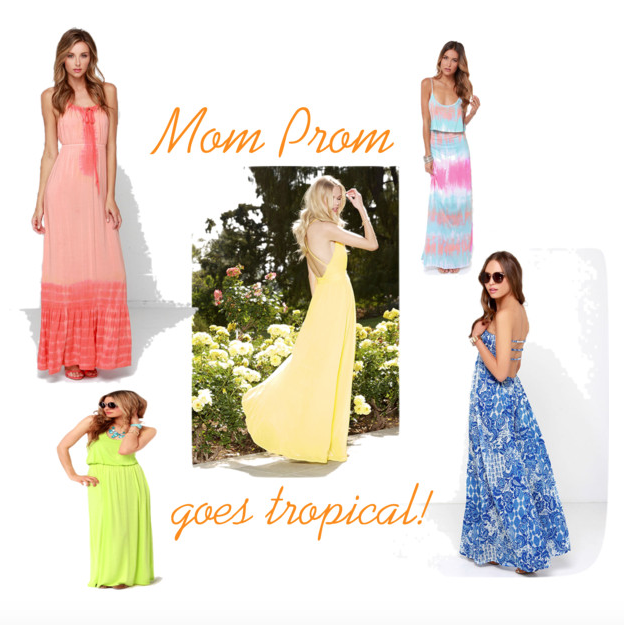 If you're still stumped for what to wear, we suggest clicking HERE to go to the Mom Prom website and look through some of the photos of last year's event. You'll see a wide range of dresses and — most importantly — you'll see local moms having a lot of fun with their friends. That's the whole point, so don't stress about the dress! You're going to look great.
The only accessory you absolutely MUST have for this event is a ticket, so be sure to get your Mom Prom ticket by clicking HERE. See you on Prom night!