And the Spring Snapshot Contest winner is….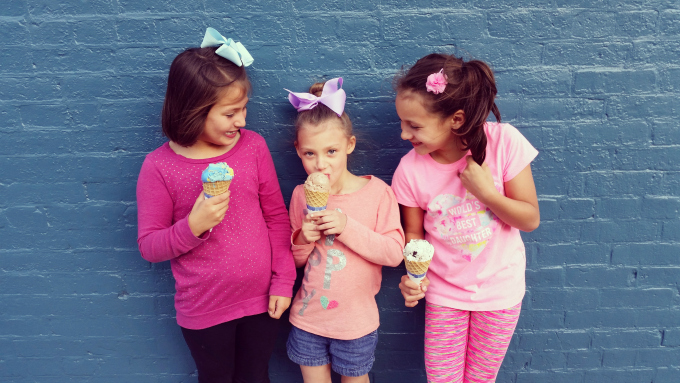 Congrats to Stephanie Hardy who shared this fun, beautiful photo with us during the Spring Snapshot Contest. Doesn't this make you want to eat ice cream with your friends?
Stephanie said she snapped this picture while she and the kids were in downtown Bentonville. Her three girls had just finished a great week of school, so they decided to celebrate with ice cream from the Walmart Soda Fountain (on the corner of the Bentonville Square). Madelyn, age 8, loves an ice cream flavor called "Spark." Emily, age 5, loves chocolate ice cream, and Brylee, age 9, says cookie dough ice cream is her favorite in the whole world. The joy in this sweet photo definitely shines through.
Stephanie has won a 16×20 gallery-wrapped canvas print of her favorite family photo from Scott Frame & Art.
Thank you to ALL the local mamas who shared their beautiful kids with us during the spring contest. Our judges said it was very tough to pick a favorite. We hope you'll keep the pictures coming by entering the Summer Snapshot Contest, which starts today! (Monday, June 20, 2016 is the first official day of summer! Woo-hooo!) The Summer Snapshot Contest will run from today through the end of August. Send up to 5 photos per month to gwen@nwaMotherlode.com, and we'll feature as many of them as possible here in our "Local Snapshots" category.
We'll announce the Grand Prize winner at the end of August. (And a big thank you to Smile Shoppe, which makes the Snapshot Contests possible, and is also responsible for healthy smiles all over Northwest Arkansas. If your kids need a great pediatric dentist, click the image below to visit them online for more info.)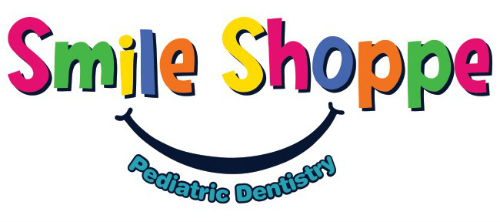 The Photo Category, which is always full of smiles, is sponsored by The Smile Shoppe, a pediatric dental practice with offices in Rogers and Springdale. The Smile Shoppe specializes in the treatment of infants, children, adolescents as well as children with special needs. Dr. Jeffrey Rhodes and Dr. Emily Fourmy are both board certified by the American Board of Pediatric Dentistry. Click HERE for more info on the Smile Shoppe. (And let your kids check out their fun website which also includes free coloring sheets and online games.)