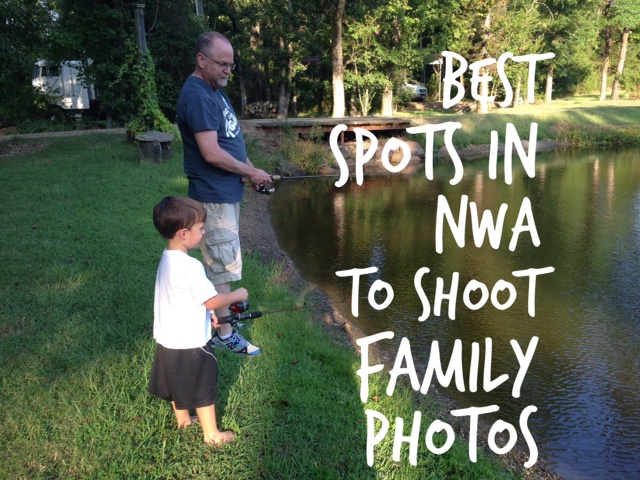 A friend asked for suggestions on the best places to have family pictures taken in Northwest Arkansas and lots of mamas spoke up with their faves on the nwaMotherlode Facebook page!
Below are some of their suggestions. We'd love to know if you have any other ideas. Let us know in comments!
These spots are beautiful in any season:
Amy Cowan: Tanyard Creek (aka Bella Vista walking trail).
Laurie Marshall: War Eagle Mill on the bridge, Wilson Park at the castle, the open fields on the trails of Lake Fayetteville.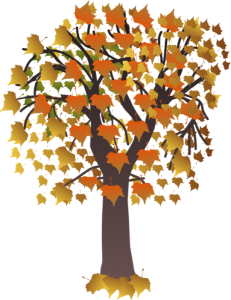 Kristy Brown: Mount Sequoyah
Tina Banerjee: Memorial Park ….near the fountain & Crystal Bridges.
Cori Fryar: U of A campus
Taylor Dodson: Crystal Bridges and also Bella Vista lake!
Kaylin Gilkey: The Crystal Bridges grounds are beautiful. And Tanyard Creek trails in Bella Vista!
Rhonda Franz: Downtown Springdale by the trains/train station/old buildings
Stacye Peebles: Boyle Park in Bentonville
We'd love to know what you think! Do you have any other ideas for where to shoot family photos? Click the 'post a comment' button below and let us know!