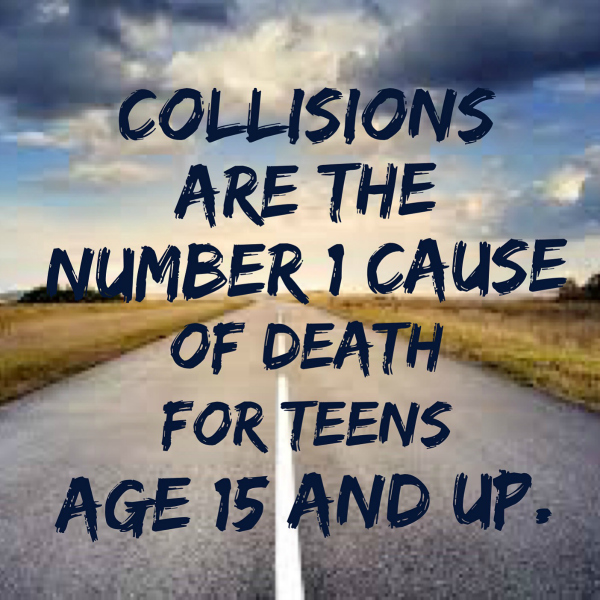 During a recent week of the Mamas on Magic radio segment, we discussed one of the most important things we do as parents — drive. We do it so often that we sometimes get lazy and let bad driving habits sneak into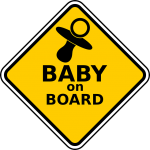 our daily routine. But nothing we do on a day-to-day basis carries with it the risk of injury or even death as much as driving does. So we talked about how to break our bad driving habits, not only to keep our kids and ourselves safe, but also to model good driving habits for kids who will grow up to become drivers themselves.
If you missed this discussion on the radio, click the left side of the audio bars below to hear it now. And we HIGHLY recommend sending your teen to a comprehensive driver education course like the one being offered by our sponsor Driving Academy of NWA. Click here to read more about how they equip new drivers with the best information and hands-on training to help protect them on the road. Remember that collisions are the No. 1 cause of death for teens age 15 and up. It's a scary statistic.
To hear Mamas on Magic on the radio, tune in around 7:45 a.m. weekdays to Magic 107.9.
One of your most important tasks as a parent
Common bad driving habits
More common bad driving habits
Embarrassing driving mistakes
Moms at risk for distracted driving