Hey, mamas, here's a listing of our generous nwaMotherlode.com sponsors (yay for giveaways!). As you know, we hand pick our sponsors so we can feel good about recommending them to our fellow moms. Of course, each business' ad circulates in the right-hand column of our website, but we wanted to make the list even more accessible to you. We *HEART* our readers — and sponsors!
Can we ask a little favor? When you use these businesses — whether it be playing seeing a play at Walton Arts Center, at an allergy appointment at Hedberg or buying a washer/dryer at Metro Appliances & More — will you please tell them you saw it on nwaMotherlode? We'd appreciate it! These businesses help us keep all those fun giveaways and information coming your way!
Oh, and now we also have the Moms Choice Business Directory which lists your favorite NWA services, restaurants, bakeries and kid-friendly play places by city and category!

Click on any of the following businesses to go to their website: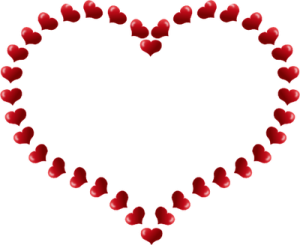 CCF Brands
Flooring America by CarpetSmart
Hedberg Allergy and Asthma Center
Kate Austin Jewelry & Gifts
Metro Appliances & More