Yes, we do love a little celebrity gossip but we also know it's not cool to do something we teach our kids NOT to do. It's never okay to indulge in stuff meant to humiliate or hurt another person. That's why we came up with the concept of "Good Gossip," which is celeb news minus any mean stuff. Have as much as you want because this "dish" is all guilt-free.
As always, this feature is sponsored by Great Day Farms, a national brand based right here in NWA. Look for their products at the Walmart Supercenter. Click HERE to like them and get coupons on their Facebook page.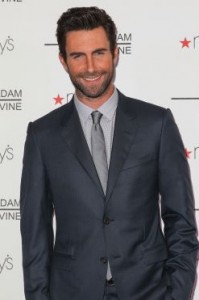 People's "Sexiest Man Alive" is now a husband to model Behati Prinsloo. She and Adam Levine tied the knot on July 19th in Mexico. The wedding weekend was complete with a beach bash fiesta with margaritas and lots of music. There were 275 guests at the wedding, including some famous  names like Robert Downey Jr. and Jason Segel. And get this — the person who officiated the 20-minute ceremony was Jonah Hill! Adam and Jonah have known each other since childhood. Singer Stevie Nicks was also at the ceremony and performed her song "Landslide" for the couple's first dance. The newlyweds are now said to be honeymooning in South Africa.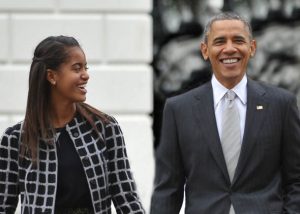 Doesn't this sound like a cool summer job? The President's daughter, 16-year-old Malia Obama, did an internship as a production assistant on the set of Halle Berry's new TV show called Extant. It has been reported that she has an interest in film-making.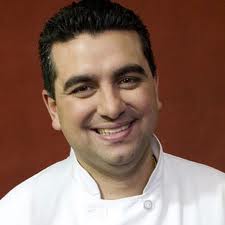 Speaking of the President and his family, Buddy Valastro — who is better known as the Cake Boss on TLC Channel — said that the cake he really wants to make one day is a cake for a President. Ï just want to go to the White House and say, 'Mr. President, I made you this cake.' I would do a replica of the White House and I would have the President and his family standing on the front lawn." (And we bet it would be delicious, too.)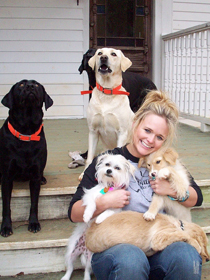 If you're an animal lover who also happens to love a little celebrity good gossip, check out the latest issue of People magazine because there's a feature story that includes LOTS of celebs and their pets. We love the shot of Miranda Lambert (who was rocking out at the Northwest Arkansas AMP not long ago) with her collection of six rescued dogs. She calls them her babies and says that there is a plaque in her house that says, "There is always room for one more dog."
Source: People magazine, August 4, 2014 issue

Good Gossip is sponsored by CCF Brands, a Northwest Arkansas company which makes Great Day All Natural Eggs. These eggs are produced by happy hens who are fed premium vegetarian diets with no animal fats, animal by-products, or antibiotics. Great Day Farms also offers hard-boiled eggs, which you can find in the deli section of the Walmart Supercenter. (Love the hard-boiled eggs because they're peeled and ready to eat! Perfect in salads.)