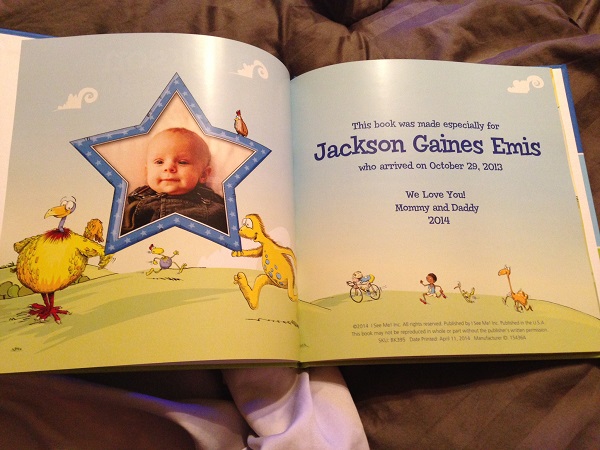 By Liz Boch
My son loves to "read" books. And by that I mean, play with and chew on books. But since his mother is such a bookworm and writer, our family makes a big deal out of reading time.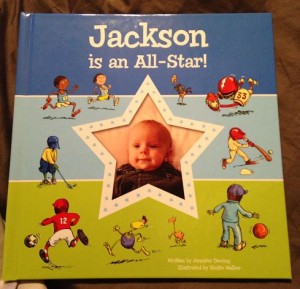 This is why I love the recent book we read by I See Me! Books. Instead of reading about Curious George or any other character, we got to read about my son Jack, since these books personalize the story to fit your child.
Log on to their website, simply load up some baby photos and choose from a large selection of themed books. In a few weeks, your doorstep is graced with a personalized book all about your child! The artwork is superb, reminiscent of Dr. Seuss, and the story teaches your child valuable lessons.
Our personalized children's book focused on sports, and how important it is to try hard, play by the rules, eat right and be a gracious team player.
The only thing I would caution is that a child too young, like seven-month-old Jack, will try to eat the pages rather than read the book! But in a year or so, he will love seeing his smiling face beaming back at him.
I See Me! also offers personalized lunchboxes, puzzles, coloring books, placemats, stickers (think potty training, mamas) and growth charts.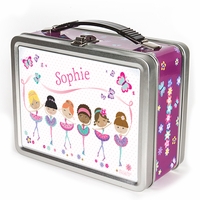 Disclosure: Liz received a free book in exchange for her honest opinions about the I See Me! book she received on behalf of her son, Jackson. If you have a product for kids, mamas or families, email us at mamasATnwaMotherlodeDOTcom.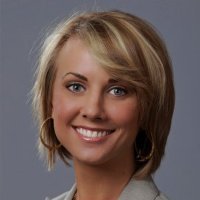 About Liz: Liz Emis has spent more than 12 years in the communication industry. Beginning on the East Coast as a reporter for outlets like The Boston Globe, Orlando Sentinel and The Baltimore Sun, she moved to Northwest Arkansas in 2004 to write for the Arkansas Democrat-Gazette. Three years later, she transitioned to public relations, branding and marketing, working on both the agency and client sides. In 2010, she added product development to her résumé, spending more than three years at Tyson Foods, Inc. in Springdale, Ark. Liz welcomed her first child, Jackson Gaines Emis, to the world in October 2013, and now uses her communication and organization skills as a stay-at-home mother to her eight-month-old son. As a domestic engineer, Liz has added financial analyst, counselor, chef, project manager, teacher, diagnostician, comedian, housecleaner and efficiency expert to her skill set. She can be reached at lizkemis@gmail.com.