Yes, we do love a little celebrity gossip but we also know it's not cool to do something we teach our kids NOT to do. It's never okay to indulge in stuff meant to humiliate or hurt another person. That's why we came up with the concept of "Good Gossip," which is celeb news minus any mean stuff. Have as much as you want because this "dish" is all guilt-free.
As always, this feature is sponsored by Great Day Farms, a national brand based right here in NWA. Look for their products at the Walmart Supercenter. Click HERE to like them and get coupons on their Facebook page.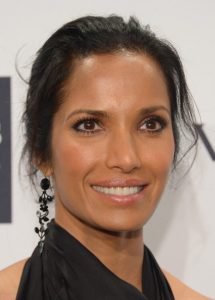 Guess what, Top Chef fans? The host of the show, Padma Lakshmi is said to be "getting to know" Richard Gere. Looks like he has met a "pretty woman" who also knows good food when she eats it. Padma is mom to a little girl and Richard Gere has a son named Homer who is 14.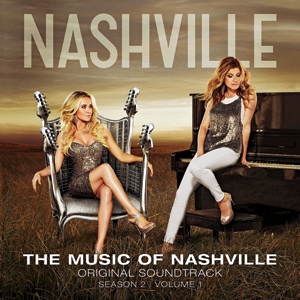 If you love the show Nashville as much as we do, don't miss this week's episode (it airs on Wednesday) because it's a special tribute to the military, specifically the troops at Fort Campbell in Kentucky. The troops will be on stage with the actors and guest star Kellie Pickler, and even First Lady Michelle Obama makes a cameo appearance via video link. One of the songs they'll perform is a favorite of ours — A Life That's Good.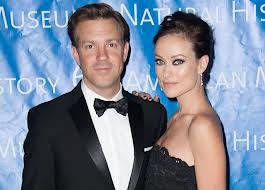 Olivia Wilde and her fiance Jason Sudeikis were at a jazz concert dancing when their baby decided to start dancing his way into the world. When her water broke at the concert, they went straight to the hospital. Their son, Otis Alexander Sudeikis, was born the next day. And we are LOVING the new mom's tweets since then. Here's our favorite, which she posted on April 24th: "Having an infant son alerts me to the fact that every man, at one point, has peed on his own face. #awesome."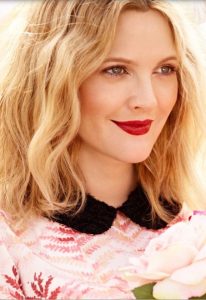 Drew Barrymore and husband Will Kopelman welcomed another baby girl into the family recently. Their new daughter's name is Frankie and she joins big sister Olive, who is practicing for big sister duty by feeding her baby dolls one of her sister's bottles.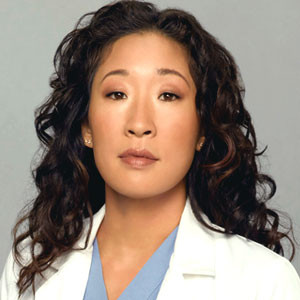 Don't miss Sandra Oh's farewell to the show, Grey's Anatomy, that made her a household name. We're going to miss Cristina Yang so much! What will her BFF Meredith do without her? Her last episode will air next week on May 15th. Can't wait to see what she does next.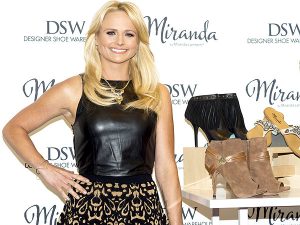 Country music star Miranda Lambert has a new album coming out that's called Platinum, and she has some duets with Carrie Underwood and Little Big Town. She said she'd also love to one day sing with her friend Kelly Clarkson. She said she's also a huge fan of Beyonce but "would never dare tread that water because I'd be too nervous." Miranda also has a new line of shoes that she just launched at DSW and says that her friend Hillary Scott from Lady Antebellum wears some of the best shoes she has seen on the red carpet.
Source: People magazine, May 12, 2014 issue

Good Gossip is sponsored by CCF Brands, a Northwest Arkansas company which makes Great Day All Natural Eggs. These eggs are produced by happy hens who are fed premium vegetarian diets with no animal fats, animal by-products, or antibiotics. Great Day Farms also offers hard-boiled eggs, which you can find in the deli section of the Walmart Supercenter. (Love the hard-boiled eggs because they're peeled and ready to eat! Perfect in salads.)