Are you and your kids as addicted to the song "Happy" by Pharrell Williams as we are? There's no denying that just hearing the hit song makes you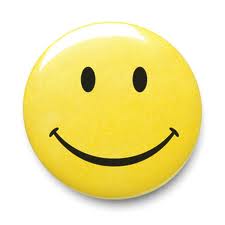 feel…(wait for it) happy!
And we loved this version of the song that we saw on the Huffington Post recently. It shows a choir of kids from the Detroit Academy of Arts & Sciences performing the song. Keep an eye on the cute dance moves from the kids in the back.
And we fully expect to see those two soloists topping the charts one day when they're all grown up. Amazing talent and personality! Enjoy! And have a "happy" weekend.