We all know that sometimes parenting can be, well, kind of a buzz kill. We're always having to remind them to eat their vegetables, take their medicine, wash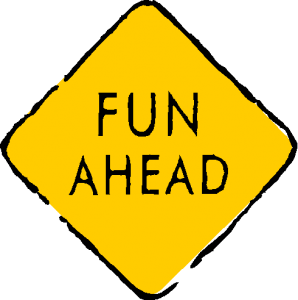 behind the ears, hold still for the Kindergarten shots, and the list goes on and on.
And that's why it's so important to balance out all that serious Mommy responsibility stuff with a little good old-fashioned fun and silliness. So this week we're dedicating our Mamas on Magic 107.9 radio segments to FUN — and how to work more of it into your everyday routine with the kids.
Listen to Magic 107.9 at 7:45 a.m. each morning to hear the segments or listen to them online by clicking the LEFT side of each audio bar below.
Monday's segment:
Tuesday's segment:
Wednesday's segment:
Thursday's segment:
Friday's segment: