Ladies, I have a confession. I'm terrible at fixing my daughter's hair. Sure, I can handle the basics — pulling the sides up or a basic braid — but when it comes to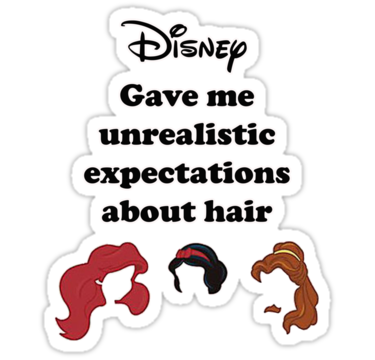 the fancy stuff, I'm at a loss.
But my 7-year-old daughter has always liked having her hair as LONG as possible. She calls it "princess hair." (Thanks, Disney, for setting impossibly high hair standards for my kid. It's much easier to keep hair in place when it's hand-drawn by animators. Just sayin'.)
So I had this dilemma when it was time to help Kate get ready for the annual Father Daughter Dance at her elementary school. Last year, I made an appointment with a stylist to have her hair put in an up-do, but, in hindsight, it was kinda pricey and her hair ended up falling out of the hair pins even before she left for the dance.
This year I was determined to find a way to do it myself. So Kate and I searched YouTube until we found a hair tutorial that we liked that seemed "doable,"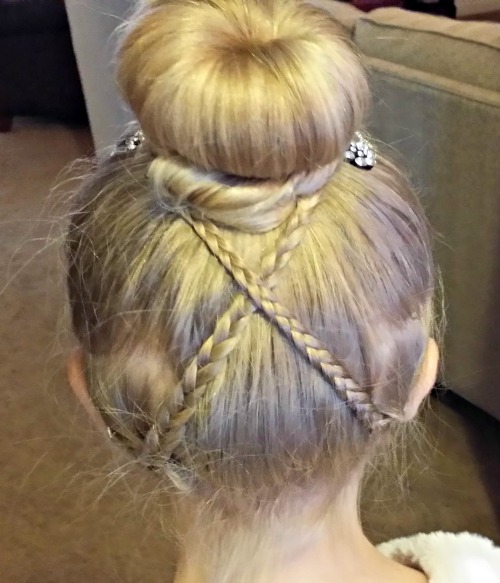 even for a hair newbie like me. We ended up using the tutorial you see below, which was very easy to follow. It's from the Cute Girls Hairstyles website, and they have TONS of videos online. Click HERE to see them.
The results were great! I couldn't quite believe it once it was done. The picture on the right is a shot of our finished results. It's not perfect but she looked cute and she LOVED her hair.
Hope this helps my fellow mamas who want to learn a few new tricks for doing your daughter's hair. If even I can learn a new hair trick or two from YouTube, I guarantee you can do it, too.