Okay, we admit it. We love a little celebrity gossip but don't want to do something we teach our kids not to do. It's never good to indulge in stuff meant to humiliate or hurt another person. That's why we came up with the concept of "Good Gossip," which is celeb news minus any mean stuff. Have as much as you want because this "dish" is all guilt-free.
As always, this feature is sponsored by Great Day Farms, a national brand based right here in NWA. Look for their products at the Walmart Supercenter. Click HERE to like them and get coupons on their Facebook page.

Did we mention that Great Day Farms is once again the lead sponsor for the NWA Mom Prom? It's scheduled for April 26, 2014. Get the details at www.nwaMomProm.com.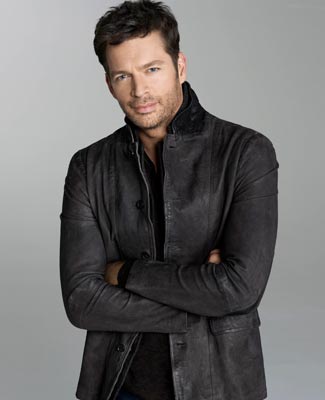 Is it just us or are you LOVING new Idol judge Harry Connick, Jr.? He has brought new life to American Idol and is giving us a reason to watch again. (We also love that he is a devoted husband and father to three daughters who practices his faith.) People magazine calls him "shrewd, funny and gloriously articulate" and we couldn't agree more. We're looking forward to seeing even more of his judging magic when the show goes live in the next few weeks.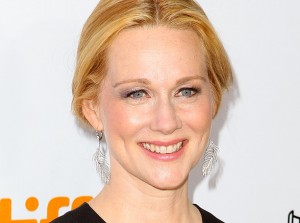 Wow! Actress Laura Linney recently gave birth to a baby boy at age 49! It's the first baby for her and husband Marc Schauer. Linney stars in the show Big C on HBO. Congrats to the expanding family!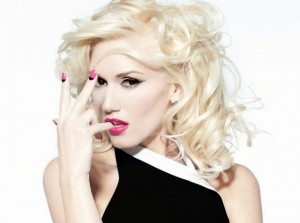 Speaking of expanding, rocker Gwen Stefani and husband Gavin Rossdale are anticipating the birth of their third son. The new baby boy will join brothers Kingston, age 7, and Zuma, age 5.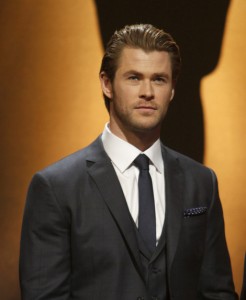 Can you imagine Thor (actor Chris Hemsworth) changing diapers? He'll be doing plenty of that soon when he and his wife, actress Elsa Pataky, welcome twins to the family. They are also parents to a 20-month-old daughter named India.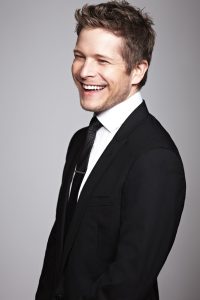 Actor Matt Czuchry plays Cary on the hit show The Good Wife, where he and Alicia (Juliana Marguiles) break away from their large law firm to start their own practice. The Southerner, born in Tennessee, has a fondness for good bourbon, just bought an Xbox One to feel like a kid again and connect with friends who have scattered all over the globe, and is a huge fan of the Dave Matthews Band, which he has seen more than 20 times in concert.

Source: People magazine, February 3, 2014 edition

Good Gossip is sponsored by CCF Brands, a Northwest Arkansas company which makes Great Day All Natural Eggs. These eggs are produced by happy hens who are fed premium vegetarian diets with no animal fats, animal by-products, or antibiotics. Great Day Farms also offers hard-boiled eggs, which you can find in the deli section of the Walmart Supercenter. (Love the hard-boiled eggs because they're peeled and ready to eat! Perfect in salads.)