Love a little gossip but hate to do something you teach your kids not to do? Yep, we get it. That's why we only spread around the "Good Gossip," — celebrity news minus any mean stuff. So have as much as you want because this "dish" is all guilt-free.
As always, this feature is sponsored by Great Day Farms, a national brand based right here in NWA. Look for their products at the Walmart Supercenter. Click HERE to like them and get coupons on their Facebook page.
Wow! Now that's an unforgettable gift. Jennifer Hudson gave her assistant a house for Christmas this year! Hudson first found success on American Idol. After the show, she won an Oscar for her performance in Dream Girls and has been starring in movies and recording new albums ever since.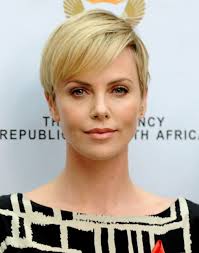 Charlize Theron and Sean Penn have been friends for a long time, but some sources say that the relationship is more than friendly these days. They recently took a vacation together in Hawaii and spent New Year's Eve at Penn's house on Oahu. They also went to see The Wolf of Wall Street earlier this month for a date night.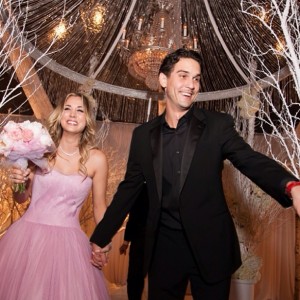 Kaley Cuoco, who plays Penny on The Big Bang Theory, married Ryan Sweeting on New Year's Eve while wearing a blush pink wedding gown designed by Vera Wang. The wedding had a fire-and-ice theme and Kaley's makeup artist said there wasn't a dry eye in the house.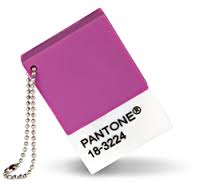 The new "it" color of 2014 is Radiant Orchid, according to the color experts over at Pantone. Celebrities spotted in the bright lavender color include Amy Adams, Krysten Ritter and Camila Alves McConaughey.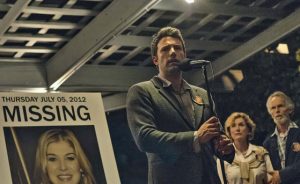 Did you read the bestselling book Gone Girl, by Gillian Flynn? The popular page-turner becomes a movie, due to be released on October 3rd. Ben Affleck plays the husband, Nick Dunne. Ben told a magazine writer that "If you read the book and liked it, you'll definitely like the movie." Pass the popcorn!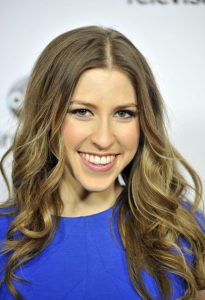 We love the show The Middle and can't help but laugh when sweet middle-child Sue is on screen. The actress who plays her, Eden Sher, just turned 22 and is the middle child in real life as well as on the show. "Growing up, I always got stuck with the middle humped seat in my parents' station wagon," she said.
Source: People magazine, January 13, 2014 and January 20th edition
Good Gossip is sponsored by CCF Brands, a Northwest Arkansas company which makes Great Day All Natural Eggs. These eggs are produced by happy hens who are fed premium vegetarian diets with no animal fats, animal by-products, or antibiotics. Great Day Farms also offers hard-boiled eggs, which you can find in the deli section of the Walmart Supercenter. (Love the hard-boiled eggs because they're peeled and ready to eat! Perfect in salads.)