Love a little gossip but hate to do something you teach your kids not to do? Yep, we get it. That's why we only spread around the "Good Gossip," — celebrity news minus any mean stuff. So have as much as you want because this "dish" is all guilt-free.
As always, this feature is sponsored by Great Day Farms, a national brand based right here in NWA. Look for their products at the Walmart Supercenter. Click HERE to like them and get coupons on their Facebook page.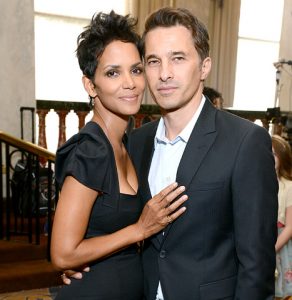 Halley Berry and husband Olivier Martinez are in baby bliss. The couple were spotted at a restaurant holding hands across the table on October 4th, and then hours later they checked into a hospital in Los Angeles where Halle gave birth to their baby boy. The baby's name, Maceo-Robert, has special meaning. The first name means "gift of God," and Robert is Olivier's father's name. Big sister Nahla, who is 5 years old now, is said to be happy about the new addition and has been holding her new brother.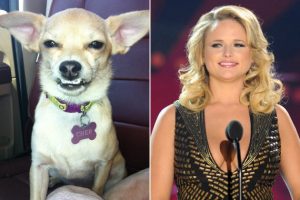 Did you watch The Voice last week? Blake Shelton asked Cher to come by and help mentor his team during the battle rounds. Blake said the two had a ball working together, and her guest appearance allowed one of his pets to have a celebrity encounter. He and wife Miranda Lambert have a Chihuahua named Cher, so Miranda brought the dog by to have her picture made with her famous namesake. Cher said, "It was a cute puppy."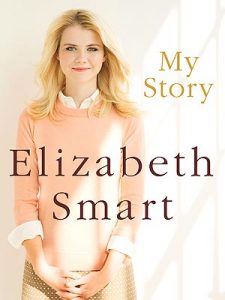 It's wonderful to see kidnapping survivor Elizabeth Smart doing so well. She has a new memoir out called "My Story," and in it she shares the complete story of her kidnap and eventual rescue. She is married now to Matthew Gilmour and says she looks forward to having children one day. When asked whether or not she is worried about her future children's safety, she said that they will complete the radKIDS safety education program, which was started by the Elizabeth Smart Foundation. "They will know how to protect themselves," she said.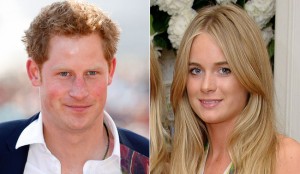 Prince Harry seems to be getting a little closer to eventually settling down with someone special. Some sources say he has matured a lot recently, especially after serving in Afghanistan, and is very fond of girlfriend Cressida Bonas. She is 24-years-old and is called "Cressy," "Smally," and "Snoops" by friends and family. She graduated from Leeds University and is a modern dancer. Like Harry, she likes adventure, indie rock and late-night clubbing. Friends also say she is sweet, easy to talk to and very funny.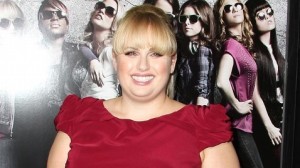 If you're a fan of the new show Super Fun Night, you might be interested to hear how the show's star, Rebel Wilson, decided to go into show business. She was on a trip to Africa and caught malaria. While she was in the hospital, she hallucinated that she was an Oscar-winning actress. So she canceled her plans to be a lawyer even though "people thought I was nuts," she said. Rebel first found fame for her roles in the movies Bridesmaids and Pitch Perfect. A fellow actor, Amy Poehler, offered Rebel some advice and told her to generate her own material. Rebel's new show is based, in part, on her own life.
Source: People magazine, October 21, 2013 edition
Good Gossip is sponsored by CCF Brands, a Northwest Arkansas company which makes Great Day All Natural Eggs. These eggs are produced by happy hens who are fed premium vegetarian diets with no animal fats, animal by-products, or antibiotics. Great Day Farms also offers hard-boiled eggs, which you can find in the deli section of the Walmart Supercenter. (Love the hard-boiled eggs because they're peeled and ready to eat! Perfect in salads.)