Just in time for Halloween, The Party Place will open THIS Saturday at 4202 West Green Acres Road in Rogers. And you're invited to the Grand Opening!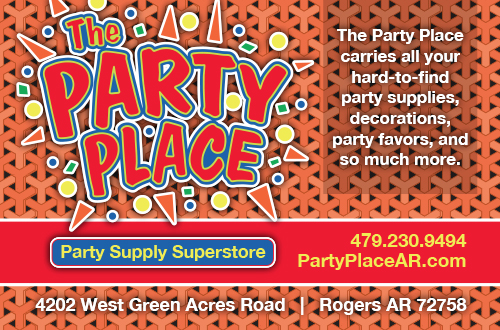 The grand opening will be Saturday (Sept. 21) beginning at 10 a.m. with a live remote broadcast by FM 101.5. The "Soul Shaker" vehicle will be there to add a little fun around 11 a.m. It's a converted hearse that blasts music.
Visitors can expect door prizes, refreshments and the first look at a HUGE selection of Halloween costumes for kids and adults. For the spookiest night of the year they also have:
Makeup and accessories
Party supplies of all kinds (from the fun and fabulous to the ghostly and ghoulish)
Party favors for the Trick-or-Treaters
If it's a birthday party you're planning, they've got you covered. The Party Place has a great selection of party supplies with the top themes your kids really want.
The Party Place is running a special this month on balloons. Balloons are only $12.99 a dozen through the end of September!
No matter what holiday or special occasion you're celebrating, this new store has tons of great supplies to help make it the best, including:
Cardboard cut-outs of famous people
Wall decor
Table decor
Themed decorations for all the major holidays
Custom napkin engraving
Hard-to-find-colors
Banners
Bows
Special orders
Pepper Sanford, a dad of three, is the owner of The Party Store and he also owns a location in Fort Smith. He's excited to be in Rogers. This store has been two years in the making.
Below is a little photo tour of the new store. Be sure to stop by and meet them in person on Saturday!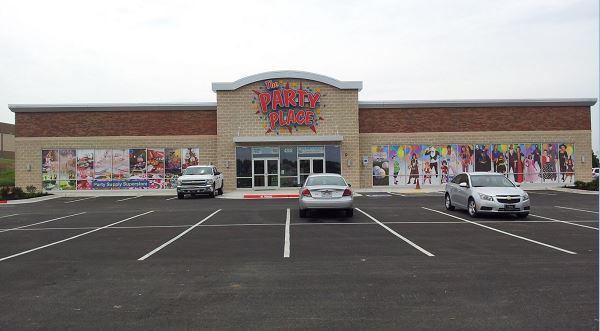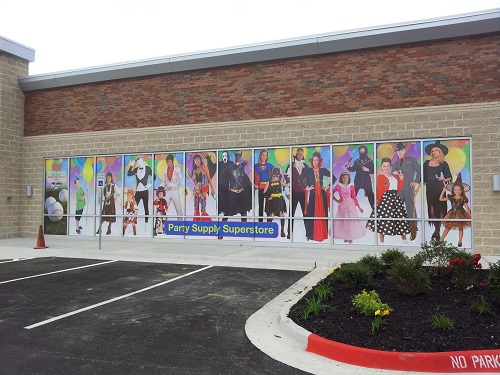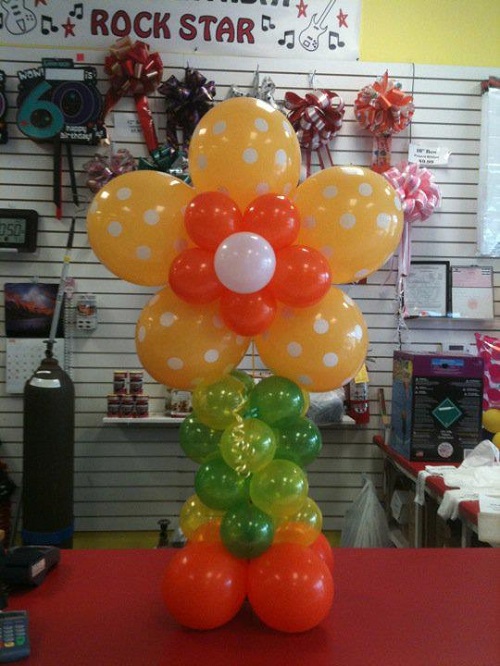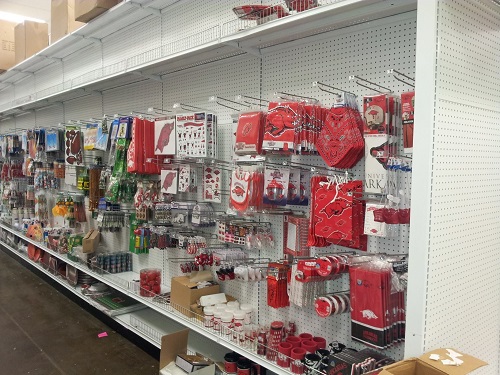 For more information, visit The Party Place online or on Facebook! We're happy to have The Party Place as a new sponsor on Motherlode! When you stop by, please tell them you saw it here