Love a little gossip but hate to do something you teach your kids not to do? Yep, we get it. That's why we only spread around the "Good Gossip," — celebrity news minus any mean stuff. So have as much as you want because this "dish" is all guilt-free.
As always, this feature is sponsored by Great Day Farms, a national brand based right here in NWA. Look for their products at the Walmart Supercenter. Click HERE to like them and get coupons on their Facebook page.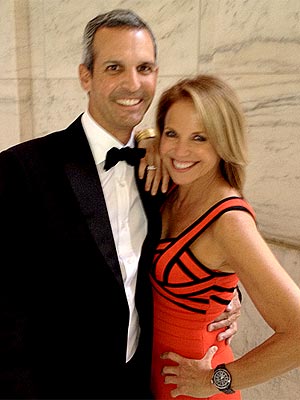 Katie Couric is engaged! With her youngest daughter about to turn 18, the famous talk show host said "yes" to John Molner, a finance executive. John said he was old-fashioned and caught Katie by surprise, getting down on one knee on the beach. "When she said yes, I was just elated. It was a great culmination to one of the best periods of my life." The couple have been dating for more than a year. Katie's first husband, Jay, died 15 years ago from colon cancer. Katie said she called all of her late husband's six brothers and sisters to tell them she was getting married again, and they were all thrilled for her. "That made me even happier, that they were all so thrilled," Katie said.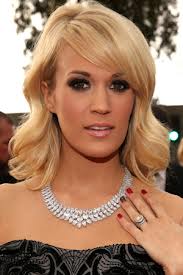 We're huge fans of The Sound of Music and watch it religiously during the holidays. And we're SO pumped to read that Carrie Underwood will play Maria in this year's "Live Sound of Music" TV special on NBC this December. Carrie told the producers that she would get the pageboy haircut that the original Maria had, if they wanted her to. But they may be leaning toward giving her braids instead. Carrie and her husband, Mike Fisher, have visited Austria where the original movie was filmed and have even toured the Von Trapp house.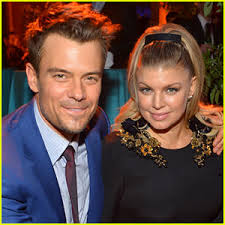 Fergie and Josh Duhamel are parents! Their baby boy, named Axl Jack Duhamel, was born August 29th, weighing in at 7 pounds, 10 ounces. Congrats to the new family.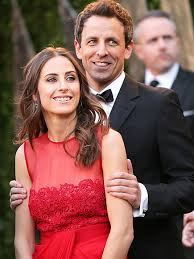 Seth Meyers of Saturday Night Live married fiance Alexi Ashe in Martha's Vineyard on September 1st. Guests included Amy Poehler and Andy Samberg. The new bride is a human rights lawyer.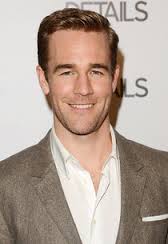 James Van Der Beek and his wife Kimberly have been really busy. The parents of two small kids are now expecting their third child this winter. James told People magazine recently that he feels "ridiculously blessed."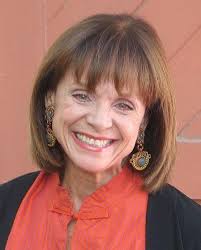 If you're a fan of Dancing with the Stars, then you've probably heard that Valerie Harper is on the star-studded cast this year. She said she thought it would be inspiring for people to see a 74-year-old woman with a brain cancer diagnosis on the show. Valerie was once a professional dancer and began dancing on Broadway at age 17, using the money to pay for her acting lessons. Her doctors say that her cancer is close to remission.
Source: People magazine, September 16, 2013 edition
Good Gossip is sponsored by CCF Brands, a Northwest Arkansas company which makes Great Day All Natural Eggs. These eggs are produced by happy hens who are fed premium vegetarian diets with no animal fats, animal by-products, or antibiotics. Great Day Farms also offers hard-boiled eggs, which you can find in the deli section of the Walmart Supercenter. (Love the hard-boiled eggs because they're peeled and ready to eat! Perfect in salads.)