Ladies, prepare to shop! Because tax-free weekend is upon us, and many of us have some back-to-school shopping to get done. I got a LOT of great deals on school clothes and shoes all over NWA last year during the tax-free weekend so I'm looking forward to this year's event, too.
If good quality shoes are on your shopping list (for the kids or for yourself), be sure to stop by Fleet Feet Sports in Fayetteville on August 3rd and 4th. This locally-owned store is also participating in tax-free weekend. In fact, they're lowering the cost of shoes that normally retail for $120 down to $100 so that they'll qualify for the tax-free savings.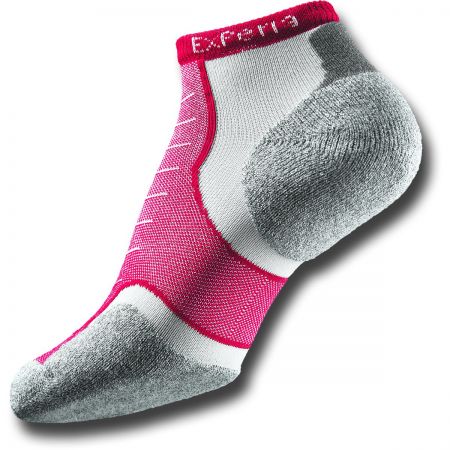 Also, most of their apparel will qualify for the tax-free savings, and so will all of their socks. (And they have AWESOME socks. I'm a big fan of the Thorlo brand that's sold at Fleet Feet. It's like wearing a hug on your feet.
)
If you're a running shoe connoisseur, you'll also be interested to know that Fleet Feet is the ONLY store in Northwest Arkansas that is currently selling the AdiStar Boost shoe. This new shoe from Adidas is designed for people whose feet tend to overpronate (feet tend to roll  inward). This shoe sells for $170, so it's not a part of the tax-free weekend sale. But if you're a serious runner or walker, this shoe may be on your wish list. Adidas spent more than five years developing and testing this shoe before its product launch. Here's a glamour shot of the new AdiStar Boost.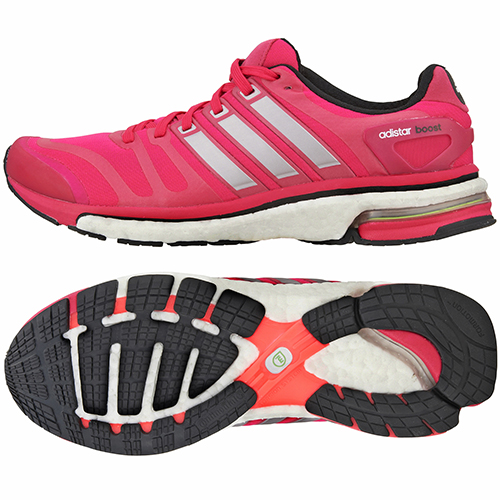 Happy shopping this weekend! Hope you all find some amazing deals and enjoy shopping tax-free.