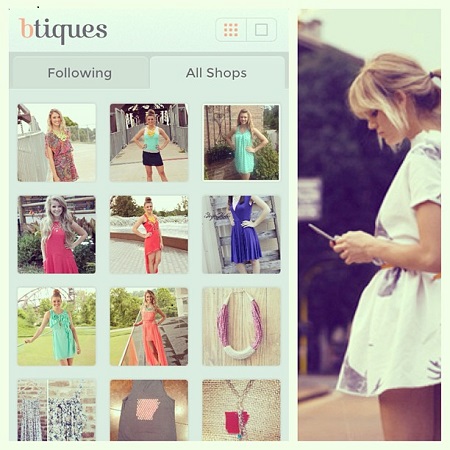 Btiques  is a local fashion-tech company with an app store that allows you to shop independent boutiques from your cell phone. It was developed by a local mom and her brother and we especially love that it's a small, local business that helps other local businesses.
Cool, huh?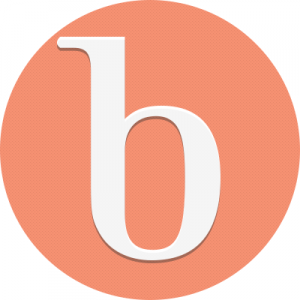 Btiques launched just a few months ago and was founded by brother and sister co-owners Sara Beck and Will Carter.
We first heard about Btiques because it was one of the 2012 winners of the ARK Challenge and part of a local movement Forbes describes as the "Arkansas startup scene." We also heard about it through Jennifer Adair, another NWA mama who built our nwaMotherlode app and who worked with Btiques on theirs.
Btiques allows store owners to post and sell items directly to social and mobile customers, while consumers have the ability to find, follow and shop the best local boutique stores. To download the Btiques app on your iPhone, text Btiques to 84700.
Sara gives credit to the mentors she and her brother met through The ARK Challenge who were interested in local economic development through tech startups.
She said, "It's very exciting to think that our vision is now a thriving business with five employees. This idea came to fruition because of the network of people that helped build our model. Now it's our turn to give back to local entrepreneurs."
Sara adds, "Btiques is about providing innovative ways to help small businesses succeed. We are giving shop owners a platform to connect to new consumers locally and nationally as we expand and elevate the boutique community across the map."
Here are some of the Btique clients you can shop on the go:
·         Maude - Fayetteville
·         Tesori – Fayetteville
·         Savoir Faire – Fayetteville
·         The Independent - Fayetteville
·         The Mustache-Fayetteville
·         Shindig Paperie- Fayetteville
·         Grey Dog- Fayetteville
·         Maca - Fayetteville
·         So Inviting – Fayetteville
·         Black Cherry – Fayetteville
·         E. Leigh's - Fayetteville / Little Rock
·         Haus Werk – Little Rock
·         Georgia James Creative – Little Rock
·         Ember – Little Rock
·         Barbara Graves – Little Rock
·         Rock City Outfitters – Little Rock
·         Elysian – Bentonville
·         Monrow – Conway
·         EM Jeans - Conway
·         Bella vita – Little Rock
·         Hazel's Haven  – Ft.Smith
·         Bimini Butterfly – Cabot
·         Darling's – Newport
·         Hale House – Ft. Worth, Texas