If you're long overdue for a rockin' date night or Girls' Night Out, we've got the ticket. We've got two, in fact!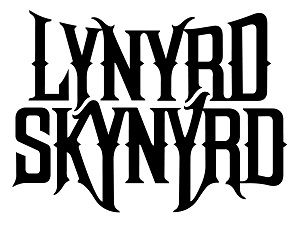 We're giving away two tickets to see Lynyrd Skynyrd live at The Amp plus dinner at U.S. Pizza! The show is on Sept. 12, so the kids will be back in school and you'll be ready for a break.
ABOUT THE BAND: Mention the term "southern rock" and one band instantly leaps to mind: Lynyrd Skynyrd. They defined the genre in its Seventies heyday and beyond, and are still active entities. Originally formed in 1964 as the "Noble Five" in Jacksonville, Florida, the band's three-guitar lineup gave them an uncommon musical muscle, while their down-to-earth songs spoke plainly and honestly from a working-class Southerner's perspective. Theirs is one of the most dramatic tales in rock history.
The saga of Lynyrd Skynyrd has unfolded in an almost mythical series of ups and downs, from being in the vanguard of a musical movement to the tragic 1977 plane crash that claimed the lives of three band members. From the ashes, the survivors re-formed a decade later, and what started as a tribute turned into a full-fledged renaissance.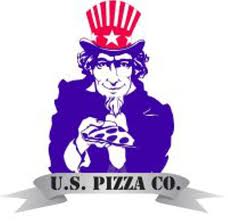 ABOUT THE FOOD: We're pairing the two show tickets with a gift card to our favorite pizza place on Dickson Street — U.S. Pizza. It's a crowd-pleaser with every member of the family, and past Motherlode giveaway winners always have rave reviews after having a meal there. There's just something special about their pizzas and we adore their salads, too.
Click HERE to see the U.S. Pizza menu.
HOW TO ENTER: To throw your name in the online hat to win the 2 concert tickets and dinner at U.S. Pizza, click the words "post a comment" below and tell us what your favorite Lynyrd Skynyrd song is or Why You Need a Date Night right now. We need a date night because we've had so much quality time with our kids this summer that we need a night out with adults! You can also email your answers to giveaways@nwaMotherlode.com.
HOW TO INCREASE YOUR ODDS: To increase your odds of winning this date night, email your friends and family to let them know about this giveaway. Just be sure to put giveaways@nwaMotherlode.com on the CC line of your note so we can give you proper credit.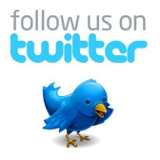 BE SOCIAL: Spread the word via social media and we'll give you extra chances as well. Just share the giveaway with your friends on Facebook (click here to go see the post on our Facebook page and share from there) or share about the giveaway on Twitter to increase your odds of winning. If you do either of these things, just let us know in your posted comment or send us an email so we can give you proper credit.
We'll choose the winner this Friday so be checking your inbox in case YOU get the great news!
If you don't want to leave it up to the random number generator to make you the lucky winner, go ahead and get those tickets! Call the Walton Arts Center box office at 479-443-5600 or click here to see more about the show and buy them online. Good luck, mamas!