It's Tuesday which means it's time for a little "Good Gossip" — the only guilt-free celebrity gossip column in Northwest Arkansas. We scour the magazines and the Web for the latest in celebrity news, being careful to weed out the nasty rumors so that you can enjoy your gossip without the guilty conscience. As always, this feature (published every other Tuesday) is sponsored by Great Day Farms, a national brand based right here in NWA. Look for their products at the Walmart Supercenter. Click HERE to like them and get coupons on their Facebook page.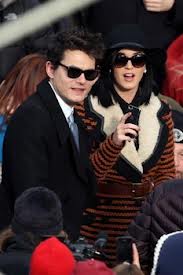 Katy Perry and John Mayer seem to be getting more serious, as reports have surfaced that the two are house hunting together in Los Angeles. The couple also spent the holidays together with Katy's family and were photographed together at the presidential inauguration in late January.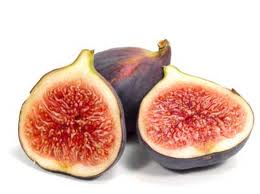 Well, this was news to us. Apparently, lavender biscuits and figs can help with pregnancy-related nausea. That's what our favorite Duchess Kate has been eating to deal with morning sickness as her Royal bump continues to grow. A doctor said the magnesium and vitamin B6 in the figs can help with nausea. Who knew?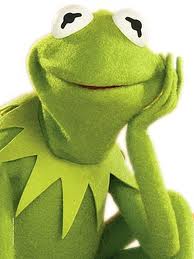 Attention all Muppet fans: Another Muppet movie will arrive in theaters in about a year (March 2014). Some of the famous faces joining the Muppets on the big screen will include Ricky Gervais, Tina Fey and Ty Burell. We love the Muppets!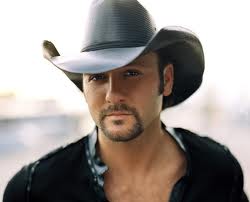 And we thought Zumba was tough! In the recent issue of People magazine, an interview with the super cute Tim McGraw says that he works out with a martial arts expert for 90-minute sessions — not once, not twice, but THREE times a day! He also does push-ups, squats, swimming and running and he sticks to a no-sugar, no-wheat, high-protein diet. His trainer says that he has to "reign Tim in" because Tim is likely to keep asking for more work-outs. The abdomen resulting from all that exercise can be seen in a shirtless shot of Tim in the magazine. Enjoy.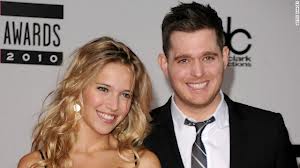 Michael Buble and his wife are expecting their first baby. The couple announced the good news on a video on his website and it included an ultrasound image and a note that says "We're having a Baby Buble!" Congrats to the growing family.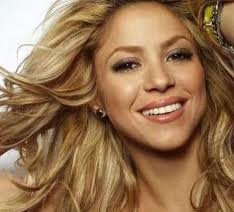 Speaking of babies, Shakira is now a new mom. The Colombian singer, who will be a judge on the next season of The Voice, gave birth on January 22nd. The baby boy's name is Milan Pique Mebarak and he and his mom are healthy and doing well.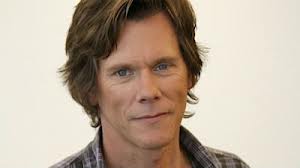 Do your dogs tear stuff up? Well Kevin Bacon can relate. In a People magazine interview, Bacon said that he does household chores pretty frequently, and he recently vacuumed and cleaned up the insides of a foam dog toy. He buys the toys for their two dogs, Lilly and Rocky, but they chew them up within 24 hours.
Source: People magazine February 11, 2013 issue

Good Gossip is sponsored by CCF Brands, a Northwest Arkansas company which makes Great Day All Natural Eggs. These eggs are produced by happy hens who are fed premium vegetarian diets with no animal fats, animal by-products, or antibiotics. Great Day Farms also offers hard-boiled eggs, which you can find in the deli section of the Walmart Supercenter. (Love the hard-boiled eggs because they're peeled and ready to eat! Perfect in salads.)