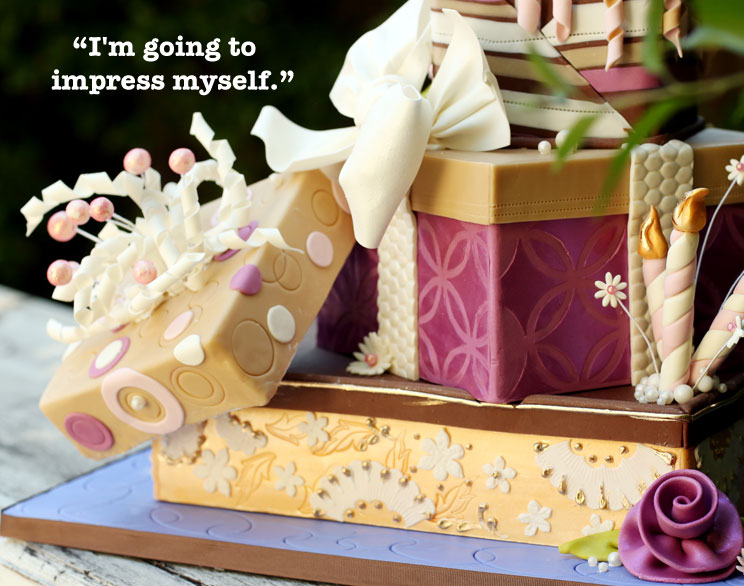 How many of you wish you could sew, decorate an amazing birthday cake, crochet or turn that thrift store find into something glorious?
If you've ever wanted to take a class on any of these topics, but didn't have the time or money to invest, there's a relatively new Denver-based service to teach you online. It's called Craftsy.com.
The online classes seem to run from about $20 to $50 (with some mini-classes free, we noticed). Craftsy also sells some of the materials you might need to carry out your hobby heart's desire. You can take the classes as many times as you want, the access never expires.
The Craftsy courses are taught by well-known experts in those particular fields, according to the site. We haven't had a chance to try out any of the classes, but plan to soon!
Here's a list of some of the classes being offered:
According to the FAQ page, while taking a Craftsy course, you can:
Ask your instructor questions, upload photos, and get personalized responses
Participate in discussions with your classmates
Access supporting course materials – including patterns and helpful tips & tricks
Bookmark your favorite moments in the video so that you can easily re-watch them and take notes that you can refer back to anytime
Happy crafting, mamas!