Now that the New Year is underway, we need to get back to the business of enjoying a little "Good Gossip" — the only guilt-free celebrity gossip column in Northwest Arkansas. We scour the magazines and the Web for the latest in celebrity news, being careful to weed out the nasty rumors so that you can enjoy your gossip without the guilty conscience. As always, this feature (published every other Tuesday) is sponsored by Great Day Farms, a national brand based right here in NWA. Look for their products at the Walmart Supercenter. Click HERE to like them and get coupons on their Facebook page.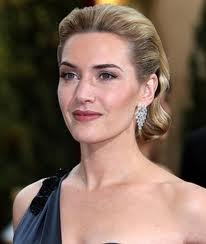 Those sneaky celebrities are at it again. Kate Winslet is the most recent in a long string of celebs who have managed to pull off a secret wedding, which can't be an easy thing to do when you're surrounded by paparazzi. The Oscar winner tied the knot recently with Ned Rocknroll. (Yep, that's what he had his name legally changed to.) The groom is the nephew of Richard Branson. In addition to the secret wedding, the couple also enjoyed a secret engagement since last summer. Winslet's two kids, Mia and Joe, attended the wedding as did close friends and family. Congrats to the new couple.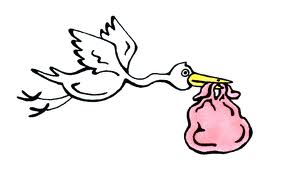 Trying to find a great baby name? You might be interested to know that some of the oldest names in the book are making a comeback, thanks to several celebs who have opted to go with older names for their new babies. Some of the older names that have surfaced in celebrity circles lately include Gloria, Etta, Tennessee, Jedediah, Violet, Pearl, Dixie, Olive, Vivian, Wilhelmina and Adalaide. The names were chosen by celebrity parents including Maggie Gyllenhaal, Carson Daly, Reese Witherspoon, Allie Elliot, Nathan Followill, Jack Osbourne, Lily Aldridge, Drew Barrymore, Tom Brady, Taylor Hanson, Bruce Willis and Katherine Heigl.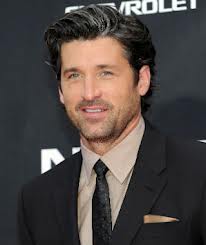 If you happen to love coffee and Grey's Anatomy, you'll be happy to know that you can enjoy both if you serve up a steaming cup of Tully's coffee. Grey's Anatomy star Patrick Dempsey (swoon) recently chipped in to save a failing Seattle coffee company called Tully's. Looks like his connection to Seattle goes way beyond the setting for his hit show.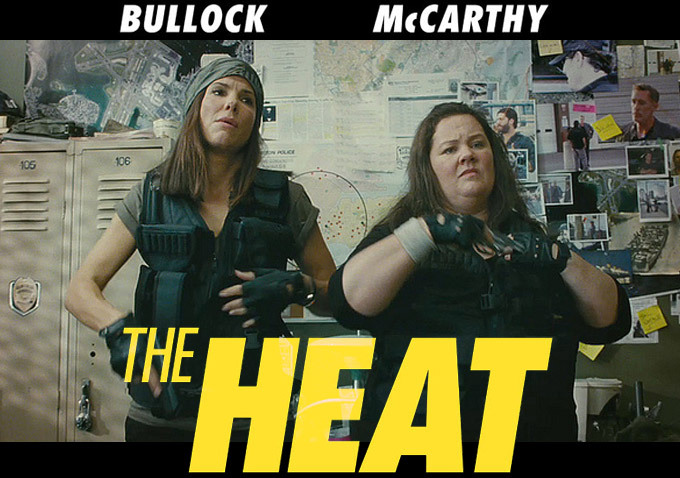 We recently saw a preview for a new movie slated for theaters this April that looks SO funny and perfect for a girls' night out. It stars Sandra Bullock and Melissa McCarthy (star of Mike & Molly). The two women play a crime-fighting duo in this action comedy called The Heat. The movie's director also directed McCarthy in the break0-out hit Bridesmaids.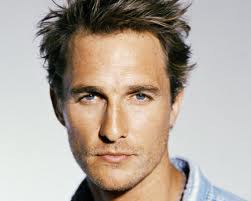 Matthew McConaughey and wife Camila welcomed Baby No. 3 right after Christmas in Austin, Texas. The new baby joins big brother Levi, who is 4, and big sister Vida, who is 3. Matthew and Camila got married last June.
If you like to crank up some Chris Daughtry on your iPod, you'll love the feature story on him in the most recent issue of People magazine. In addition to some great pics of his house, there are some really cute shots of him with his 2-year-old twins (Noah James and Adalynn Rose) and his wife of 12 years, Deanna. The couple have a total of four kids, and the oldest two are teenagers. The family lives in rural North Carolina.
Source: People magazine January 14, 2013 issue

Good Gossip is sponsored by CCF Brands, a Northwest Arkansas company which makes Great Day All Natural Eggs. These eggs are produced by happy hens who are fed premium vegetarian diets with no animal fats, animal by-products, or antibiotics. Great Day Farms also offers hard-boiled eggs, which you can find in the deli section of the Walmart Supercenter. (Love the hard-boiled eggs because they're peeled and ready to eat! Perfect in salads.)