If you're shopping for someone who likes to walk, run or just stay active, we've got a good list for you to browse through. Our friends at Fleet Feet Sports i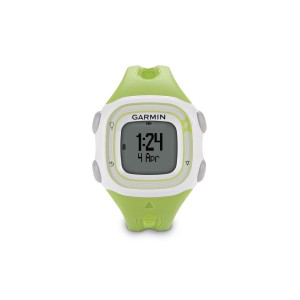 n Fayetteville tell us that these are the things on the wish list of lots of their customers this year. To see any of these gift recommendations in person, stop by Fleet Feet in Fayetteville. They're located just off North College Avenue at 1020 Harold Street. Or give them a call at 479-571-8786.
Garmin Forerunner 10: This is a new, well-priced GPS for runners and walkers. It starts with the touch of one button, and it lets you see your time and distance as you run. You can even customize the display so it shows you your pace and distance on the same screen. Also tells you calories burned. This sells for $130 and comes in three colors (including pink) and two sizes. (You might like the smaller face size for women.)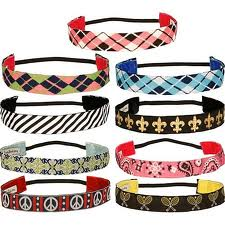 Sweaty Bands: Everybody LOVES these headbands! I've got one with polka-dots and have received lots of compliments on it, including one from my 6-year-old daughter who borrowed it and wore it to school. They really do stay in place and the designs are SO cute. Great stocking stuffer idea that's affordable, too.
Feetures Elite Wool Socks: These socks contain merino wool and bamboo fibers. The bamboo makes these socks incredibly soft, a bit more durable than wool alone, and has antimicrobial properties. Wool and bamboo are great natural fibers that wick moisture and are renewable natural resources. Plus, it feels like they're giving your feet a little hug. So cozy.