Time to serve up a steaming hot dish of Good Gossip – the only guilt-free celebrity news column in Northwest Arkansas. We strip out all the nasty half-truths and give you only the good stuff. This delicious post is sponsored by Great Day Farms, a national brand based right here in NWA. Look for their products at the Walmart Supercenter.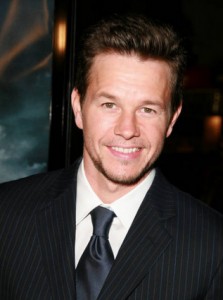 There are two really adorable celebrity parenting pictures you might want to check out in the Dec. 17th issue of People magazine. The first one is a shot of Mark Wahlberg at a Los Angeles Lakers basketball game. But instead of looking like a movie star, he looked more like a regular dad, as he bent down to tie the shoelaces of his 6-year-old son, Michael. Yay for good daddies!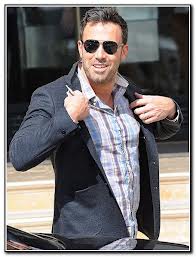 The second celebrity parenting shot that made us smile is a photo of Ben Affleck and wife Jennifer Garner with their 3-year-old daughter Seraphina. They'd just grabbed her hands and swung her up between them, lifting her little feet high off the ground. The joy on her face is SO cute. The next day, the family celebrated the birthday of 7-year-old Violet, and the newest member of the family, 9-month-old Samuel, was there for the festivities, too.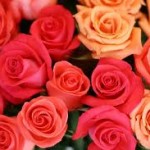 You've heard of "flower power," right? Well, Alicia Keys recently experienced some flower power of her own when her husband Swizz Beatz surprised her with a HUGE flower arrangement while she was out on tour. She has a song on her new album called "101," and it's her husband's favorite song on the album. So the flower arrangement he sent to her had — you guessed it — 101 roses in it.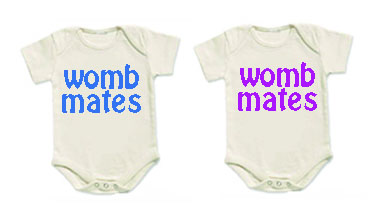 By now, you've heard LOTS about the royal couple's new baby on the way. But we think this bit of news is interesting, even though it's all still speculation. Princess Kate has been diagnosed with hyperemesis gravidarum (HG) which is severe nausea and vomiting that causes a pregnant mother to lose at least 5 percent of her body weight. Women with this condition are three times more likely to have multiples. Both sides of the family have a history of twins, so it's at least possible that Kate has two royal babies on board! Whichever baby is born first is named as the royal heir.
Source: People magazine December 17, 2012 issue

Good Gossip is sponsored by CCF Brands, a Northwest Arkansas company which makes Great Day All Natural Eggs. These eggs are produced by happy hens who are fed premium vegetarian diets with no animal fats, animal by-products, or antibiotics. Great Day Farms also offers hard-boiled eggs, which you can find in the deli section of the Walmart Supercenter. (Love the hard-boiled eggs because they're peeled and ready to eat! Perfect in salads.)