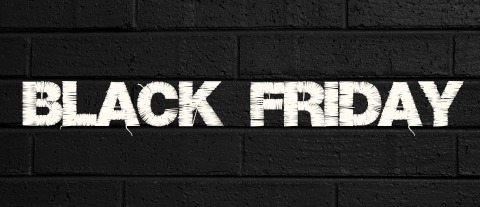 We spotted this article on ABC News and thought we should pass it along to our fellow mama shoppers. Apparently, Black Friday is NOT the perfect day to get absolutely everything on the holiday shopping list. In fact, toys are one of the things experts say you may want to wait to buy until later in December. Who knew?
Click HERE to see the Top 10 things on the "what not to buy on Black Friday" list published on the ABC News website.
Hope you all get some great deals today! Happy shopping!