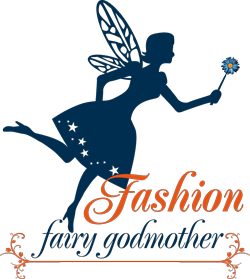 Dear Fashion Fairy Godmother,
I'm a mom of three, including a new baby. I'd like to pull my look together, but I don't even know what looks good anymore. What are the top three things you would you recommend I shop for?"
Dear New Mama:
I completely understand! I have 2 young children and feel like if my hair fixed and I have mascara on that I am having a great day! After finally losing some of the baby weight after having my second boy I realized that I had, almost literally, NOTHING to wear.
Staying in our small budget is key for me to have the blessing to stay at home with my kids so I had to learn what worked for me and was affordable.
After some trial and error in the fashion department, I can honestly give my top 3 recommendations to feeling and looking fashionable, but comfortable, on a smaller budget: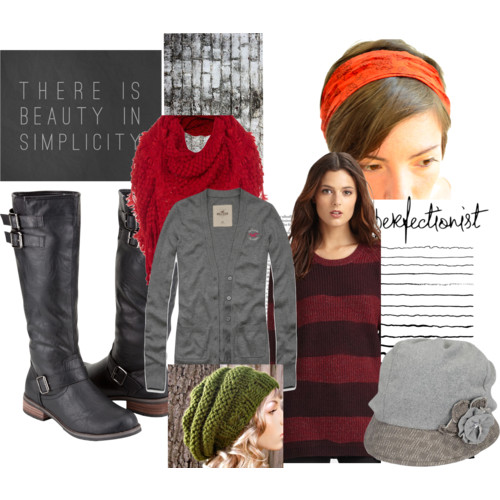 1. Comfortable Riding Boots. Although I love my cowboy boots and heels, the flat soled rider boot is HUGE again this year. You don't necessarily have to spend a lot to get a nice pair either- I found an awesome pair at Riffraff for only $60!
2. Long, neutral-colored sweater. Nothing makes me feel more comfortable than fall: layers and sweaters! I think that finding one that you can wear almost every day is important so you get the most use out of it this winter. I love to pair bright scarfs and fun, (baby proof!) jewelry with my sweaters to change the look to them. Almost every department store would have good options and I've even had good luck at a Goodwill store! Accessories make any sweater look fashionable.
3. Can Dry Shampoo be a third option?! I love it! It makes every hair style I have last a day or so longer… but just to be extra helpful here, find a few cute headbands, knit hats or beanies. A loose fitting knit hat is stylish and can be worn indoors without it being too hot. If hats aren't your thing, wide, bright headbands are less flashy but add a fun pop to any outfit.  I love to shop on Etsy, Riffraff and the NWA Boutique show — WHICH IS TODAY AND TOMORROW! — for whatever style fits you the best!
I think just having fun, being bold and wearing things that make your heart beat a little faster is key to the success of your style, no matter what it is.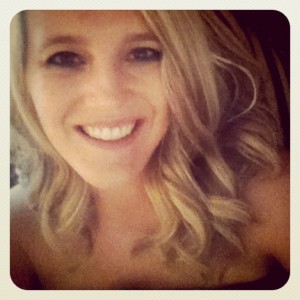 About this month's Fashion Fairy Godmother,  Heidi: I'm Heidi, I'm passionate about my boys, being real, cooking gluten-free, fashion from thrift stores and DIY projects. I manage social media, decorate and free-lance write in my spare time. Heidi blogs at The Busy Nothings.