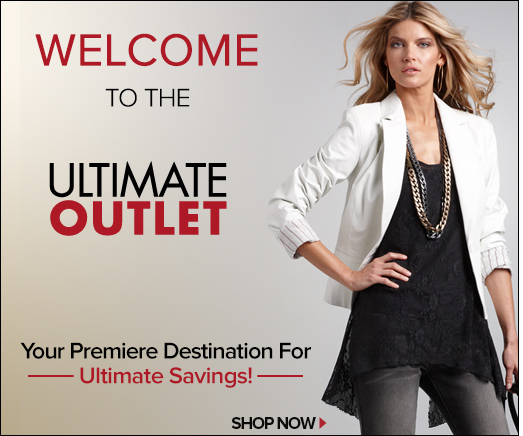 We have to admit that when Spiegel reached out to us about their new website, Ultimate Outlet, we immediately thought "pricey".
Then we went to the site and the words "gorgeous clothes" and "wow, look at that price!" drove all other words out of our minds.
The online outlet not only features Spiegel clothes, but also Newport-News and Shape FX items. They not only have clothes, but jewelry, shoes and handbags as well — all at outlet prices. (Click here to visit the new site.)
While cruising the online outlet, a few other words caught our eye, especially when checking out all the Shape FX  options. Words like "sculpting", "nip and tuck" and "hold-you-in". We've never tried Shape FX before, but with up to 70 percent off on many of the shapewear items, we WILL be ordering a few and trying them out. Even if your body is just like you want it, shapewear helps smooth out the appearance of any outfit. We like that it helps with slight muffin tops or panty lines (don't look at the shapewear behind the curtain!).
There's even Shape FX swimwear. Now that makes a mama happy, especially when it's ALSO on sale (click here to see).
Here are a few pieces we LOVE from the Ultimate Outlet site: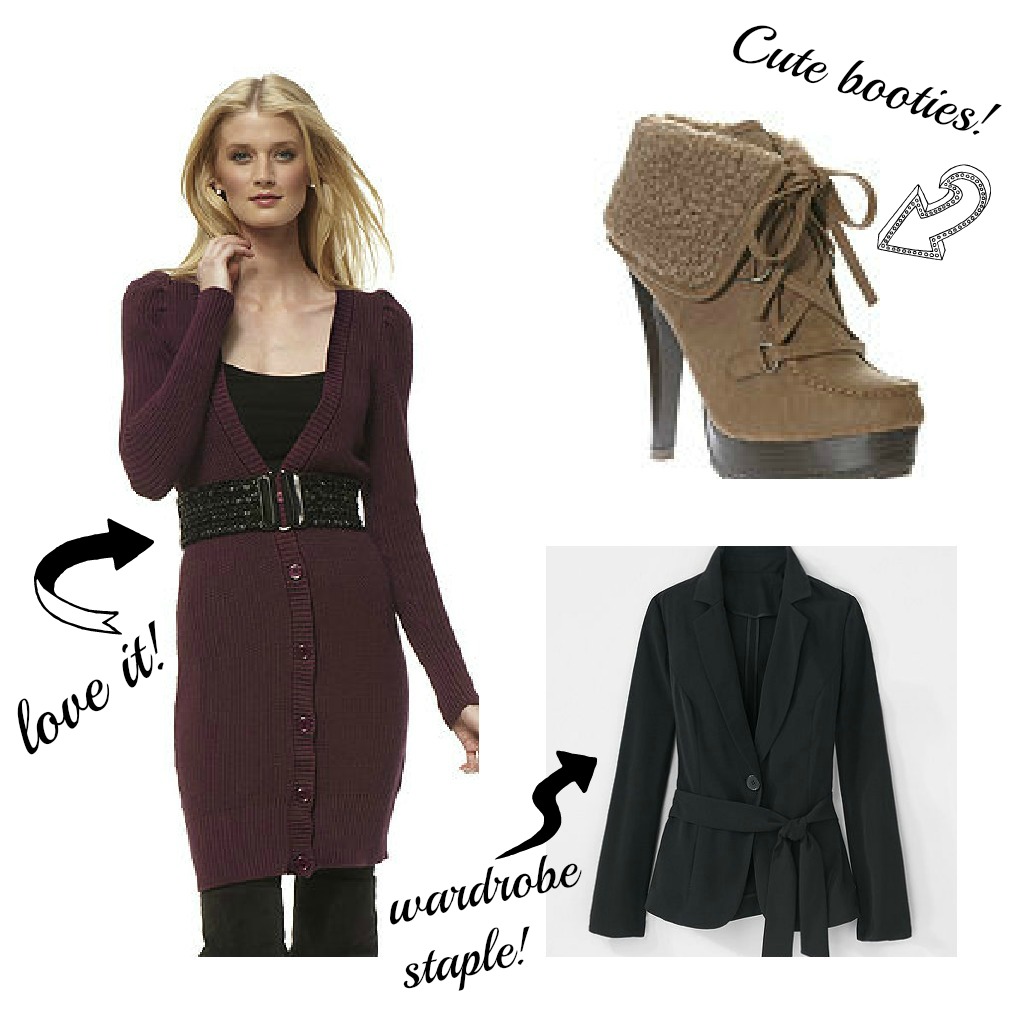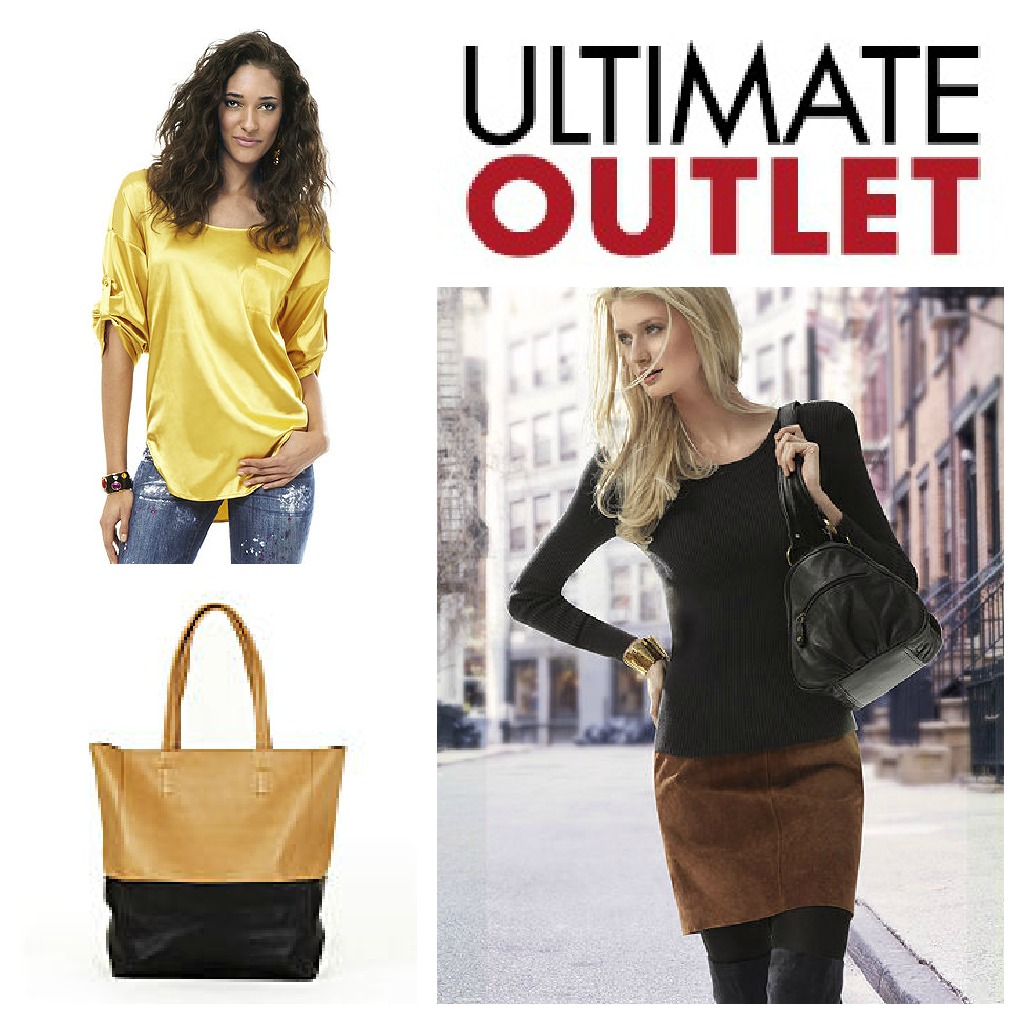 *Full disclosure, mamas: This post is sponsored by Ultimate Outlet, but the opinions about the site are our own. We knew you'd want to hear about this new online outlet. Happy shopping!